Published on
August 17, 2015
Category
News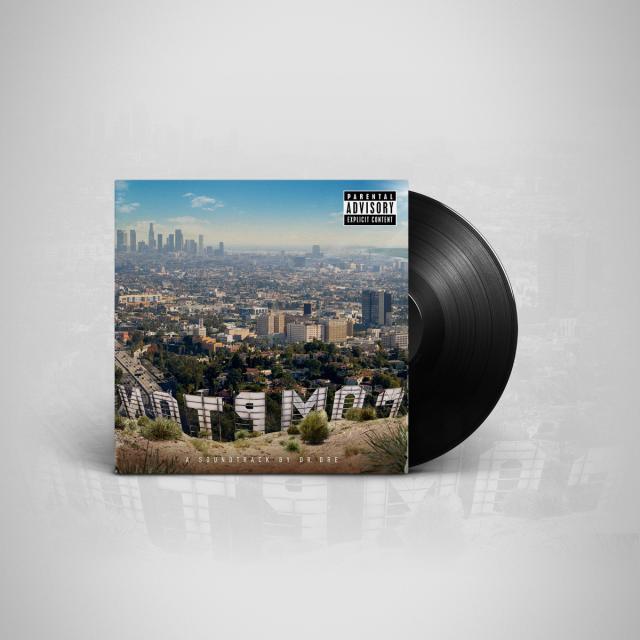 First 150 orders to be hand-signed by Dre.
While it may have taken Kendrick Lamar the best part of six months to release To Pimp A Butterfly on vinyl, Dr. Dre has wasted little time in getting his third LP pressed to wax, with the vinyl edition of his new album Compton now up for pre-order from his webstore.
While there's no street date yet, Dr. Dre has promised to autograph the first 150 orders of the record, which was released on 7th August.
Despite being very much a product of the digital realm – it was initially only available through Apple Music (where it clocked 25 million streams in its first week) and iTunes – Compton will now also be released as a double vinyl 180-gram heavyweight vinyl edition.
Click here to pre-order and check out the vinyl track list its cast of collaborators below. [via Modern Vinyl]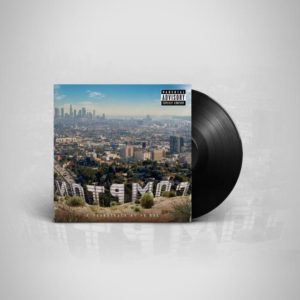 Tracklisting:
Side A
1. "Intro"
2. "Talk About It" (feat. King Mez & Justus)
3. "Genocide" (feat. Kendrick Lamar, Marsha Ambrosius & Candice Pillay)
4. "It's All On Me" (feat. Justus & BJ the Chicago Kid)
Side B
5. "All In a Day's Work" (feat. Anderson .Paak & Marsha Ambrosius)
6. "Darkside/Gone" (feat. King Mez, Marsha Ambrosius & Kendrick Lamar)
7. "Loose Cannons" (feat. Xzibit, Cold187um & Sly Pyper)
8. "Issues" (feat. Ice Cube, Anderson .Paak & Dem Jointz)
Side C
9. "Deep Water" (feat. Kendrick Lamar, Justus & Anderson .Paak)
10. "One Shot One Kill" – Jon Connor (feat. Snoop Dogg)
11. "Just Another Day" – The Game (feat. Asia Bryant)
12. "For the Love of Money" (feat. Jill Scott, Jon Connor & Anderson .Paak)
Side D
13. "Satisfiction" (feat. Snoop Dogg, Marsha Ambrosius & King Mez)
14. "Animals" (feat. Anderson .Paak)
15. "Medicine Man" (feat. Eminem, Candice Pillay & Anderson .Paak)
16. "Talking To My Diary"