Published on
May 16, 2014
Category
News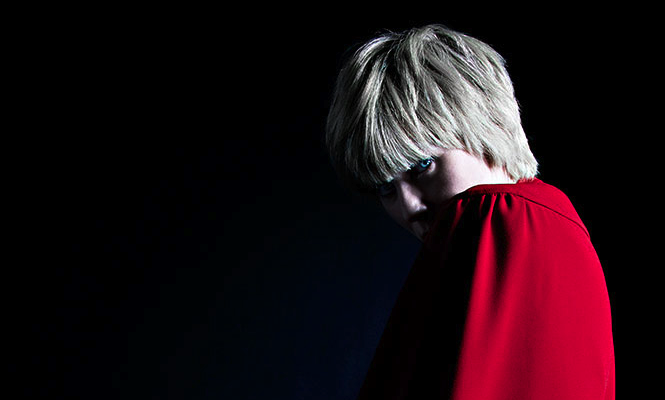 Cosmic disco legend Daniele Baldelli reworks a track from Róisín Murphy's Italian pop-inspired EP Mi Senti.
Ahead of the limited edition release of former Moloko vocalist Róisín Murphy's forthcoming EP with The Vinyl Factory, we're giving you the opportunity to download an exclusive remix of 'Ancora Tu' by the godfather of Afro-funky disco Daniele Baldelli and his sonic prodigy Marco Dionigi.
A cover version of Lucio Battisti's 1976 classic, Róisín's ice cold 'Ancora Tu' has been reworked by Daniele Baldelli into a buoyant, slow burning house track that would not have sounded out of place at his era-defining 'Cosmic' residency on the banks of Lake Garda in the early 80's.
Click here to sign up for your free download and here to pre-order a copy of Róisín's Mi Senti, which will be released in a limited edition of 1,000 (500 of which will be signed by Róisín Murphy herself) with The Vinyl Factory on 28th May.