Published on
May 16, 2014
Category
News
Popular indie dance trio bring up their quarter century with beautifully produced photo book and previously unreleased tracks.
Whether it's an era-defining retrospective on the art of Massive Attack or a collection of images from the world's best record collections, you might have noticed that we've got a bit of a thing for photo books at The Vinyl Factory. Now, the latest offering from the world of pop publishing sees Saint Etienne team up with First Third (the publishers behind the stunning Genesis Breyer P-Orridge collection last year) to collect images from 25 years spent building a peerlessly eclectic and innovative body of work.
Inspired by the collding worlds of 60's folk and pop, 70's electronica and 80's house music and sampling culture, the many facets of Saint Etienne's sound are displayed visually across over 150 images, all individually annotated, with added commentary from Sarah, Pete and Bob themselves.
Featuring previously unseen photos from the band's personal archives, the standard edition will be published in a run of 2,000 hand-numbered copies, alongside a special extra limited edition of just 300 signed copies, bound in varying shades of linen with a highly limited 7″ of two previously unreleased Saint Etienne recordings concealed within.
Find out more at the First Third Books website, and check out a few of the images below. Publication date is 3rd June.
Last year, Saint Etienne's Bob Stanley published his virtuoso, whistle-stop history of modern pop music Yeah Yeah Yeah from which you can read an extract on the birth of hip hop here.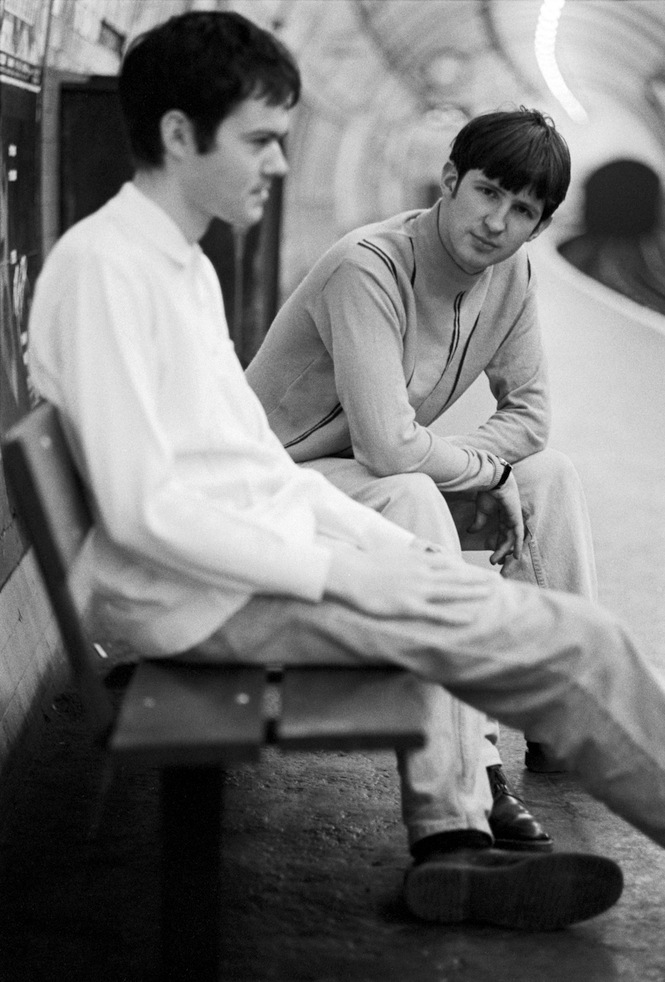 Photo: Joe Dilworth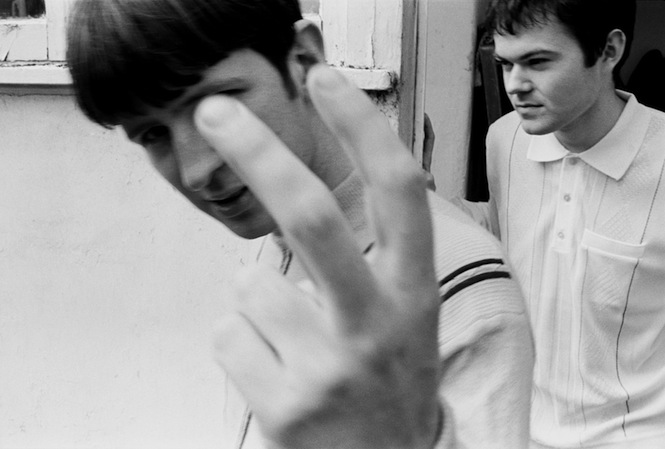 Photo: Joe Dilworth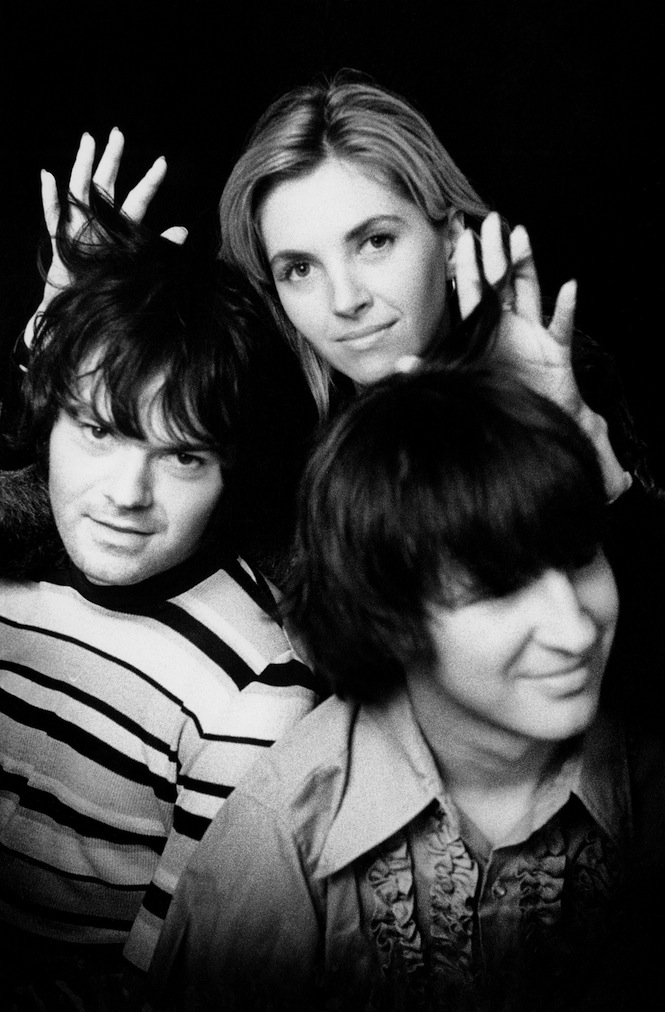 Photo: Phil Nicholls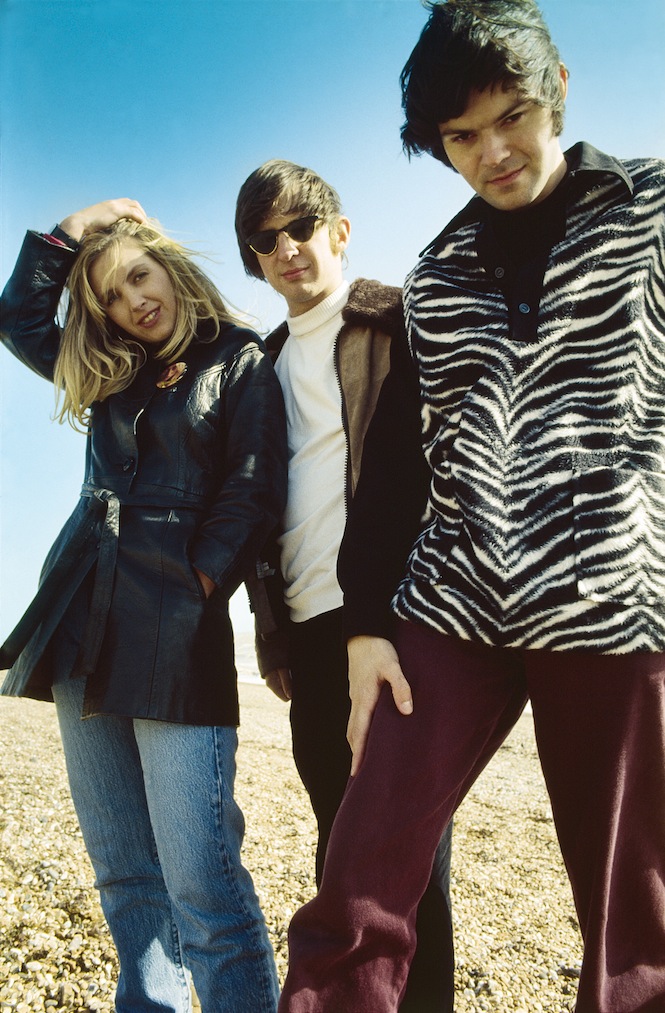 Photo: Paul Kelly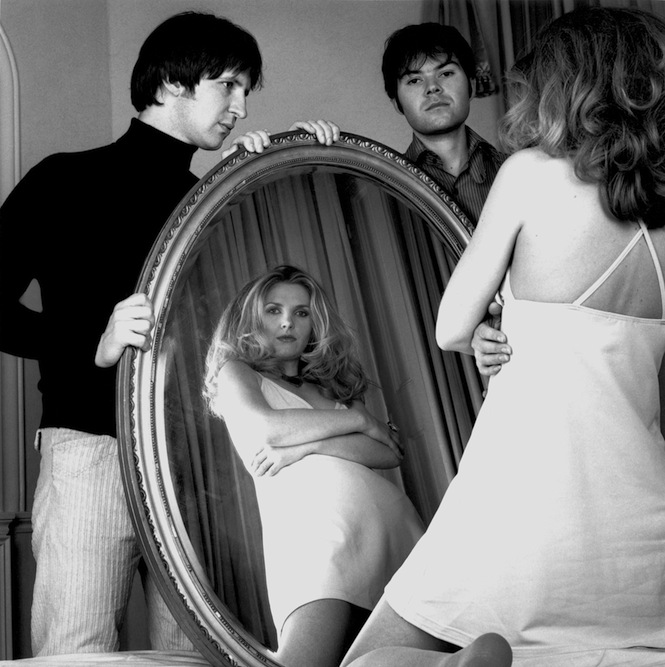 Photo: John Stoddart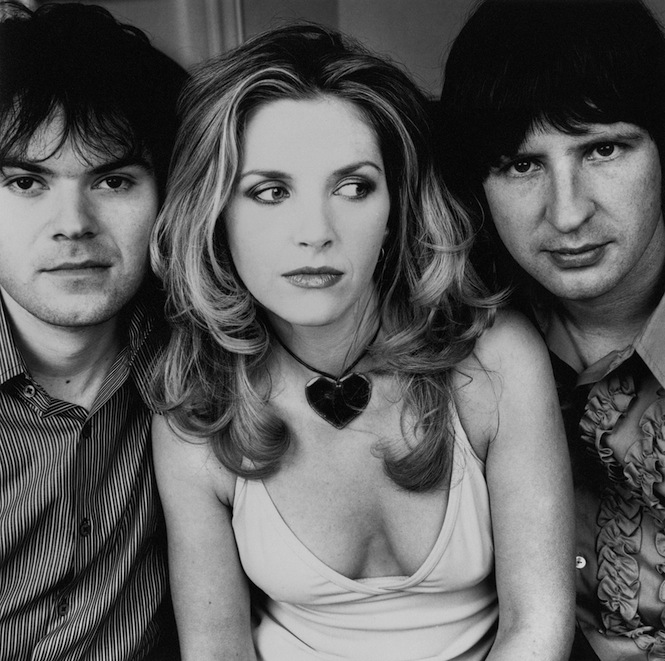 Photo: John Stoddart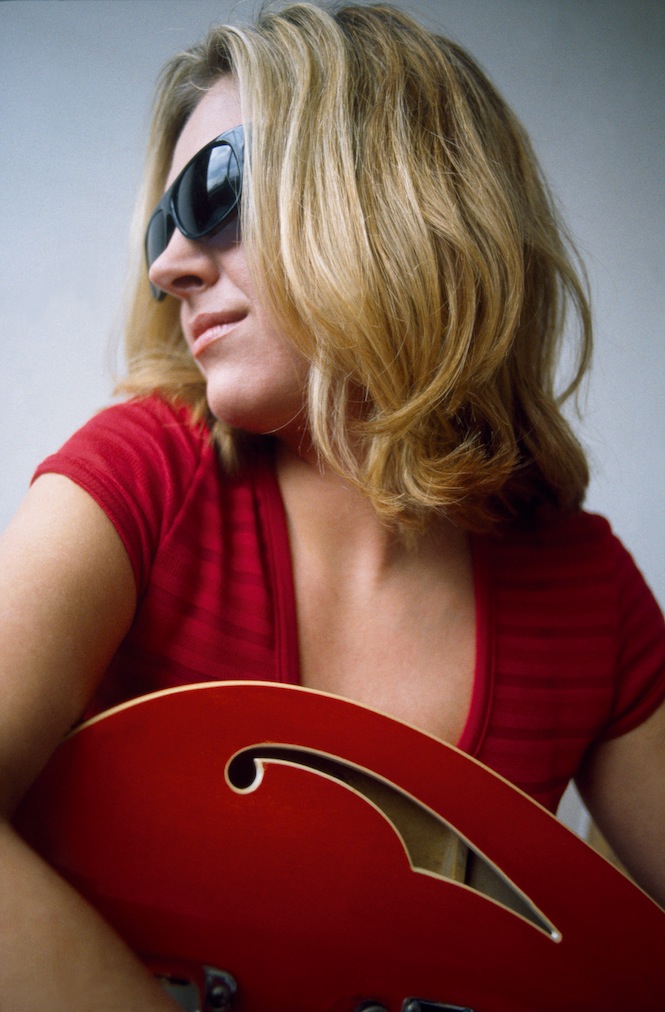 Photo: Paul Kelly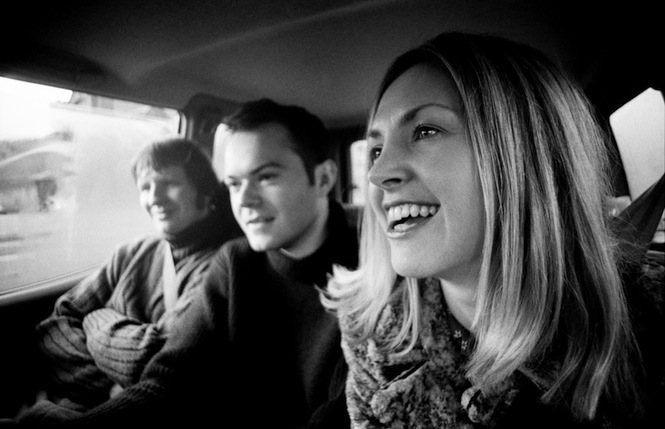 Photo: Paul Kelly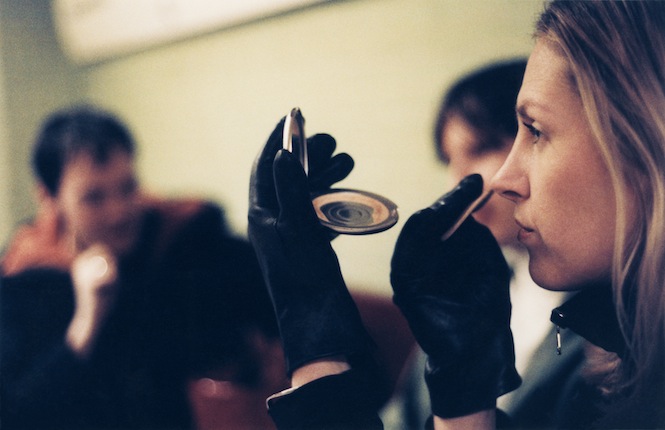 Photo: Rachel Cassells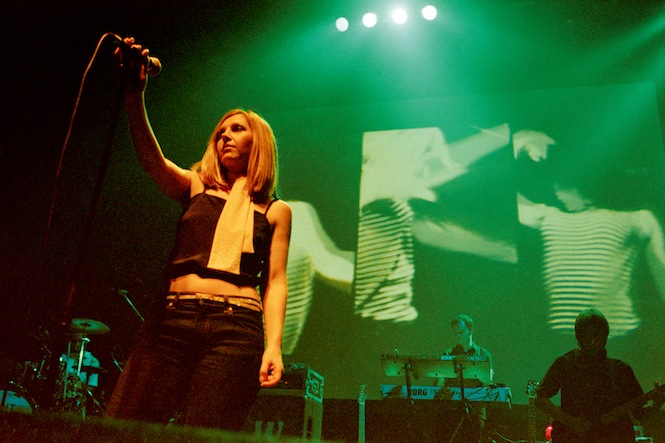 Photo: Johnny Green
Main image: John Stoddart