Published on
July 31, 2017
Category
News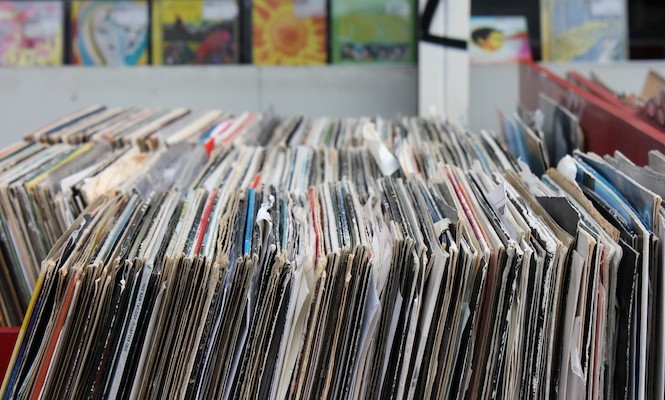 The second-hand vinyl market is thriving.
Discogs has reported that vinyl sales are up by 15.6% for the first half of 2017 in their Mid-Year Marketplace Analysis & Database findings.
While Nielsen's 2017 Music Mid-Year report found that physical sales of new albums are down by -17%, given that Discogs includes both new and used vinyl sales, this report sheds new light on trends in the vinyl market at a whole.
Interestingly more new records are being sold on Discogs than ever before, with figures jumping 124% to over 90,000 from last year's total of 40,415.
Overall though, Discogs has reported a total of 4,584,637 sold through the site so far this year, roughly 10% of Nielsen's 46.9million figure for total album sales in the USA.
Never mind The Beatles or Pink Floyd, another promising finding from Discogs' analysis is the 'Top 10 New Album Sales', with Midori Takada's Through The Looking Glass taking first place honours, plus Yussef Kamaal's Black Focus and Anderson .Paak's Malibu also making the cut.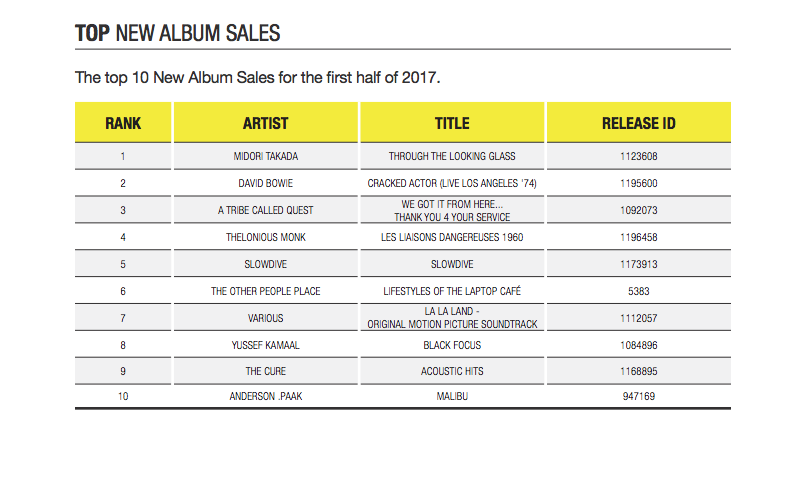 Head to Discogs to check out the full report.