Published on
August 20, 2020
Category
News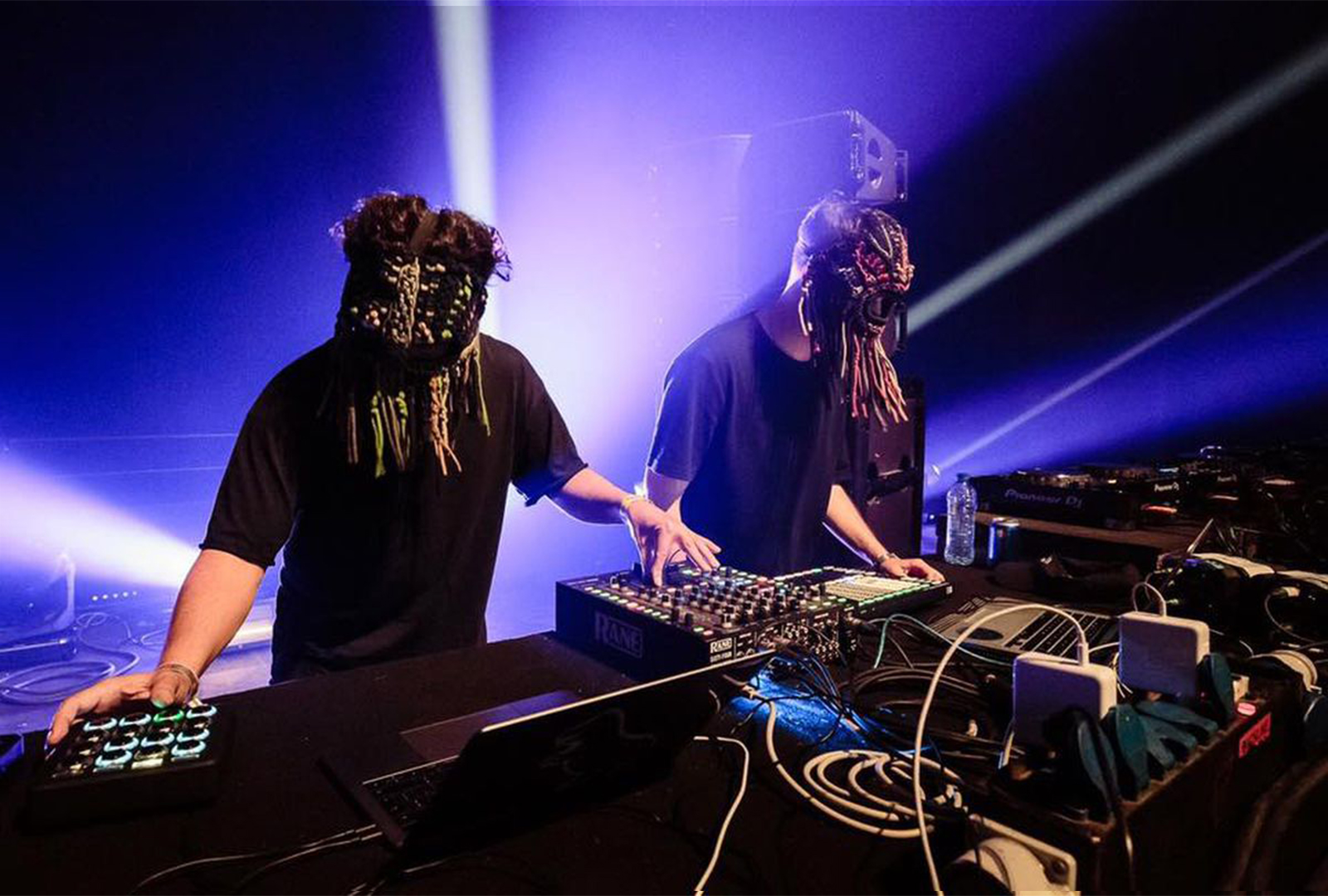 Featuring DJ Python, Siete Catorce, DJ Raff and more.
Peruvian duo Dengue Dengue Dengue are launching their Kebrada label with a new compilation, titled Discos en 3​/​Cuartos, this September.
Across its 11 tracks, the compilation collects tunes by Siete Catorce, Funeral, DJ Python, DJ Raff, Nick León, Merci & Marco, El Irreal Veintiuno, Aristidez, and Debit, alongside a new track from Dengue Dengue Dengue themselves.
The compilation's title translates as 'Records in 3/4', and the tracks included are all bound by their exploration of polyrhythms and triplet patterns.
Discos en 3/Cuartos is the first release on Dengue Dengue Dengue's new label, and follows the duo's last album, Zenit & Nadir.
Head here to pre-order the compilation ahead of its 11th September release, and check out the artwork by Spanish artist Luis Toledo (AKA LaPrisaMata) and the full tracklist below.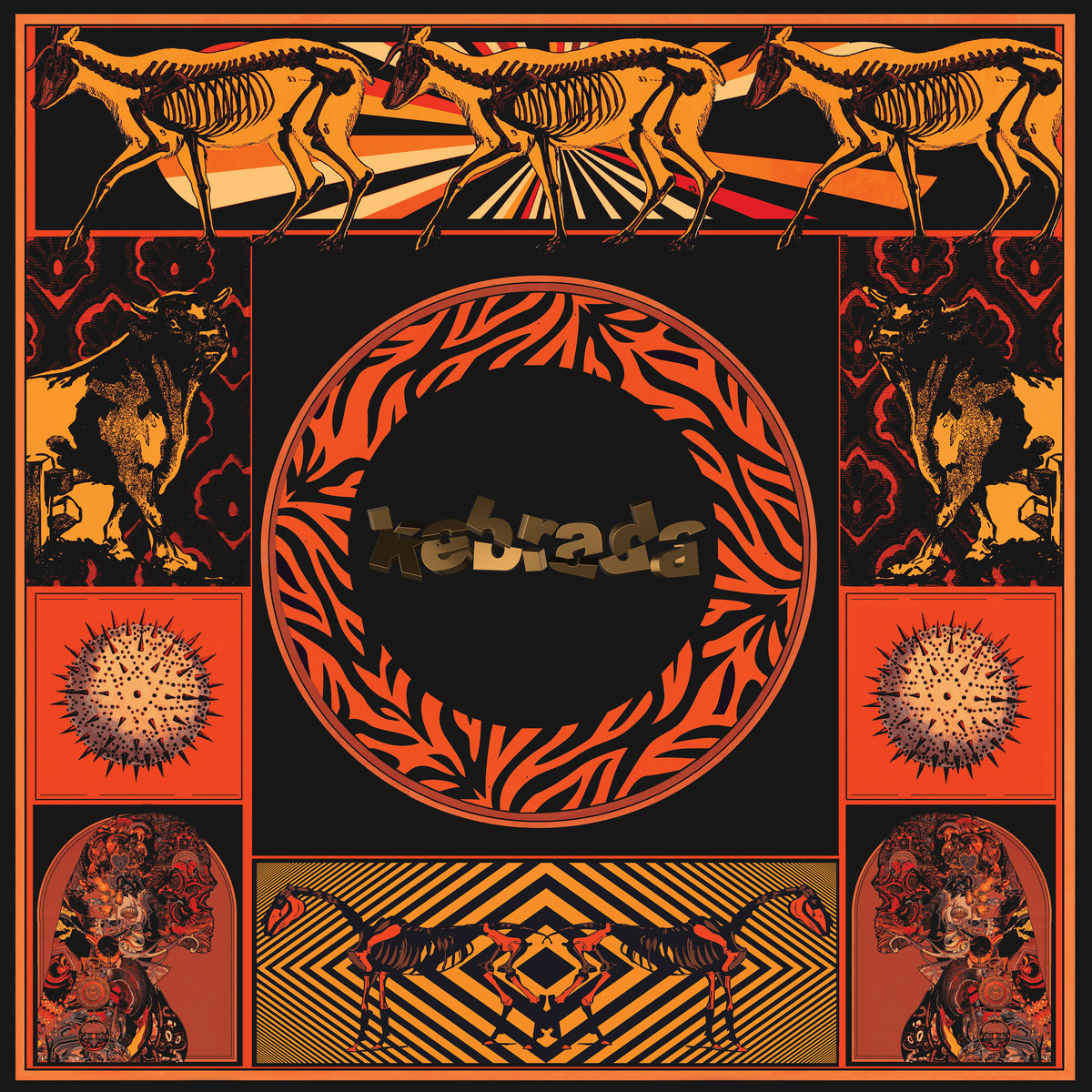 Tracklist:
1. Siete Catorce – Desesperación
2. Funeral – Flota
3. QOQEQA – Toroidal
4. DJ Python – Rosada
5. DJ Raff – Babel
6. Nick León – Luna y Sol Ft, Lila Tirando a Violeta
7. Merci & Marco – Mokosa (Ft. Pierre kwenders & Chicadora)
8. Dengue Dengue Dengue – Del Alma
9. El Irreal Veintiuno – TL-DM
10. Aristidez – Caudal
11. Debit – Omeya Ft DNGDNGDNG