Published on
December 15, 2014
Category
News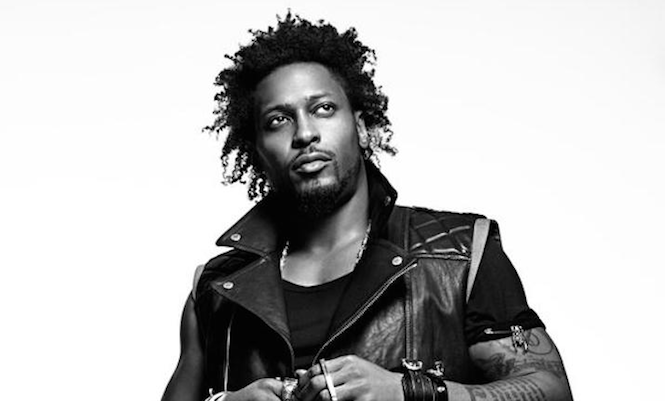 Surprise release has double LP on the way in the new year.
Nomadic neo soul legend D'Angelo today released his first album since Voodoo fourteen years ago. With a new album mooted just a few days ago, the surprise release was confirmed today as Black Messiah was made available on iTunes and Spotify, with the CD edition hitting record shops tomorrow.
Thankfully for all concerned these will be followed with an official double vinyl edition. While details of the release are scarce at this stage, we do know that it's a double LP and that it's due on 10th February. You can follow developments over at Phonica Records, who'll keep you informed every step of the way.
The record itself features lyrical contributions from Q-Tip and Funkadelic's Kendra Foster while ?uestlove of the Roots, bassist Pino Palladino and drummer James Gadson play on the album. D'Angelo had this to say about the concept behind Black Messiah:
"'Black Messiah' is a hell of a name for an album. It can be easily misunderstood. Many will think it's about religion. Some will jump to the conclusion that I'm calling myself a Black Messiah. For me the title is about all of us. It's about the world. It's about an idea we can all aspire to. We should all aspire to be a Black Messiah. It's about people rising up in Ferguson and in Egypt and in Occupy Wall Street and everyplace where a community has had enough and decides to make change happen. It's not about praising one charismatic leader but celebrating thousands of them. Not every song on this album is politically charged (though many are) but calling this album Black Messiah creates a landscape where these songs can live to the fullest. Black Messiah is not one man. It's a feeling that, collectively, we are all that leader."
You can listen to the record now below while you start preparing a space on your record shelf for Black Messiah come February.
UPDATE 20/1/15: The vinyl edition of Black Messiah is now due 10th March.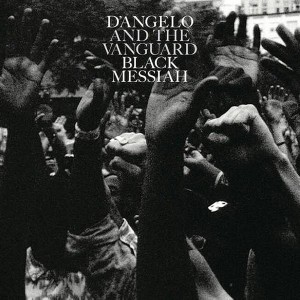 Tracklist:
01 Ain't That Easy
02 1000 Deaths
03 The Charade
04 Sugah Daddy
05 Really Love
06 Back in the Future (Part I)
07 Till It's Done (Tutu)
08 Prayer
09 Betray My Heart
10 The Door
11 Back in the Future (Part II)
12 Another Life