Published on
December 15, 2014
Category
News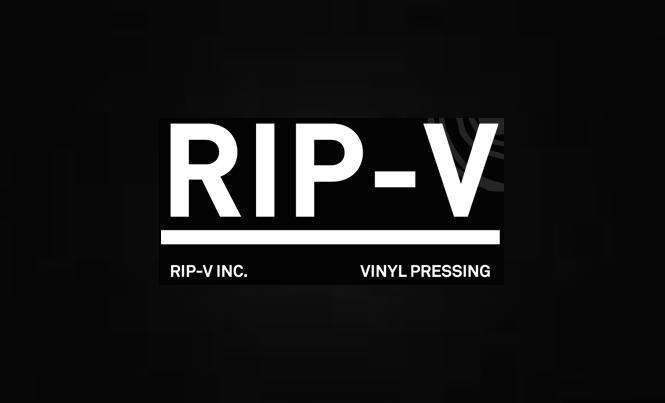 RIP-V, a six-press plant in Montreal, has sold its equipment to a group of music-industry veterans planning to open a plant in New Jersey.
If you've played with our interactive maps you'll know that there are only around 40 plants worldwide. It looks like there will be one less, for the moment at least, as RIP-V closes its doors following a sale to a US company.
RIP-V began pressing records in 2009 and has experienced strong growth since, for example pressing 85% more records in the first 10 months of this year than it did in the same period in 2013. But with soaring demand, they were left with two choices: "we either had to crank up production and double it with the machines we had, or let someone else do it", according to president and co-founder Phillipe Dubuc.
In the end they decided to let someone else do it. The sale was finalised in October and RIP-V no longer take orders but they will keep pressing records until mid-January. The terms of the sale have not been disclosed but Dubuc says the deal was worth much more than the $100,000 RIP-V first invested in the presses.  The buyers are American, will be setting up shop near Newark, N.J. and are  "people in the industry who need a lot of vinyl."
(via The Globe And Mail)