Published on
March 30, 2015
Category
News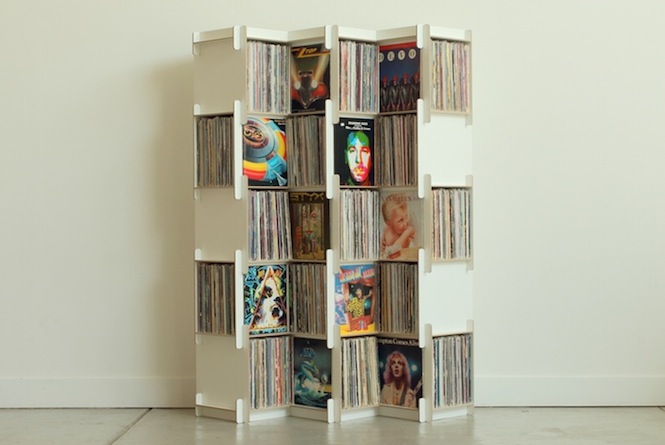 Is it time to kollapse your Kallax?
Shelving is a sensitive issue. When IKEA announced last year that they were discontinuing the Expedit range, record collecting experienced its very own #breaktheinternet moment. Its eventual replacement, the Kallax, has struggled to really capture the imagination. The truth is, it's been a wilderness out there ever since.
Now Godar Furniture have launched a Kickstarter campaign to challenge IKEA's dominance of the vinyl-storage market with Grow, a flat-pack modular shelving structure that allows you to create a vast number of variations to suit the size of your collection or the space you might hope to put it in.
Unlike IKEA, Grow also wins on being tool and screw free, built entirely of inter-locking fiber-board units like some kind of vinyl-related Temple Of Heaven. Designed with records in mind, each cubby-hole measures 13″ high, 13″ deep and can hold up to 70 records as well as allowing you to display favourite sleeves with ease.
However, the real kicker for us has to be that you can now grow your shelving in line with your collection, adding units as you go, free from the tyranny of the rectangular shelf. Visit the Grow Kickstarter page for more info and to support the project and check out more photos below: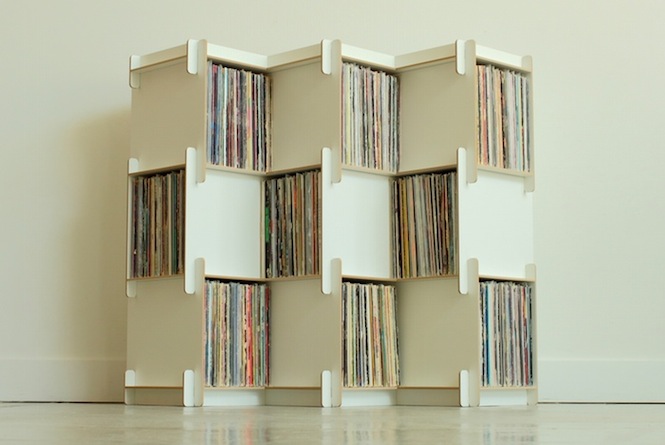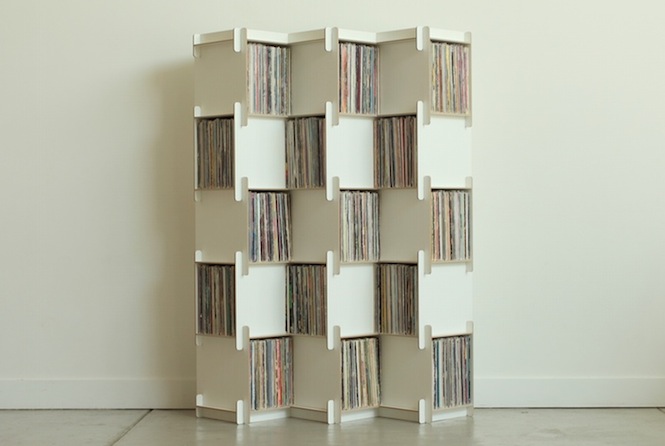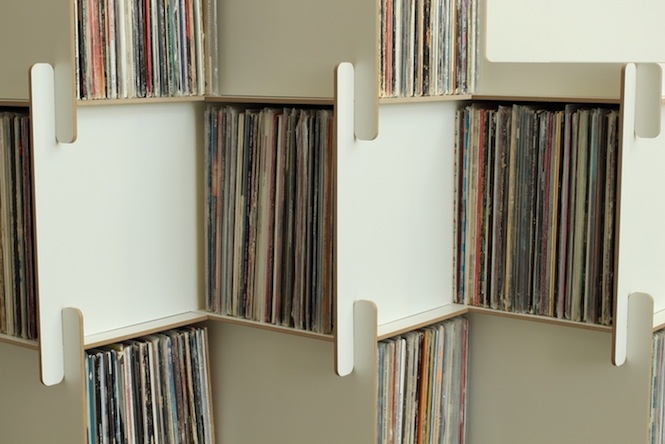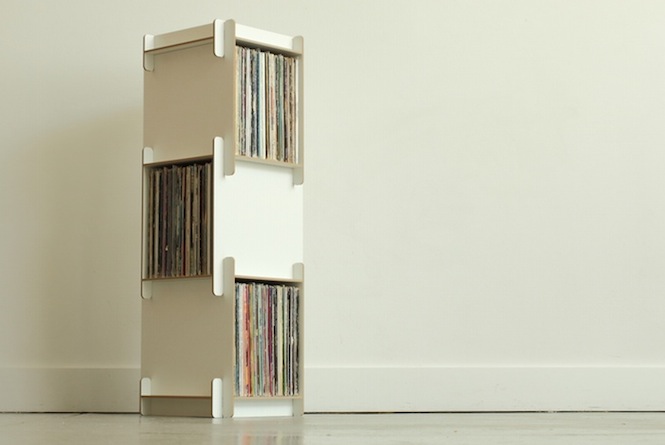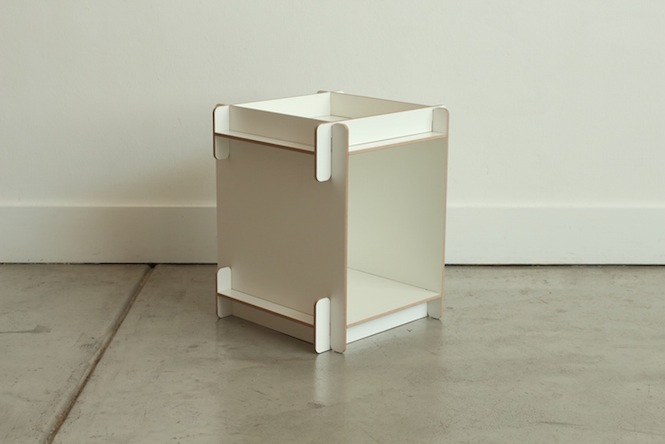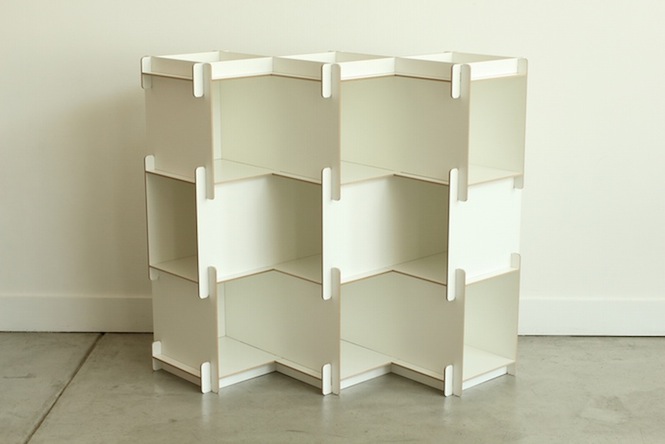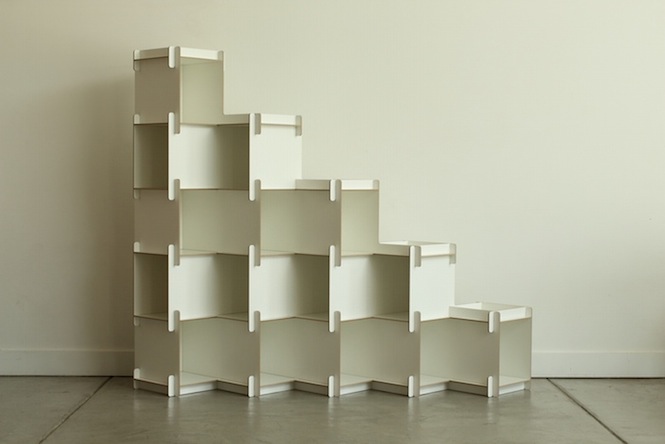 Photos: Kickstarter