Published on
March 30, 2015
Category
Features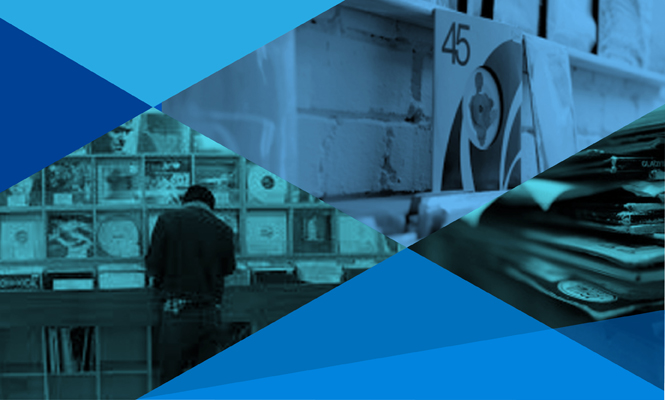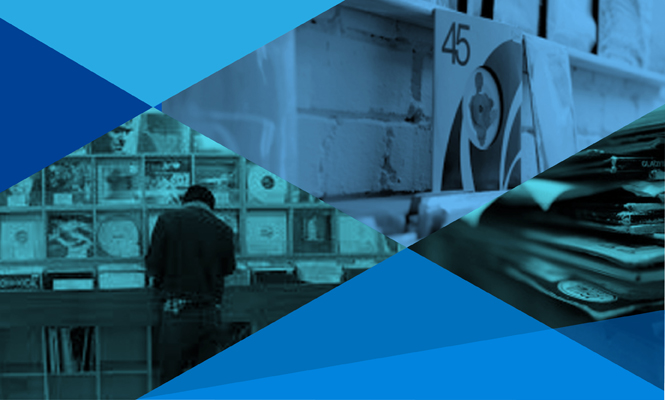 We select the 10 most essential vinyl releases of the last 7 days.
We should probably start by announcing that there are 100 golden Mini Mansions 7″s out there for the speedy collectors amongst you. If you're not quick off the mark, don't sweat it – there's plenty more that warrants your attention, including a private press record of delicious late 60s flute-jazz freshly reissued by Soul Jazz; Fort Romeau's new full-length on Ghostly International; plus two insanely good LPs on two of our favourite labels of the moment: PAN and Castle Face. And there's more than enough to keep the dance heads dancing with new singles from Mo Kolours, Andrés and Broken English Club. Not to mention an official re-issue of 3 classic tracks by New York house legend Boyd Jarvis which we can't recommend enough.
Scroll down for our definitive across-the-board rundown of the week's new vinyl releases as selected by The Vinyl Factory's Chris Summers, Patrick Ryder, James Hammond and Theo Leanse. 5 singles and 5 LP's every 7 days that are unmissable additions to any collection.
---
Singles
---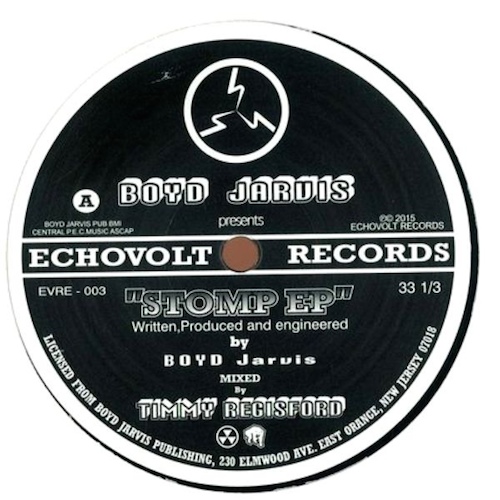 Boyd Jarvis
Stomp
(Echovolt)
After setting the world on fire last time round with an instantly sold out hit of retro house from Paradise Box, Echovolt dive into the archives for an authentic blast of vintage dancefloor action from Boyd Jarvis. Plenty of true house heads are gonna be going bananas about the tasty reissue of "Stomp", the proto house bubbler which set the blueprint for Boyd and Timmy Regisford's "The Music Got Me" as Visual, but the B-side packs a serious punch thanks to the skronked out sax and timpani of "In The Jungle" and the garage groove of "Piano Track". All three cuts would be a stand out on a lesser release, so this is a simple case of DJ delight.
---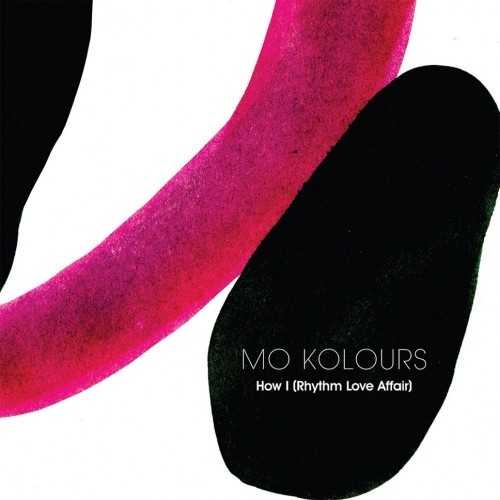 Mo Kolours
How I (Rhythm Love Affair)
(One Handed Music)
The title track builds a louche percussive roll around a chunk of Deniece Williams' 1976 sweet and beautiful late night jam "Silly" – Mo himself harmonising with Niecey over an intimate, friendly groove. On the rest of the EP, the organic fuzziness slips into the twisting rhythms of Mauritian Sega and then the deep thrust of house music. A year after his album – also on Alex Chase's London-based One-Handed Music – and after his brotherly split with Reginald Omas Mamode IV on Tenderlonious' 22a label, everything with this guy's name on it is still essential.
---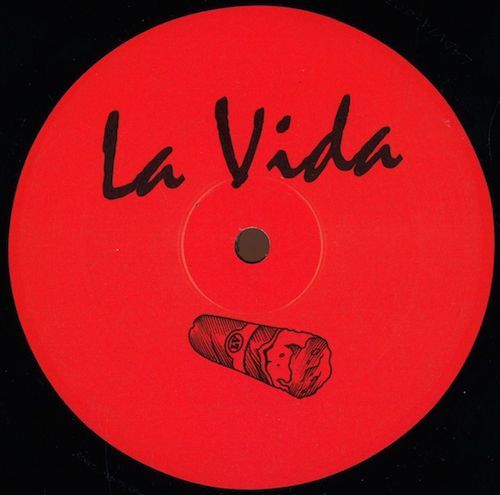 Andrés
Believin'
(La Vida)
A three year production hiatus and one Record Sweep later, our man Andrés returns with the third release on his imprint La Vida and boy is it worth the wait! Title track "Believin'" layers all of side A with trademark hip-hop house wizardry and infectious vocal sampling; on the flip there's two more soul-washed Detroit house cuts to sink your teeth into. You better believe this 12″ won't hang around.
---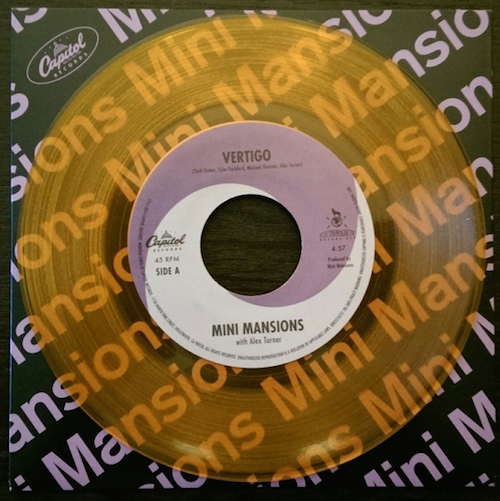 Mini Mansions Feat. Alex Turner
Vertigo
(Electromagnetic / Fiction)
Rarer than hen's teeth so be quick as there's about 100 of these gold vinyl 7″s in the country. Mini Mansions are the trio featuring QOTSA's Michael Shuman who have slowly been making waves with their recent support of Royal Blood and their impromptu in-store performances. Some compare them to early Soulwax which isn't that far off as their melodies and hook laden tunes get into your head pretty quick. Add to that everyone's favourite Sheffield quiff Alex Turner and you got a belter on your hands.
---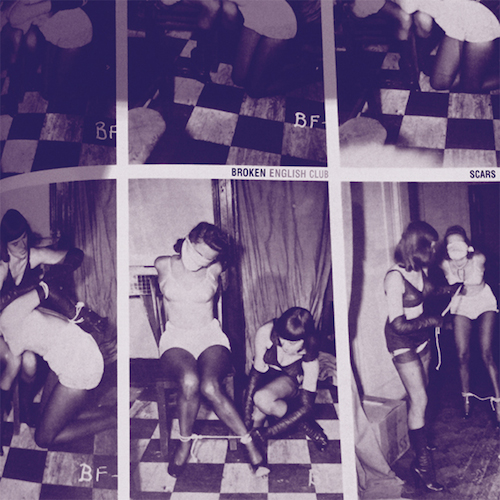 Broken English Club
Scars
(Cititrax)
Synth Wave nostalgia has increasingly become the flavor of the week, but Cititrax have been moving and shaking in this realm for a while now and keep the quality high as with this 12" for Oliver Ho's Broken English Club. Drinking from several electronic streams and tipping its hat to the best of 80s experimental dance music (think Cabaret Voltaire in particular), the stellar beats and heavy atmospheres conjured around them, shine through on this one.
---
LPs
---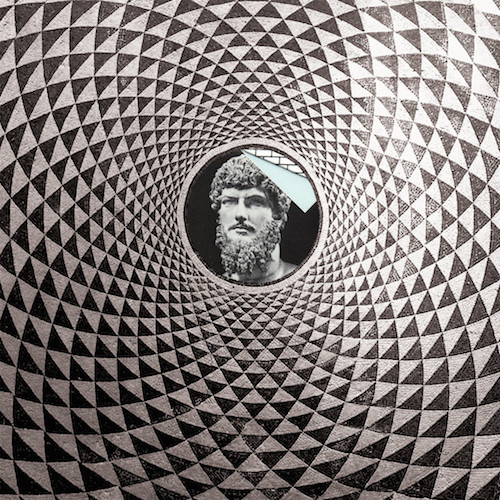 Male Gaze
Gale Maze
(Castle Face)
Another week and yet another Castle Face release demands your attention. Coming hot on the heels of Destruction Unit last week you now get Male Gaze and any band that features an ex-member of Mayyors is gonna' be alright in my book. Featuring Matt Jones (Blasted Canyons), Adam Cimino and Mark Kaiser (Mayyors) amongst others, 'Gale Maze' is a goth glam pulveriser
that says all that needs to be said in seven songs. Insanely good.
---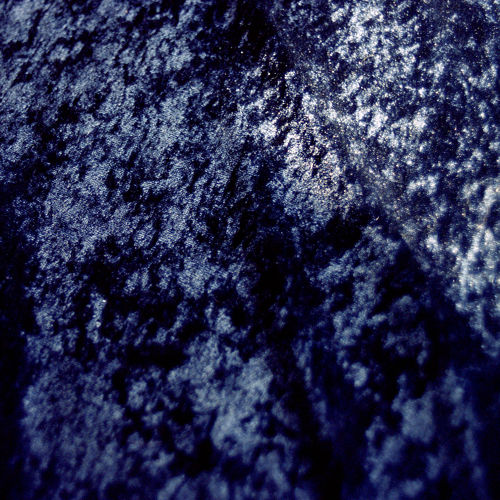 Fort Romeau
Insides
(Ghostly International)
Mike Greene came right out of nowhere in 2012 with a killer LP as Fort Romeau on 100% Silk, introducing his brand of slick, rolling house to the unsuspecting world. Now, three years on, the young producer has refined his sound over the course of a handful of 12"s and arrives at Ghostly International with a mature sophomore LP of sophisticated dance music. Glacial melodies and immersive textures flirt with the home listening house of John Talabot and Jon Hopkins but Greene always brings it back to the floor with an irresistible bass groove or rattling drum pattern. Although not as immediate as his debut, 'Insides' promises a longevity that'll keep the dancefloor moving for years to come.
---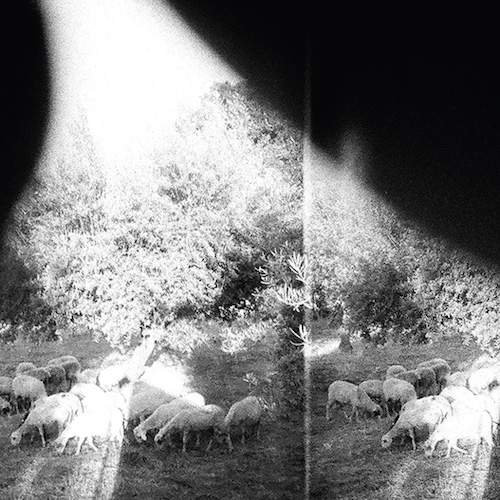 Godspeed You! Black Emperor
Asunder, Sweet And Other Distress
(Constellation)
Diehard fans will recognise the material as "Behemoth", a long form piece from their live sets which the Canadian post-rock titans have carefully distilled into this tight four-track record. In typical fashion, there's an epic album climax taking the form of "Piss Crowns Are Trebled", a post-apocalyptic 14-minute nightmare of ascending and descending string parts crashing over distorted bass and military drumming. Clocking in at just over 40 minutes, Asunder is GYBE at their shortest and most focused, and quite possibly their best.
---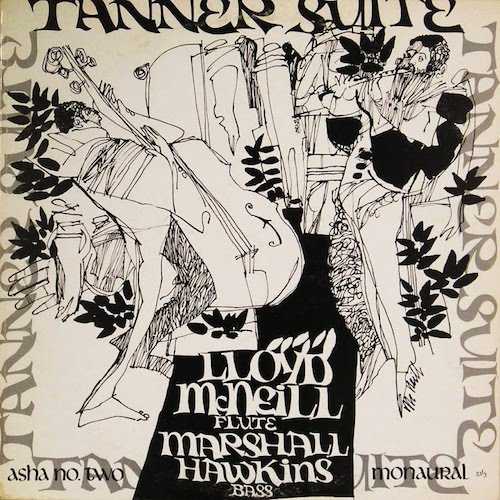 Lloyd McNeill and Marshall Hawkins
Tanner Suite
(Universal Sound)
On the deluxe reissue branch of Soul Jazz Records, here's the third album by Lloyd McNeil: flautist of the late 1960s jazz era (informed by the civil rights movement in America) and an artist and friend of Picasso. Like McNeil's earlier compositions Asha and Washington Suite, also issued by Soul Jazz, this was a private press record, originating in a commission from the Smithsonian Institute of music to accompany a show by the African-American artist Henry Ossawa Tanner. Improvisational and worldly, the album reflects his work as a musician with Eric Dolphy, Nana Vasconcelos and Dom Um Romao, as well as his wider practice as a visual artist.
---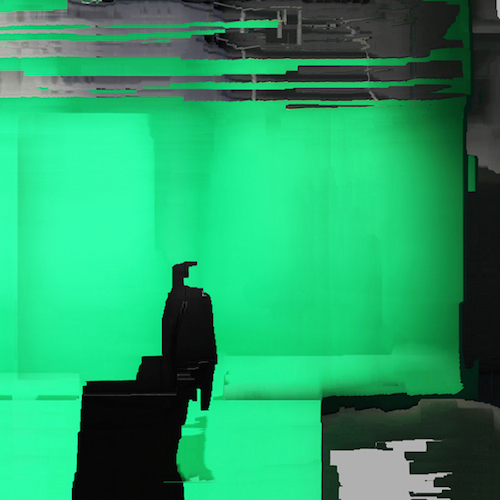 Mark Leckey and Florian Hecker
Hecker Leckey Sound Voice Chimera
(Pan)
Reconfiguring raw material into a wholly other beast is the order of the day here, as Mark Leckey's 'inner monologue of a black Samsung fridge' warps into the material of a Florian Hecker sound installation. The hybrid results are an uncanny mix of both artists' proclivities coming together to a surreal effect that seems simultaneously crude and refined. Another reason why Pan releases regularly crop up on this list, is the way design and mastering is handled in relation to the music, and as standard here Bill Kouligas' eye for package aesthetics (in collaboration with Hecker) and Rashad Becker's mastering and cutting are wholly complimentary to the sounds within.
---
Need more new vinyl? Flip through 10 essential pop, rock and indie records out this month.