Published on
September 13, 2017
Category
News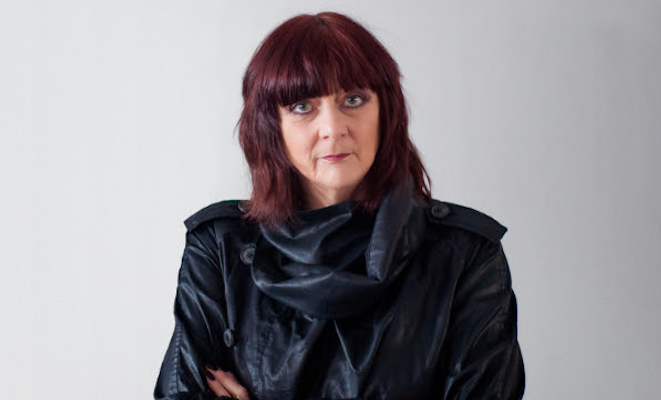 Her first solo record after Throbbing Gristle broke-up in 1981.
Cosey Fanni Tutti's Time To Tell is being remastered and released on limited deluxe "super clear" vinyl for the first time by CTI.
Listen next: VF Mix 95: Cosey Fanni Tutti by LAPS
Originally recorded and released on cassette in 1982, this three-track album, which has been edited from those tapes, was the Throbbing Gristle front woman's first solo LP after the group disbanded.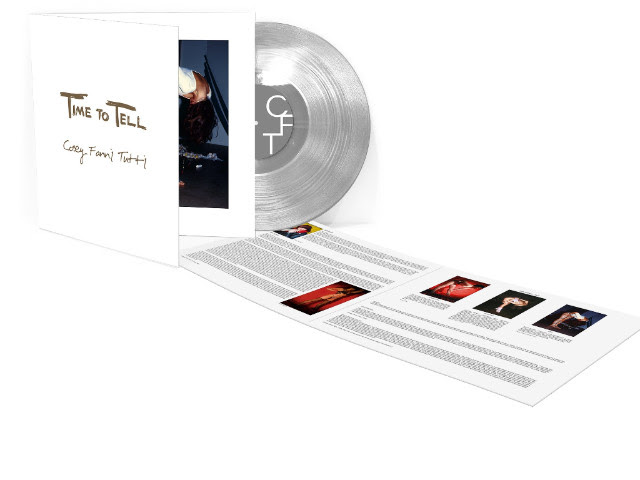 The special edition package comes with 16-page 12" colour booklet, which includes cassette transcripts, unreleased photos and commentary on the LP.
Pre-order a copy here ahead of its 17th November 2017 release, listen to 'Time To Tell' and check out the track list below.
Tracklist:
Side A:
1. Time To Tell
Side B:
1. Ritual Awakening
2. The Secret Touch