Published on
March 21, 2016
Category
News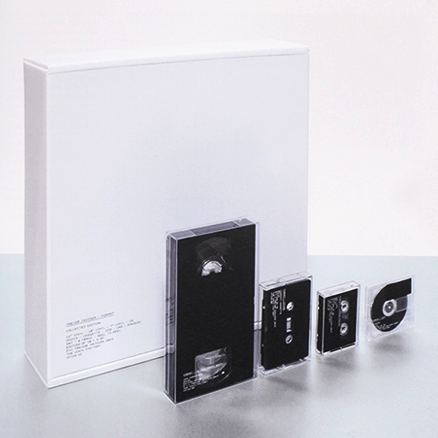 Less is the new more, again.
As striking as a record sleeve needs to be to stand out from the crowded shelves, clean, minimalist design will always catch the eye.
Charting this resurgent trend across record sleeves, magazines, books and branding MIN: The New Simplicity in Graphic Design interrogates how sparse, geometric or typographic styles are finding their way back into the visual vocabulary of graphic design, previously dominated by ornate and pattern-based imagery.
Authored by founder and director of Transmission Stuart Tolley, it features over 400 original photographs from over 150 minimalist designers, giving prominent space to record sleeves, a format which must communicate both information and artistry, almost always within a very defined 12″x12″ space.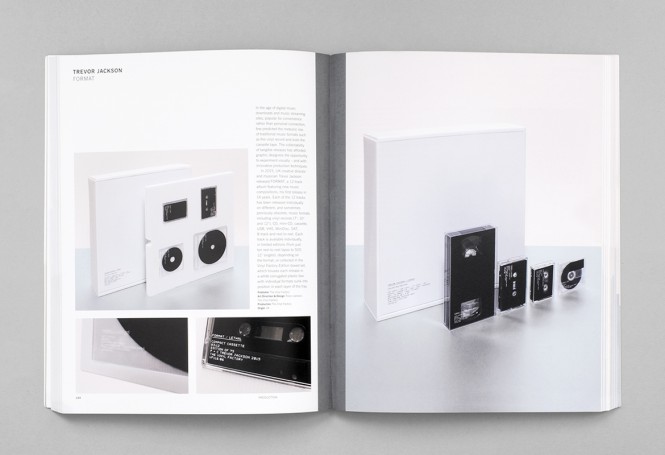 Featuring releases on labels like Ghostly International, Raster Noton, Ninja Tune, Warp and Erased Tapes, who are profiled in an extended interview, the book also showcases a number of VF releases, including Trevor Jackson's ambitious multi-format album release F O R M A T, Haroon Mirza's collaborations with Factory Floor and Django Django and the iconic Pet Shop Boys Electric Box.
Published by Thames and Hudson, MIN: The New Simplicity in Graphic Design follows Stuart Tolley's 2014 investigation into the art of limited editions Collector's Edition: Innovative Packaging and Graphics which you can read more about here.
Click here, for more information about MIN, pre-order your copy ahead of shipping this week here and check out a gallery of images below: