Published on
March 21, 2016
Category
Features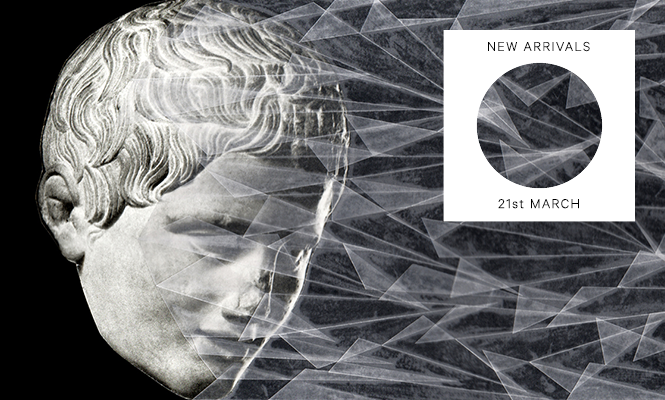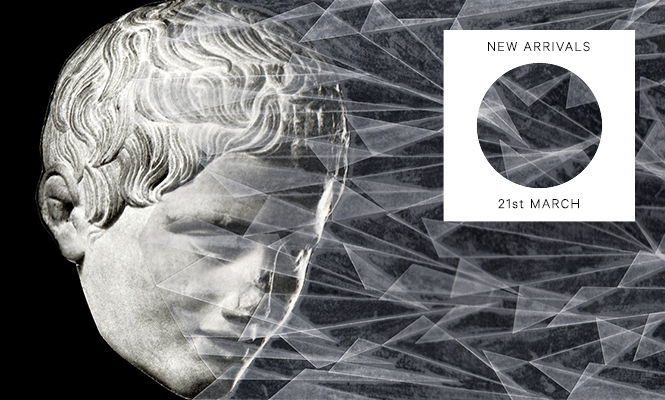 We select the 10 most essential vinyl releases of the last 7 days.
This week is for the adventurous and open-minded. Beyond Iggy Pop's new and potentially final LP, much of what we've picked out this week comes from a field some way from the middle of the road.
Singles to look out for include the latest thunderbolt from the irrepressible Sheer Mag and new boogie bombs from Sadar Bahar's Kalakuta Soul imprint, while we get even more eclectic in the album chart, pitting British artist Mark Leckey's Joy Division-inspired work with unsung jazz vocalist Andy Bey, a record of Steely Dan-meets-Pavement missives and Naphta's extra-ordinary 7th Expedition, without doubt this week's tip.
Scroll down for our definitive across-the-board rundown of the week's new vinyl releases as selected by The Vinyl Factory's Chris Summers, Patrick Ryder and James Hammond with help from Norman Records. 5 singles and 5 LPs every 7 days that are unmissable additions to any collection.
---
Singles
---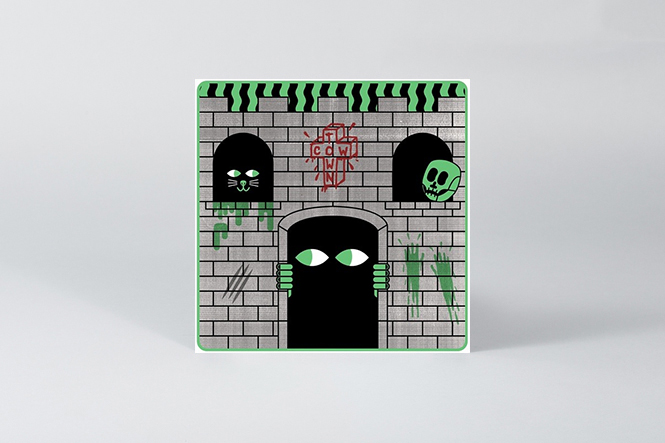 Cowtown
Castleman
(Too Pure)
Showing a tougher edge on a brand new 7″ on Too Pure are Leeds party guys Cowtown. The riffs may be harder but the fizzing energy remains with two pop songs that are simply aching to be danced to. Think Devo, think Talking Heads, think the Cramps.
---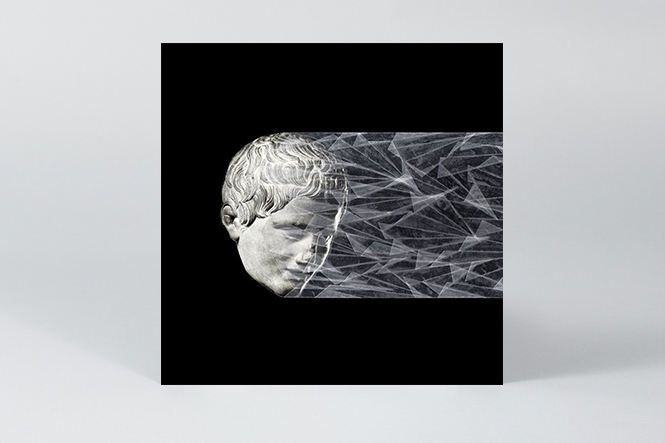 Aria Rostami
Agnys
(Spring Theory)
After soundtracking last summer's most adventurous dance floors with Keita Sano's superb 'Sweet Bitter Love', Spring Theory welcome the return of label associate Aria Rostami. Across six immersive tracks, the San Franciscan producer leads us through hazy soundscapes and dreamlike pads while the intricate and ever changing rhythms pulse onwards. A tribute to and continuation of a collaborative project with his now deceased friend Shawn Dickinson, this highly personal collection is tinged with melancholy, reaching the same emotionally charged realms as the best releases on Giegling.
---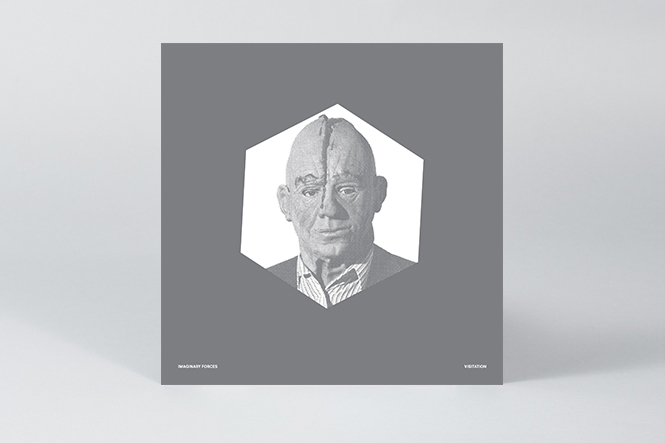 Imaginary Forces
Visitation
(Fang Bomb)
London based Fang Bomb records have been steadily building up a killer discography of electronic delights and aural oddities since 2006, and this latest 12" from Imaginary Forces is another reason to be paying attention to both parties. With Anthoney J Hart's other nom de plume Basic Rhythm having just dropped some raved-up insanity via the Raw Trax LP, it's been a very busy month for the producer, and here under the Imaginary Forces guise he's further fragmenting and extrapolating the palettes of techno and ambience with a touch of the uncanny throughout.
---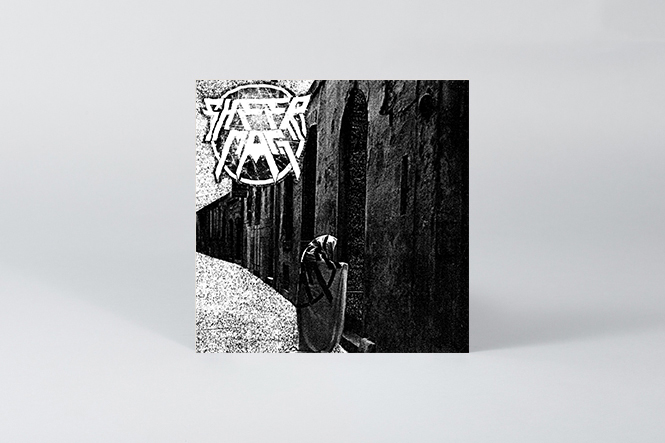 Sheer Mag
III
(Static Shock Records)
Philadelphia's Sheer Mag are back with their third 7″ release titled 'III'. This time round you get another four epic tracks still showing why this band are one of the best bands around at the moment. Who else sounds like Thin Lizzy, Judas Priest, KISS and vintage Suzy Quatro all rolled into one solid rocking unit? Highlights include the soulful 'Worth The Tears' and the already anthemic 'Nobody's Baby' with its 78 classic rock riffs. You get a poster too. Essential.
---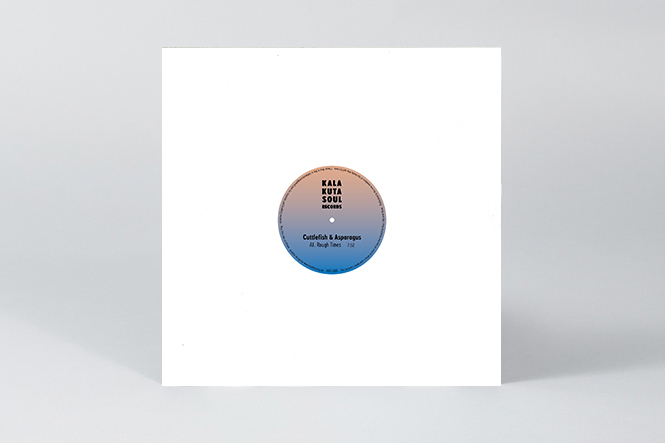 Cuttlefish & Asparagus
Rough Times
(Kalakuta Soul)
No, not the plat du jour in an organic pop-up, but a disco production duo from the mysterious deep, who've just dropped their third 12″ on Sadar Bahar's Kalakuta Soul imprint. Coming strong with a trio of ultimate Soul In The Hole jams, 'Rough Times' captures the lot with a fierce vocal belter, backed by cosmic Italo synths, JB-esque horn stabs and a double time chorus à la 'Long Hangover'. With Bahar's blessings you know this will be pure fire on the dancefloor.
---
LPs
---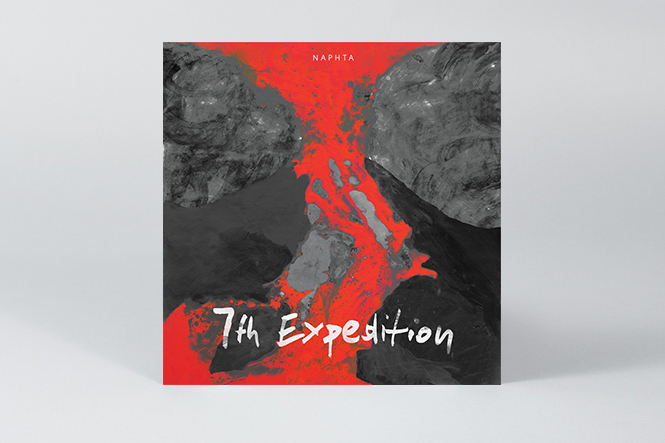 Naphta
7th Expedition
(Transatlantyk)
After kicking the year off with a pair of well received floor oriented 12"s, Transatlantyk make a second foray into the land of the long format with this beauty from Polish producer Naphta. Much like Ptaki's Prezlot LP on the imprint last year, 7th Expedition is an ear pleasing collection of lithe instrumentation, seductive rhythms and well sourced samples which shifts effortlessly between the sound system and the stereo. But where Ptaki took inspiration from the coastal beauty of the Adriatic to create a set of groovy Balearica, Naphta recycles jazz and afrobeat to arrive at a sound more in keeping with the vibrant Peckham scene.
---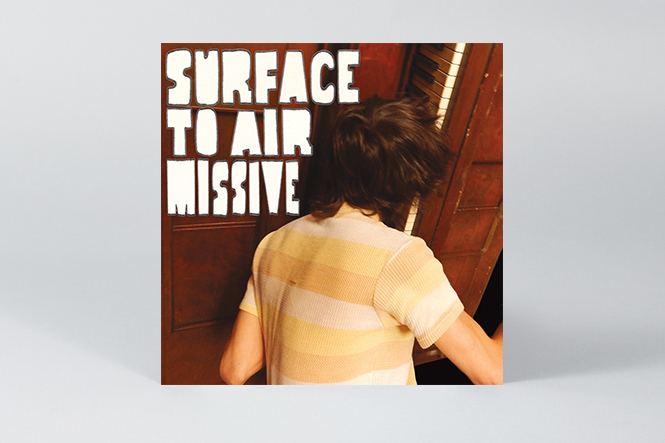 Surface to Air Missive
Third Missive
(Olde English Spelling Bee)
This is one of the most intriguing records of the week and manages to relocate Steely Dan-like song structures into Pavement styled clattery rock. Each song has a million chord changes and just when you have a song figured out it heads off into another direction entirely. Very clever and very addictive.
---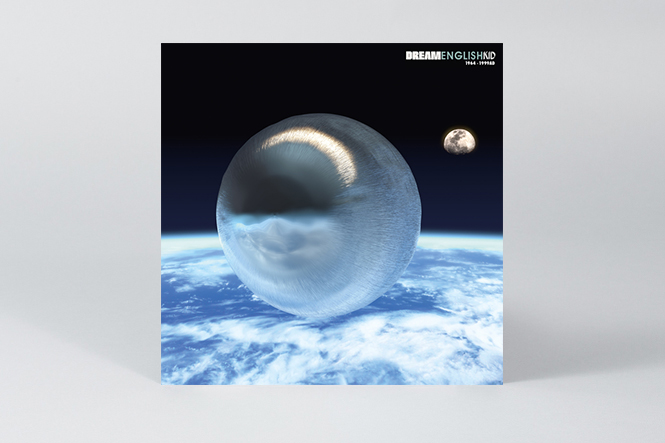 Mark Leckey
Dream English Kid 1964-1999 AD
(Death of Rave)
Sparked by a YouTube audio recording of a Joy Division gig Mark Leckey attended when he was 15, his latest audiovisual work Dream English Kid, takes the glut of recorded media at our fingertips as the fabric for him to reconstruct his own past. Melding all manner of sounds from 1964-1999 into a warped soup of remembrance and presence, it's an extraordinary listening experience that, as with the soundtrack to his first major work Fiorucci made Me Hardcore, takes on a different hue when heard separated from its film counterpart.
---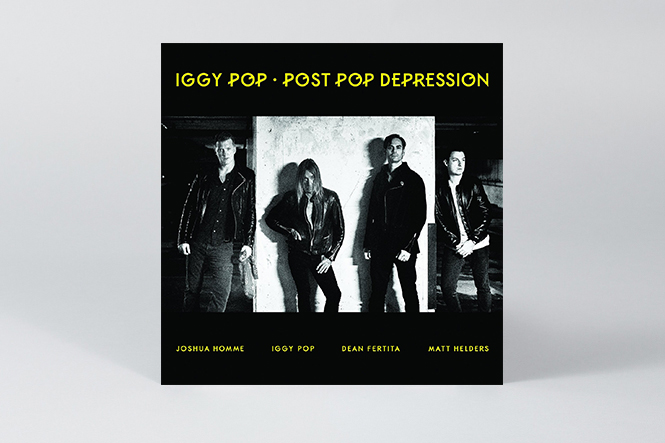 Iggy Pop
Post Pop Depression
(Caroline)
Rumoured to be Iggy's last LP this would be the perfect way to go out. All it took was a text to Josh Homme and before you know it the two are lost in the dessert (with one Arctic Monkey and one other QOTSA) carving out the incredible Post Punk Depression. The best thing about this record is it doesn't sound like a Queen's record (and I'm a massive Queens fan) as Iggy's allowed to do his thing all over it while Josh keeps things grooving along in all the right places. It's short and to the point and already stands as an Iggy classic. It could have been awful. It so isn't.
---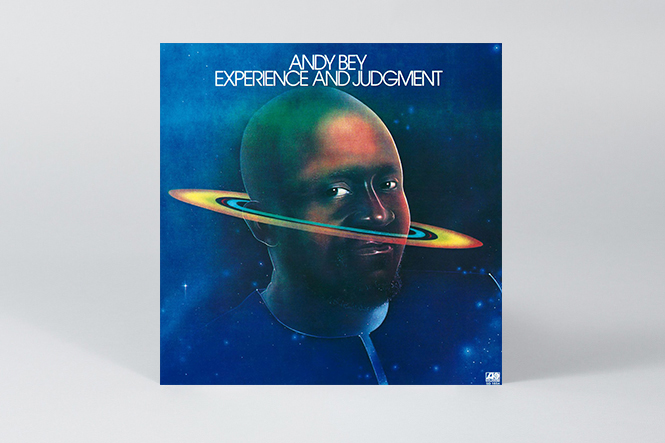 Andy Bey
Experience And Judgement
(Be With Records)
Despite lending vocals to Gary Bartz, Horace Silver, Duke Pearson among others, chronically under-appreciated jazz vocalist Andy Bey only ever released one album under his own name during his '70s heyday, the deep and soulful tonic of Experience And Judgement. Channelling the spiritual jazz of Alice Coltrane, Pharoah Sanders and his sometime vocalist Leon Thomas, the cosmic funk of Lonnie Liston Smith and the social consciousness of Gil Scott-Heron, Bey articulates potent, uplifting messages with infectious grooves for the heart, soul and feet. His low-slung funk version of the same 'Celestial Blues' Bey made famous for Gary Bartz is worth the entry fee alone.