Published on
January 15, 2019
Category
News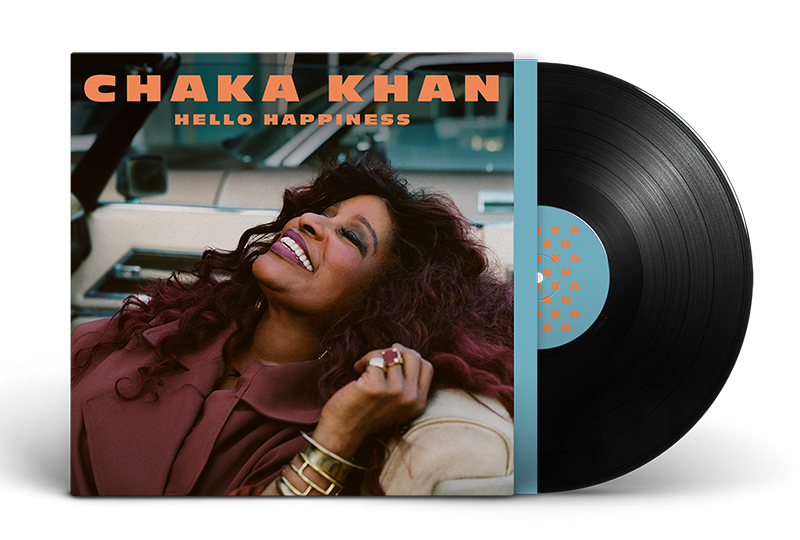 The Queen of Funk returns, with a new music video in tow.
Chaka Khan is releasing a new album called Hello Happiness on vinyl, out this February via Island Records.
Hello Happiness is Khan's 13th solo studio album, follows her 2007 LP Funk This, and features 7 tracks.
Khan released its first tune 'Like Sugar' which samples Fatback Band's '(Are You Ready) Do The Bus Stop' in the summer of 2018.
Earlier this month, Khan debuted its title track at the 2019 Pasadena Rose Bowl – an American football game played every year on New Years Day.
Hello Happiness' standard vinyl release includes a 61×66 cm fold out poster of the cover art.
Pre-order a copy here ahead of its 15th February release, watch the video for 'Hello Happiness' and check out the track list below.
Tracklist
Side A
1. Hello Happiness
2. Like A Lady
3. Don't Cha Know
Side B
1. Too Hot
2. Like Sugar
3. Isn't That Enough
4. Ladylike