Published on
December 7, 2015
Category
News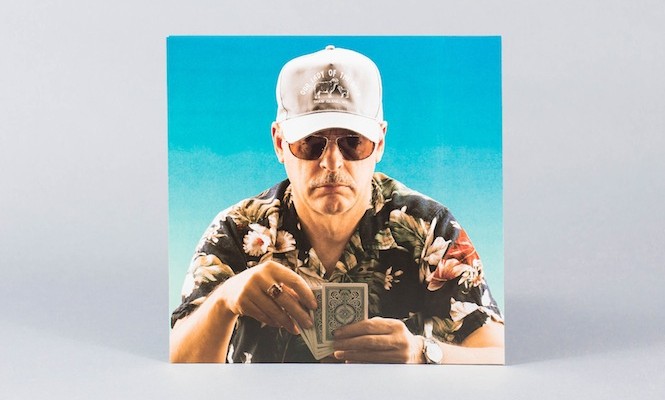 Maverick artist and musician channels Neil Young and Lou Reed on bold new album.
Vancouver-based artist Rodney Graham is releasing his new album Good Hand Bad Hand with The Vinyl Factory. Renowned for his films, photographs and installations, the artist has continued to forge a daring career as a musician, of which Good Hand Bad Hand is his most complete statement to date.
Drawing on the overlap between the deft lyricism of songwriters like Neil Young and the DIY punk attitude of Lou Reed, the record showcases Graham's signature folk-inflected, psychedlic sound, exhibiting how far he's come from his days playing with post-punk outfit UJ3RK5 in the late '70s.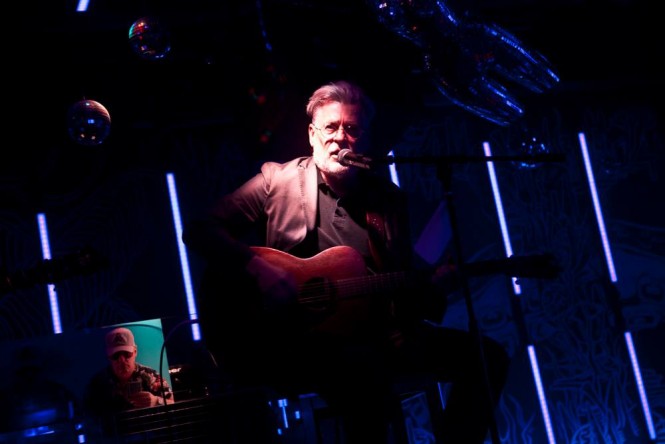 Building on records Rock is Hard, I'm a Noise Man and his 2007 album Why Look for Good Times?, Good Hand Bad Hand takes its name from Graham's classic self-portraiture artwork, which adorns the front of the nine-track album.
Click here to order the reales, which was previewed by Graham with a special performance at Art Basel Miami last week. Check out the vinyl in more detail below.