Published on
December 8, 2015
Category
News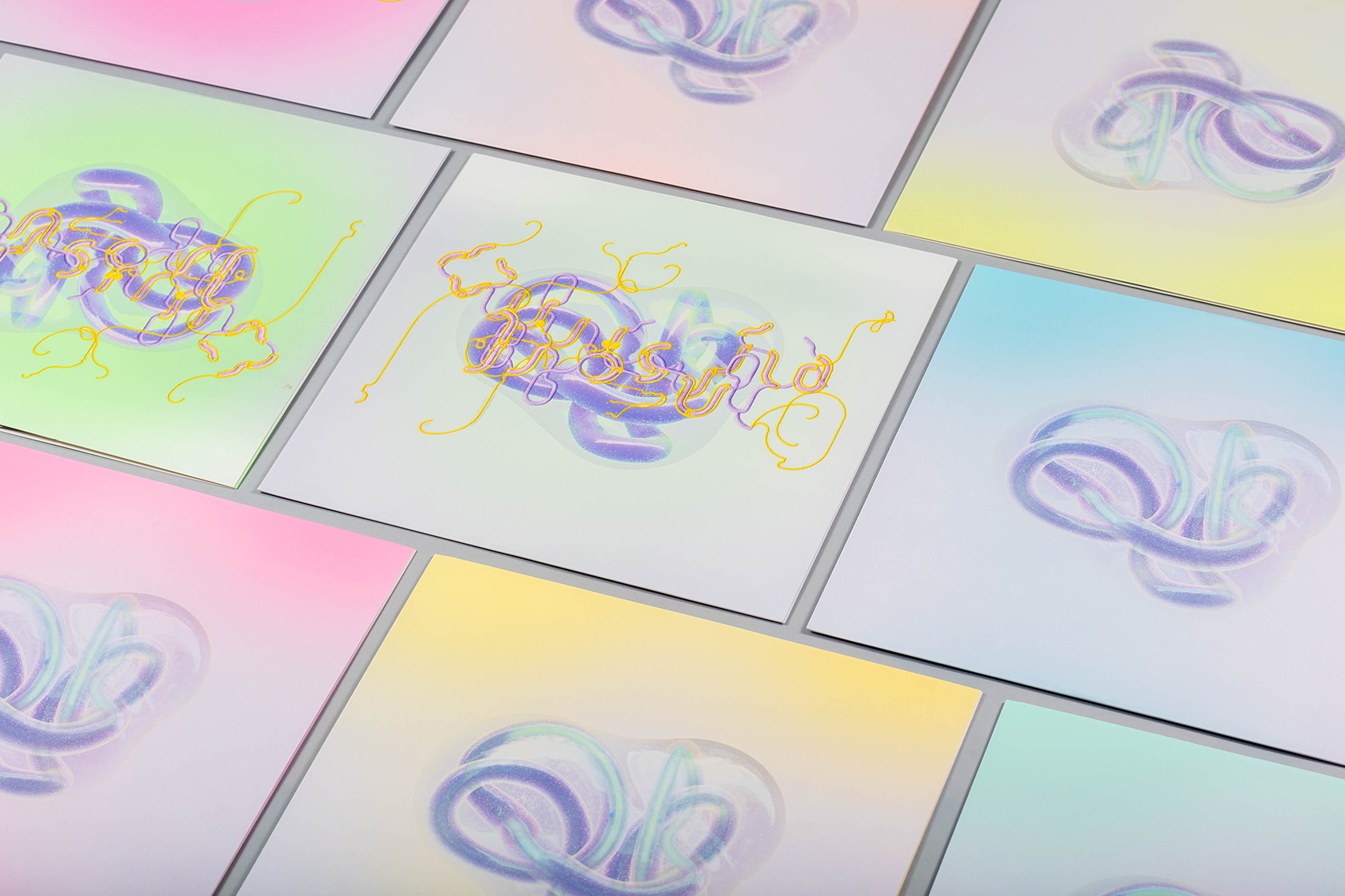 A closer look at the Vulnicura Remixed 12″s.
Björk's devastatingly confessional Vulnicura took the number four spot in our 20 best record sleeves of 2015.
Its eye-popping artwork catches Björk as crab expelling chrome magma from a gaping flesh wound in her chest, printed onto a film sleeve that slides off to reveal the heartbroken artist as dandelion florette, the picture of serenity. A tactile summation of the conflicting emotion she wrestles with on an album she likened to open-heart surgery.
Of the album's spin-off material – which includes a live LP, a strings LP and a limited picture disc release – the series of Vulnicura Remixed 12"s has most grabbed our attention.
Stunning from a packaging point of view, the remix project arrives in a dozen oyster-shaped die-cut pastel sleeves, each housing a single-sided 12" pearl of ice-clear vinyl with an etching on the flip.
The music itself, co-curated by Tri-Angle Records and released in batches, is just as noteworthy with The Haxan Cloak, Rabit, Untold, Mica Levi, Lotic and patten stepping up to remix sections of the album.
Listen here and head over to One Little Indian to put your orders in.
We managed to get hold of all twelve 12″s and let our photographer loose on them. Tuck in below:
Photography by Michael Wilkin