Published on
September 27, 2022
Category
News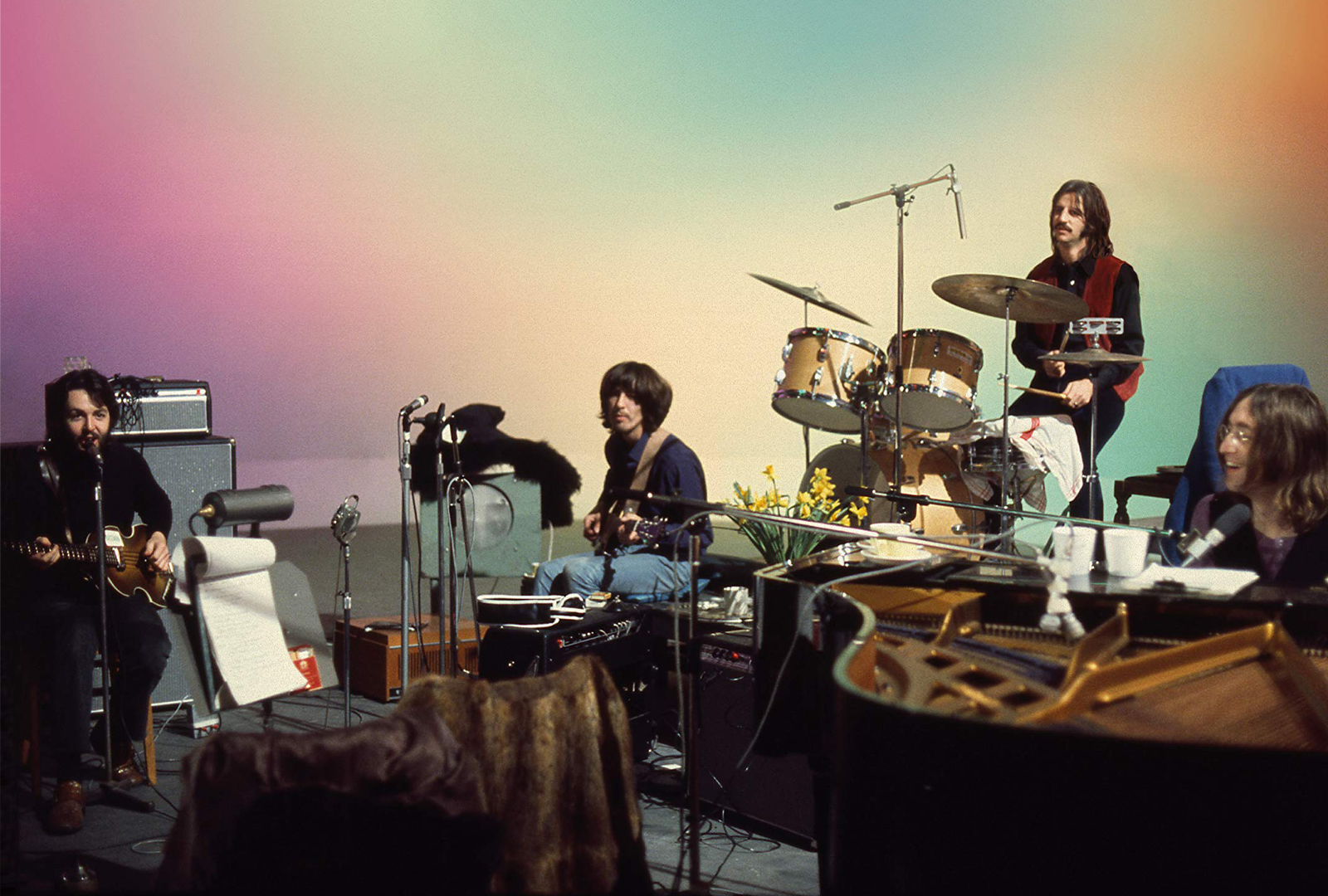 From the writer of The Beatles: The Authorised Biography.
The British Library will be exhibiting the expanded archive of Hunter Davies, the only approved biographer of The Beatles.
Building upon Davies' 2013 donations to the library, the collection will include "notebooks he used during conversations, photos and sketches" from his time spent working on The Beatles' biography. There will also be a chance to see "Super 8 movie footage filmed by Hunter while on holiday with Paul and Linda McCartney".
"The further we get from The Beatles, the bigger they become," explains Davies. "I never thought all these years later my scruffy notebooks would be of such interest – and I'm pleased that they'll be made available to a wider audience of Beatles fans and researchers through the British Library".
You can view the archive at Hunter Davies: Writing The Beatles, an event running both online and in The British Library on November 22. Tickets are available now.