Published on
November 13, 2018
Category
News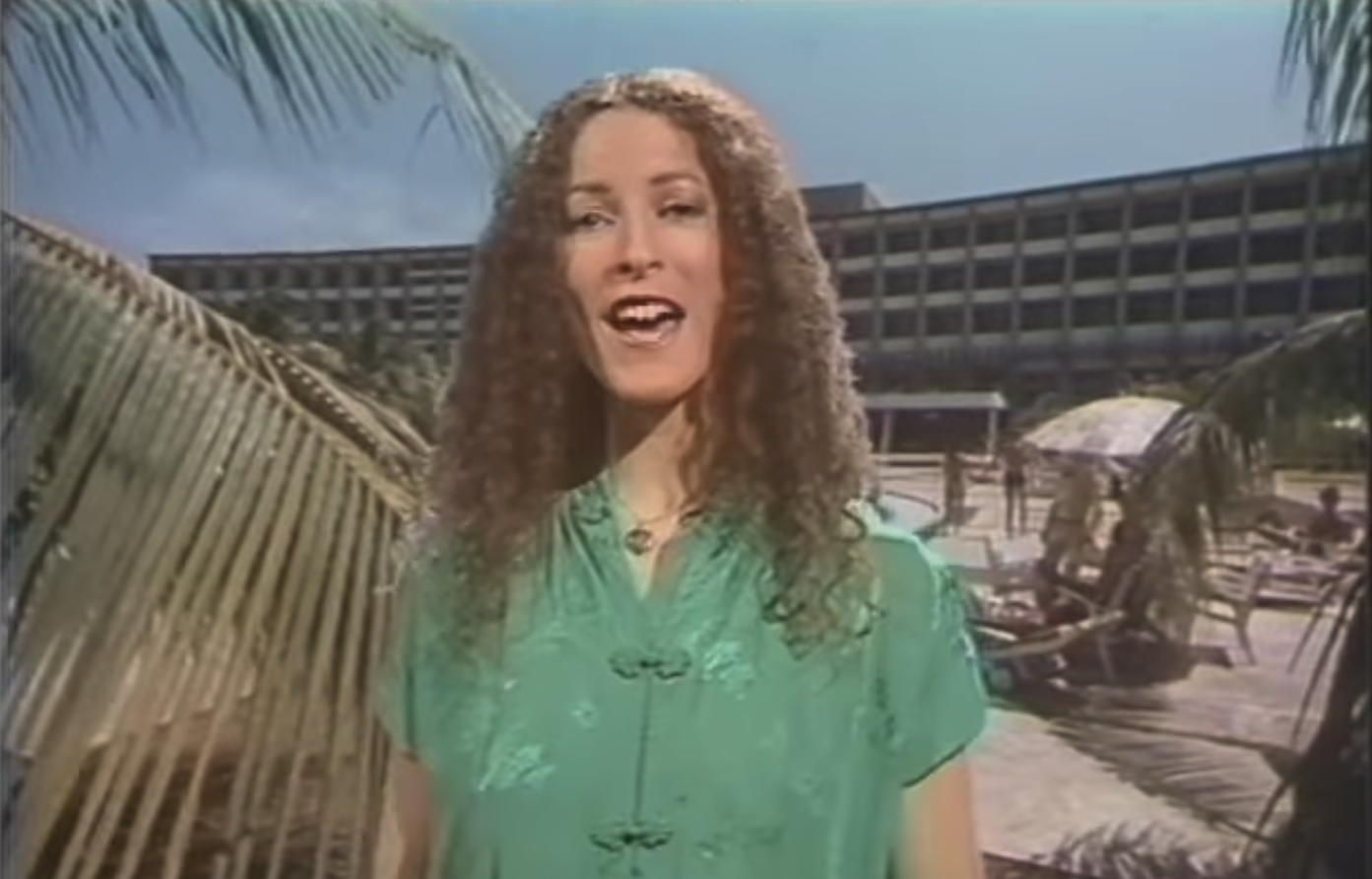 One of four reissues from Be With next month.
Judith Ravitz's 1983 LP Bolerio is being reissued for the first time, by Be With Records this December.
An ode to Brazilian icon Jorge Ben by one of Israeli's most famous musicians, the album fuses acoustic boogie and programmed electronic.
Be With is also reissuing The Moments' Stylistics-esque "symphonic soul" LP On Top, as well as two albums by cult singer songwriter Larry Jon Wilson – New Beginnings and Let Me Sing My Song To You.
It caps a year of stellar releases from Be With, including 10 seminal KPM library records, Bôvel's holy grail street soul track 'Check 4 U', Pink Rhythm's cult funk slow jam 'Melodies of Love' and Kimiko Kasai's Butterfly.
Pre-order the albums here ahead of their 14th December release, listen to Ravitz"Boiadeiro' and check out the album artwork below.