Published on
May 31, 2018
Category
News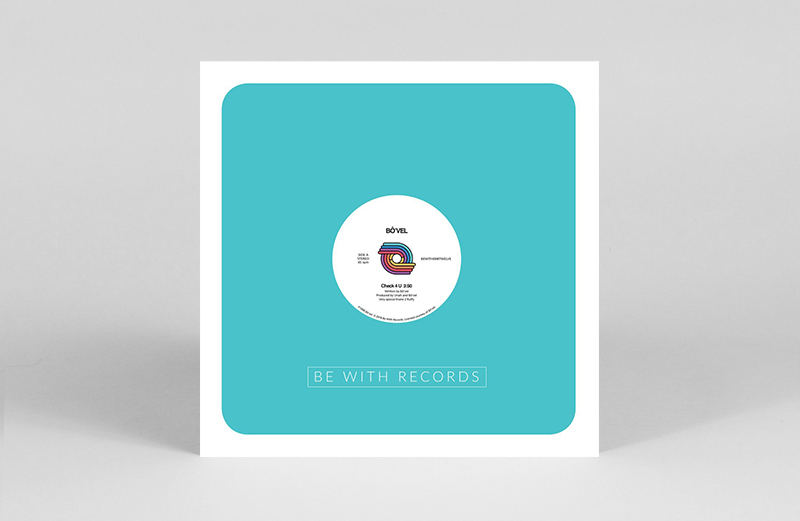 A pirate radio anthem.
Be With Records is reissuing Bô'vel's super rare 'Check 4 U' on limited 12″ this July.
Read more: Inside Hi-Tackle, Manchester's secret record shop
In 1996, producer Bô'vel released the Coming Back 12″ on a small pressing via her own Bô'vel Records imprint – its B-side 'Check 4 U' became a pirate radio anthem.
The track is "quite simply the greatest and most sought after street soul holy grail of them all," shares the label. "The sound of Manchester then and now."
'Check 4 U' has been fully remastered and produced by Be With, Bô'vel herself, and Ruf Dug; the 12″ features the original track on the A-Side, with the Metrodome UK-Gee Remix on the flip.
Pre-order a copy here ahead of its 6th July release and listen to 'Check 4 U' below.