Published on
March 20, 2018
Category
News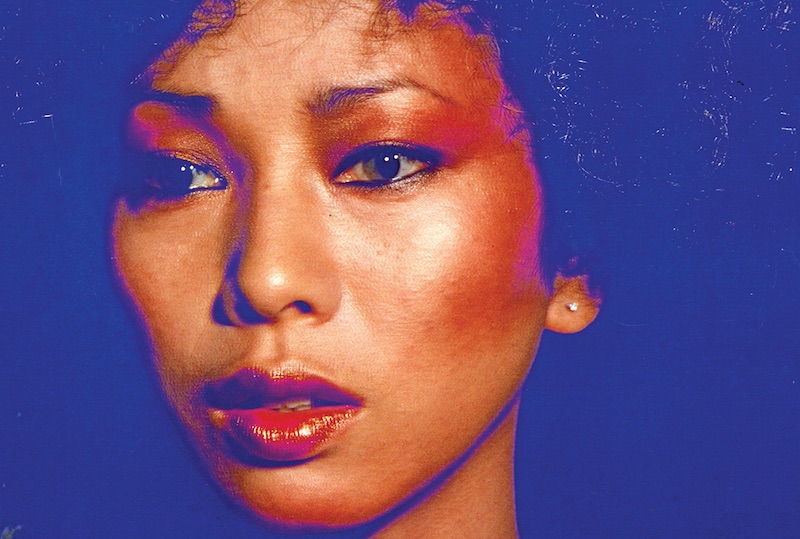 Available outside Japan for the first time
An overlooked masterpiece from Herbie Hancock's electric jazz-funk years, Kimiko Kasai's Butterfly is set to be given its first ever international reissue via Be With Records next month.
Read next: 15 essential funk-era Herbie Hancock records
Recorded in Tokyo and released in 1979, it features a collection of Kasai's silken reinterpretations, from Herbie Hancock's own disco monster 'I Thought It Was You', and a butter smooth rework of 'Sunlight', to the sun-drenched ballad 'Butterfly', and a bubbling version of Stevie Wonder's timeless 'As'.
Backed by an all-star group featuring Alphonse Mouzon on drums and Benny Maupin on sax, original copies of Butterfly have been incerasingly hard to come by, with a 1997 reissue also only available in Japan.
Restoring the iconic artwork complete with OBI strip and 4-page folded insert,Kimiko Kasai and Harbie Hancock's Butterfly is released on 20th April via Be With Records. Pre-order your copy here and remind yourself of the sumptuous title track above.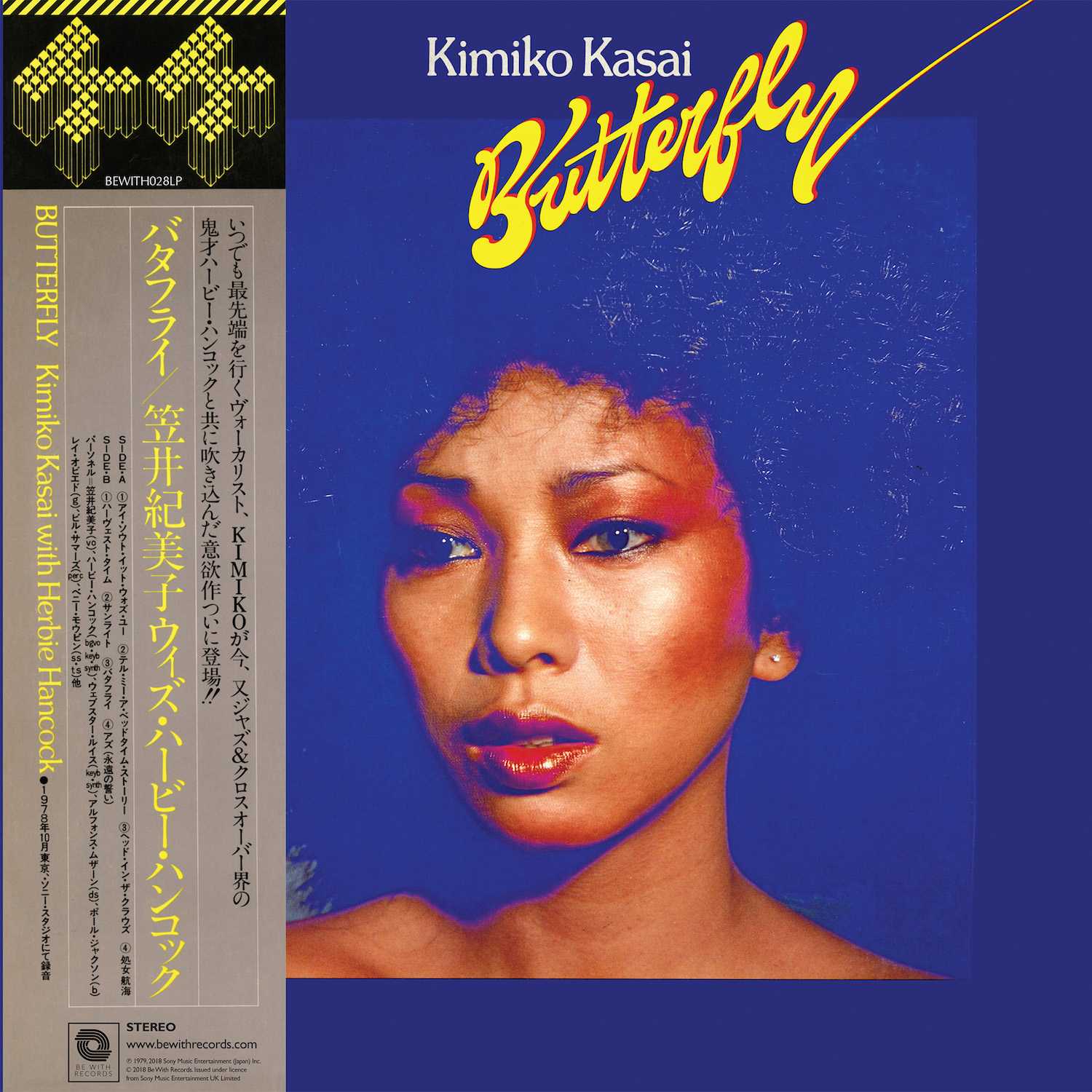 Tracklist:
01. I Thought It Was You
02. Tell Me A Bedtime Story
03. Head In The Clouds
04. Maiden Voyage
05. Harvest Time
06. Sunlight
07. Butterfly
08. As