Published on
February 14, 2018
Category
News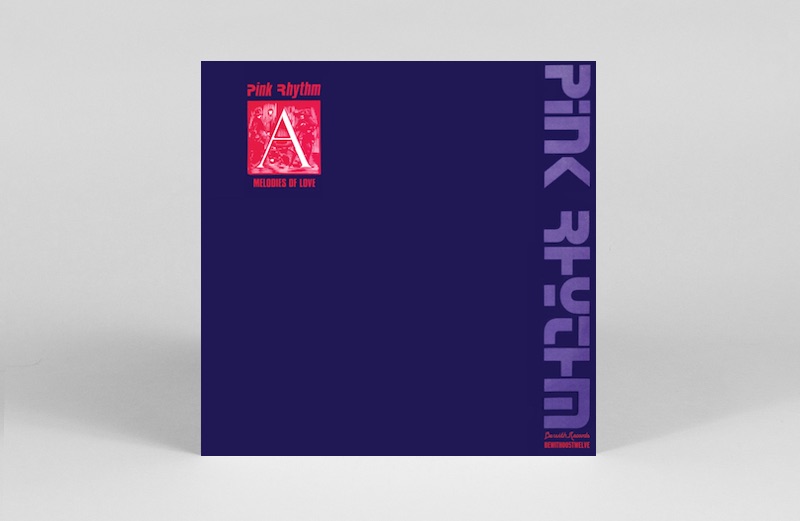 Machine romance.
John Rocca's seminal Brit-funk 12″ 'Melodies Of Love' is set for a sparkling new reissue via Be With Records.
Originally released in 1985, the track has become something of a cult favourite among DJs, with every drop of that wonderfully ludicrous synth intro pushing the price of originals up a notch on Discogs.
The evolution of Rocca's '80s Brit-funk outfit Freeez, Pink Rhythm featured the great Andy Stennett and Peter Maas, with 'Melodies Of Love' one of just three 12″s the band ever released.
Backed by the winelight sax majesty of 'Walking in the Rain', it's the wall-shaking boogie Moog basslines, electro drums and melancholy synth riffs that elevate 'Melodies Of Love' into one of the most vital Brit-funk jams out there.
Or in Hunee's words: "Imagine people all smiling, musically open, on ecstasy, then the sun sets and you drop this… I would never leave."
Released on 16th March on Be With Records, you can pre-order a copy here and reacquaint yourself with the original above.