Published on
July 12, 2016
Category
News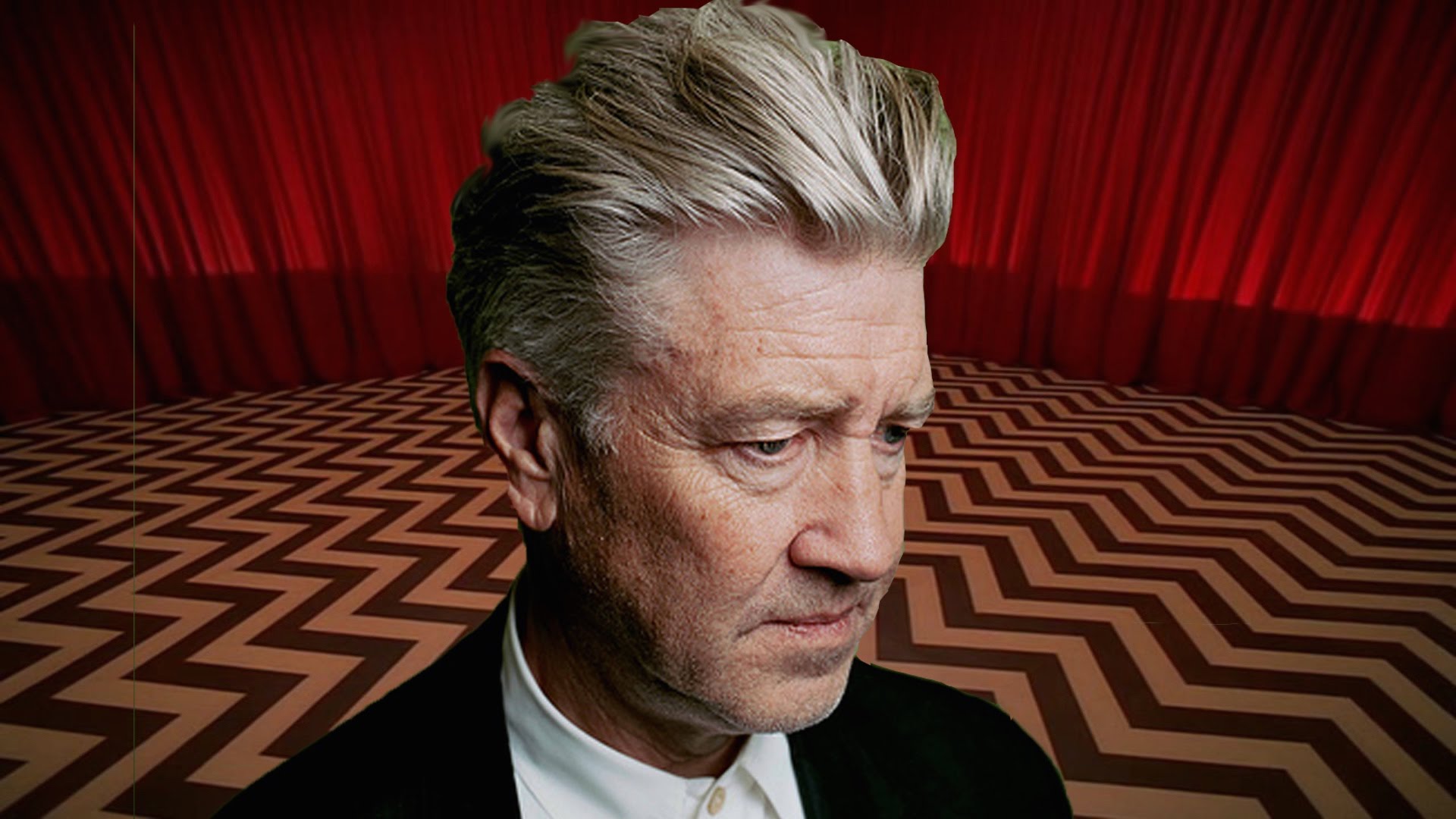 Originally published on FACT
The covetable hardback includes interviews with the cult director's collaborators and admirers.
A new book on the music of David Lynch's movies will be published later this year by Hat & Beard.
Beyond the Beyond: Music From the Films of David Lynch features unseen photos and ephemera from the Blue Velvet and Twin Peaks director's personal archive alongside interviews with various musicians who performed at a recent benefit for the David Lynch Foundation, including Moby, Sky Ferreira, The Flaming Lips, Duran Duran, Lykke Li, Karen O, Donovan, Jim James, Chrysta Bell, Tennis, Twin Peaks and Zola Jesus.
Lynch's long-time musical collaborator Angelo Badalamenti also contributes to the 192-page book, which comes with a CD featuring a live recording of the benefit concert at the Ace Hotel.
Lynch is currently working on a reboot of his cult '90s TV series Twin Peaks, due to air in 2017 with a score by Badalamenti. Meanwhile, Death Waltz have promised vinyl reissues of the original Twin Peaks soundtracks.
Hear Julee Cruise's 'Mysteries of Love' from Blue Velvet and see the book's cover underneath. [via Pitchfork]