Published on
September 29, 2020
Category
News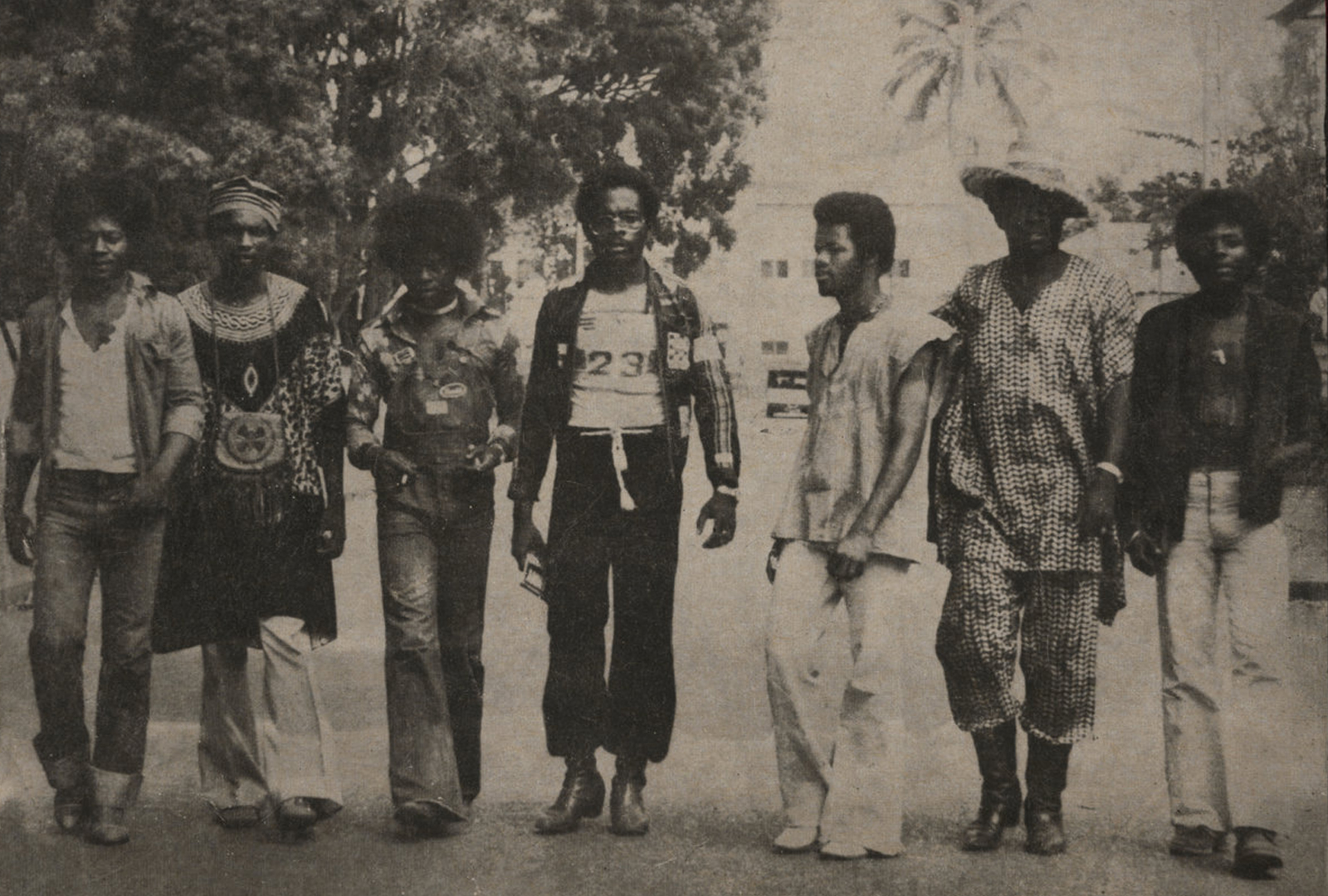 Beginning with albums by Ipa-Boogie and Orchestre Poly Rythmo de Cotonou.
The archive of Benin label Albarika Store is being explored in a new Acid Jazz reissue series.
Albarika Store was originally founded by Adissa Seidou as a record shop, before launching its own label in 1964.
Acid Jazz's new reissue series will explore the label's eclectic range of releases, spanning from folk and sato styles, to funk, blues and psychedelia.
Ipa-Boogie's 1978 self-titled album will be the first release in the series, which is the group's only known recording, alongside Orchestre Poly Rythmo de Cotonou's Segla LP from the same year.
Head here to pre-order a copy of Ipa-Boogie, and here to order a copy of Segla, in advance of their 20th November release, check out the artwork and tracklist below.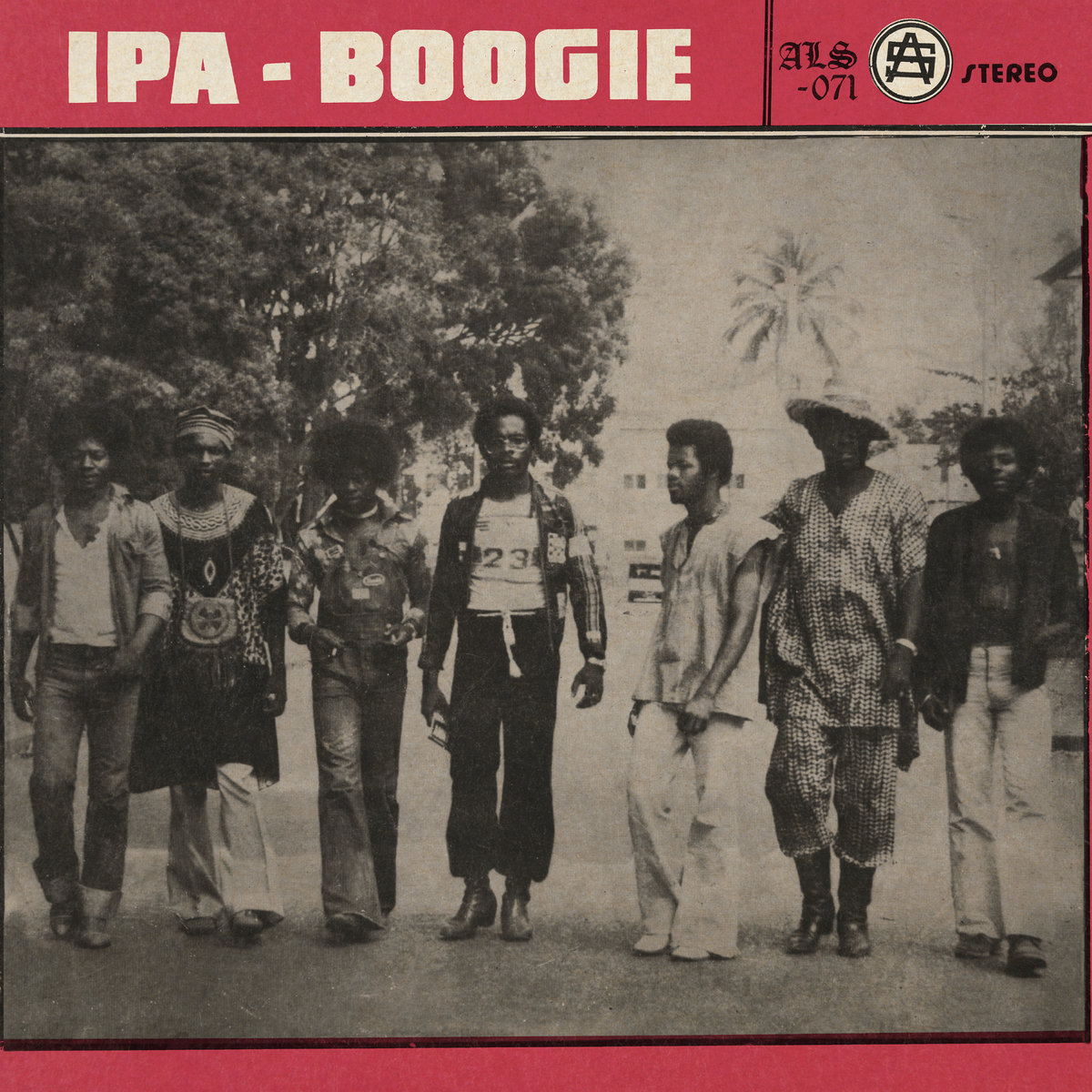 Ipa​-​Boogie
1. Get The Music Now
2. Africa
3. Jesus Kese Me
4. Alo Dangereux
5. Giving Yourself To Me
6. Sunga Mba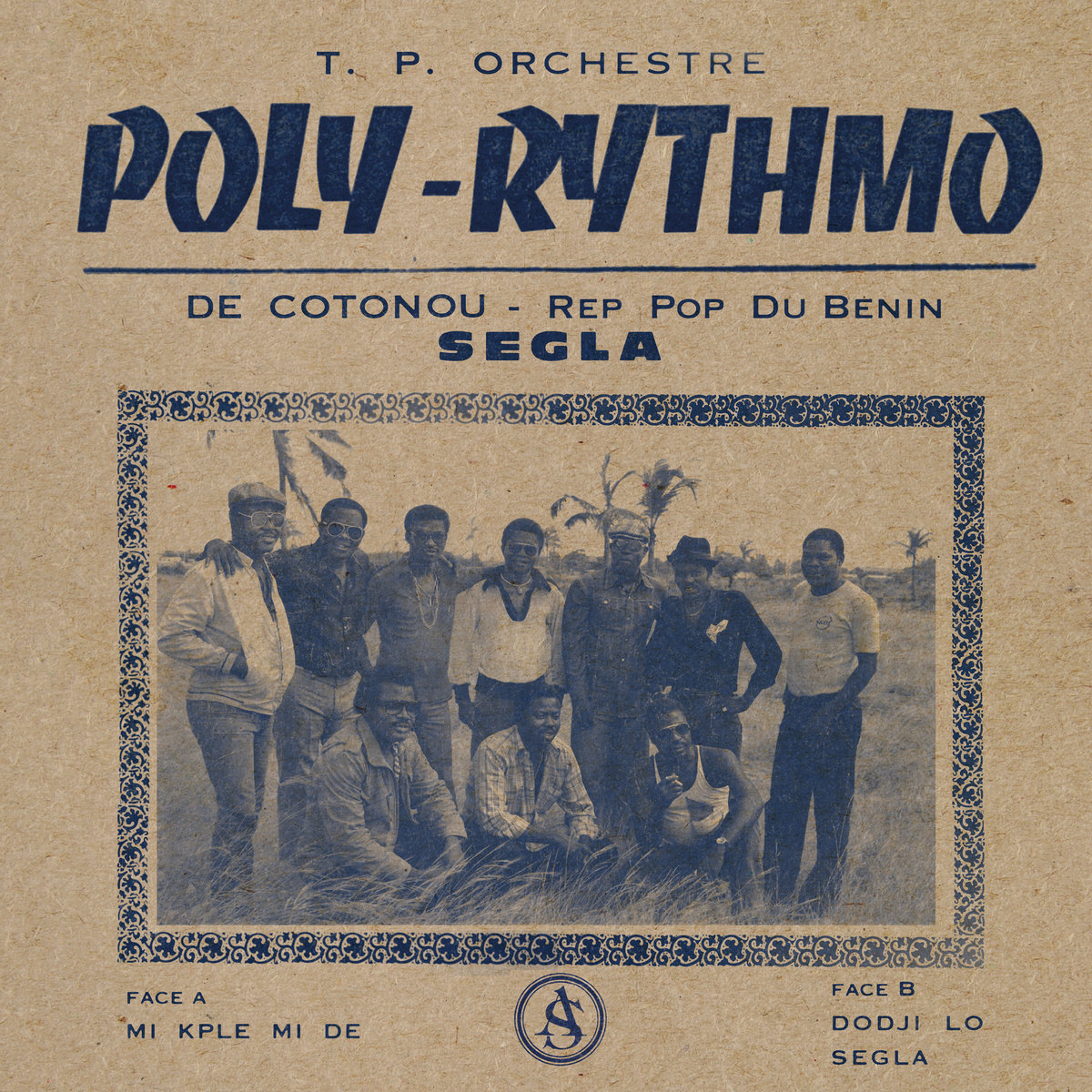 Segla
1. Mi Kple Mi De
2. Dodji Lo
3. Segla