Published on
May 15, 2018
Category
News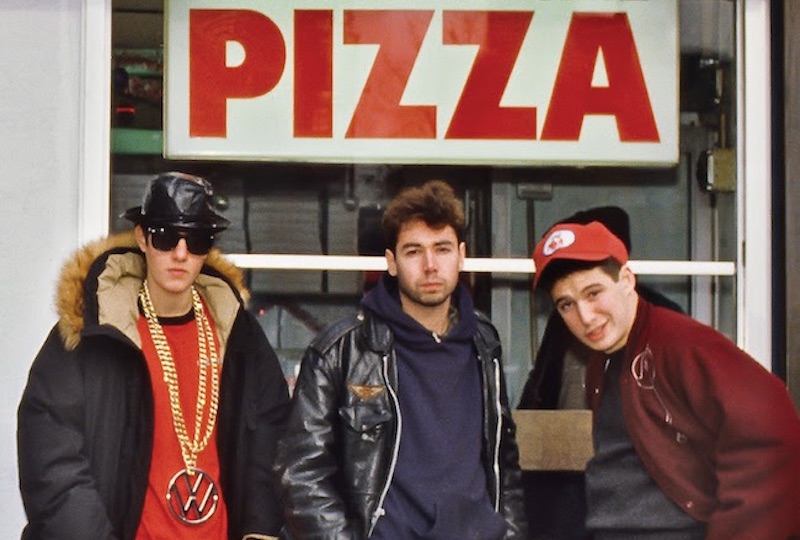 600 pages of anecdotes, rare photos, illustrations, playlists and more.
Founding Beastie Boys ADROCK and Mike D are helming a new memoir charting the NYC group's meteoric rise from teenage punks and budding rappers to one of the most influential acts in hip-hop.
Read next: The records behind Beastie Boys' sample masterpiece Paul's Boutique
Published by Faber, Beastie Boys Book traces the group from roots as a hardcore band in 1981 through to their early collaboration with Russell Simmons and Rick Rubin, their debut Licensed to Ill and the subsequent break with Def Jam, their returning masterpiece Paul's Boutique, and evolution throughout the '90s with Check Your Head, Ill Communication and Hello Nasty.
With contributions from Wes Anderson, Spike Jonze, Amy Poehler, and others, the narrative is assembled from anecdotes, rare photos, original illustrations, a cookbook by chef Roy Choi, a graphic novel, a map of Beastie Boys' New York, and mixtape playlists, for a patchwork memoir befitting of the sample pioneers.
Beastie Boys Book is published on 1st November.