Published on
January 4, 2022
Category
News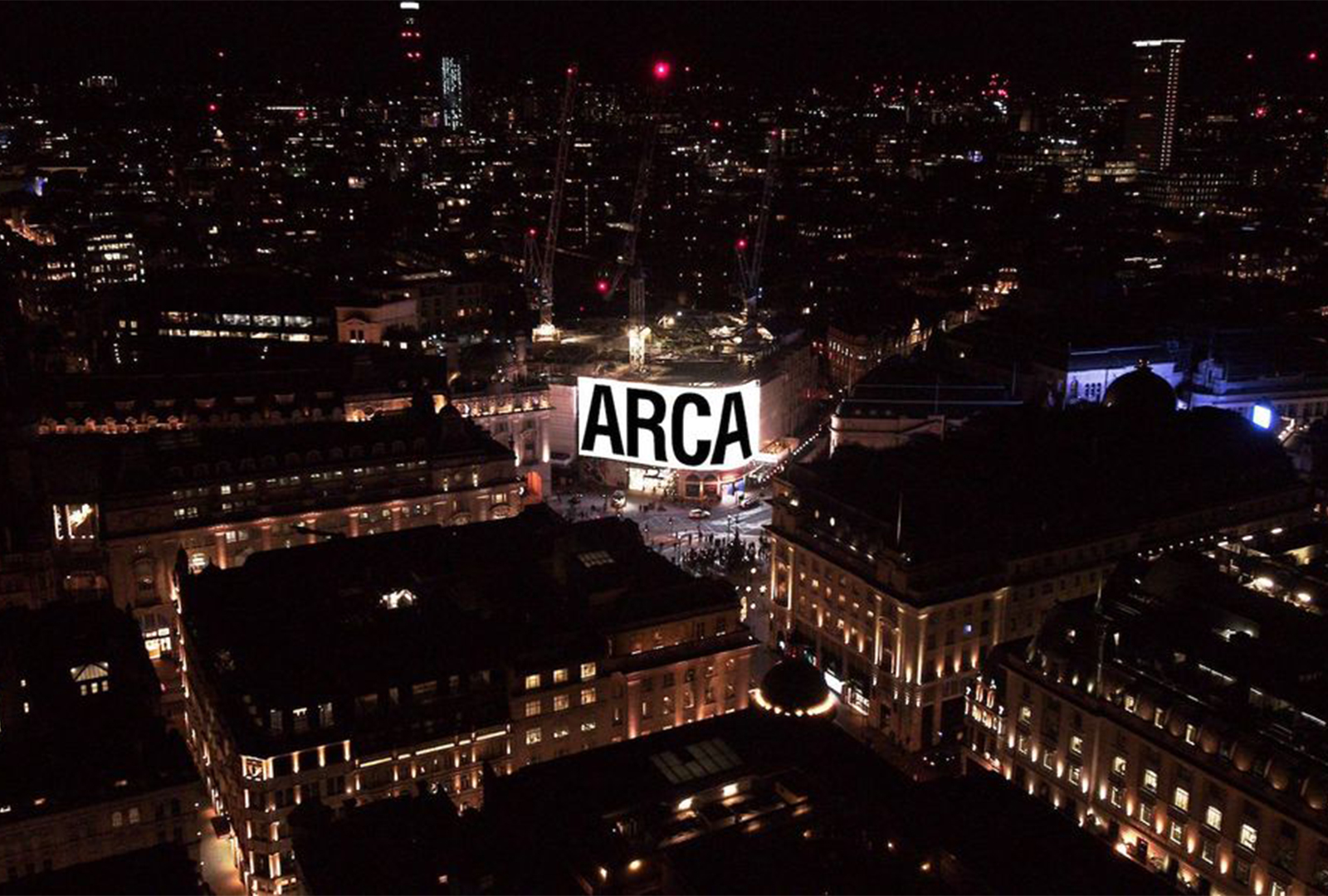 Designed to "allow for a moment of respite and solace."
Arca has created a new visual work, called Untitled, currently being broadcast by Circa.
To create Untitled Arca trained an AI system with 31 of her own mixed-media paintings, with the algorithm subsequently creating a "cyborg dreamscape."
"I hope you are compelled by these interpolated paintings of mine to take a moment and let the visual ASMR produce pleasure, allow for a moment of respite and solace, the experience of warped beauty," shares Arca.
Having premiered across a global network of screens on New Year's Day at precisely 8:22pm, Untitled will now be screened daily on billboards in London, Milan, New York, Seoul and Tokyo, as well as on Circa's online website.
As well as launching Untitled, Arca also recently released four albums over the course of November and December — KICK ii, KicK iii, kick iiii, and kiCK iiiii.
Untitled will show daily until the 31st January — head here to find a screening or check it out online.