Published on
July 2, 2015
Category
News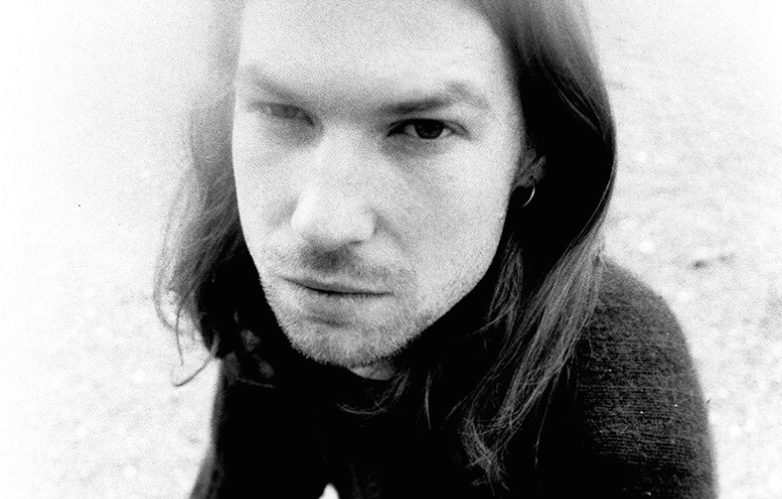 New AFX material coming soon.
Warp have announced Richard D James' first AFX release since the Analord series on Rephlex which ran from 2003-2005.
Listen to 'Serge Fenix Rendered 2' from the EP now:
Available on 12" both in die-cut and spot glossed sleeves, 'Orphaned Deejay Selek (2006-2008)' is expected on August 21. Pre-order a copy now.
Tracklist
1. serge fenix Rendered 2
2. dmx acid test
3. oberheim blacet1b
4. bonus EMT beats
5. simple slamming b 2
6. midi pipe1c sds3time cube/klonedrm
7. NEOTEKT72
8. r8m neotek beat