Published on
May 9, 2016
Category
News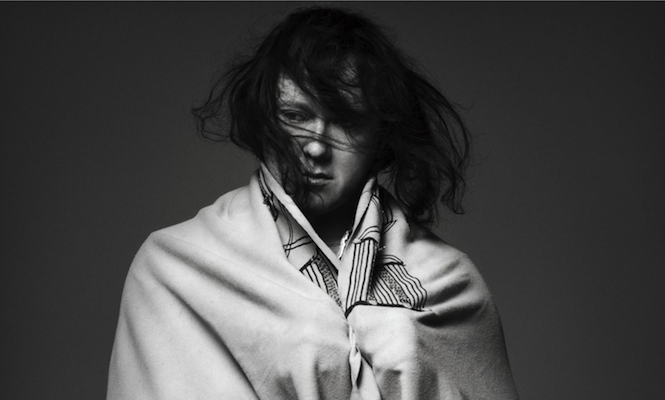 Anohni follows new album Hopelessness with display of artwork in Germany.
With her fantastic new album Hopelessness released this week, Anohni has announced the launch of an exhibition at Kunsthalle Bielefeld contemporary art gallery in Germany, where she will present her own work alongside a personal selection of influential artists.
The artist formerly known as Antony Hegarty and signer in the NYC avant pop ensemble Antony and the Johnsons, Anohni has chosen to display works by photographer Peter Hujar, who captured the "AIDS Generation" in New York between the late '70s and '80s, the drawings and sculptures of Californian artist James Elaine and the work of Japanese Butoh dancer Kazuo Ono (also called Ohno), whose expressive dances have influenced Anohni's own performances.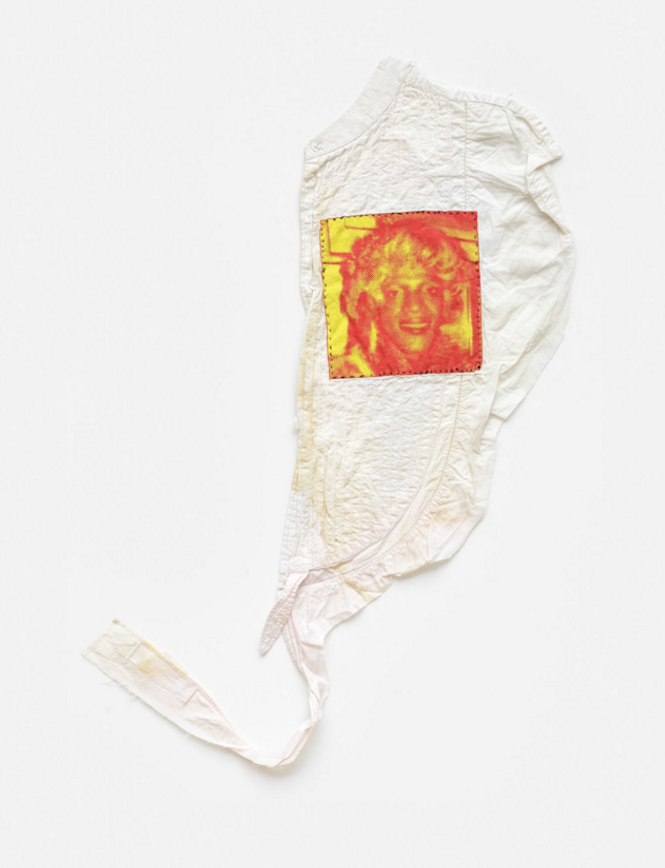 ANOHNI, Turning (Chloe), 2008 / Kunsthalle Bielefeld
Inspired by the tactile quality of her materials, Anohni's own work will also be displayed at the gallery, featuring collages made of the ephemera of daily life and childhood objects. Produced over a quietly creative ten year period, her encaustic (hot wax) paintings will also be displayed, investigating the material qualities of colour. Mirroring themes of the album, the works speak very much of the relationship between humanity, the environment and the destructive effects of climate change.
Anohni: My Truth will open at Kunsthalle Bielefeld on 23rd July and run until 16th October. Click here for more info and listen to 'Drone Bomb Me' from Hopelessness below:
Main photo: Mark Seliger