Published on
August 3, 2018
Category
News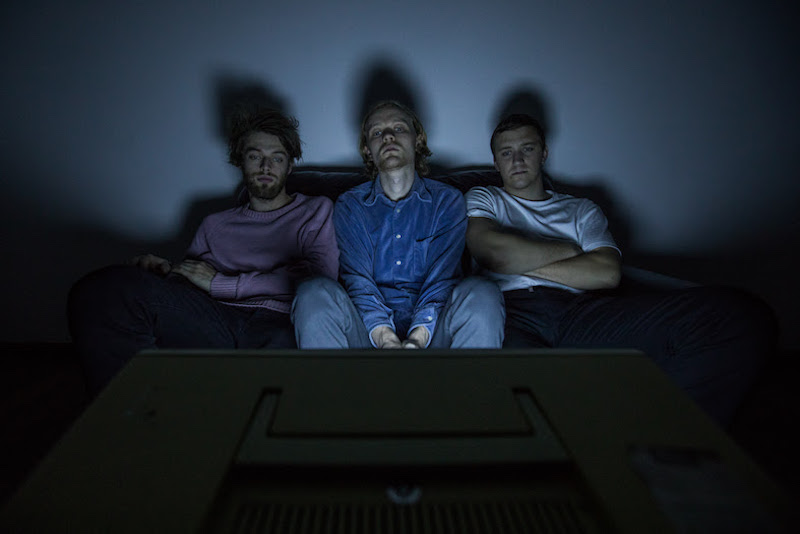 The iconic indie label boss has a singular intention: "I want to put out records again."
Alan McGee founded the iconic Creation Records 35 years ago, signing stars ranging from Oasis and Primal Scream to The Jesus and Mary Chain. One of the UK's defining indie labels, Creation was the label behind, and almost bankrupted by, My Bloody Valentine's Loveless, often described as one of the greatest Shoegaze albums.
After announcing his departure from Creation in 1999, McGee went on to launch Poptones in 2000 and run Death Disco, an international club night. Unable to stay away, McGee has returned to launch Creation23.
Creation23's first project is Rubber Jaw, a North Essex indie band with a Lynchian vision and claustrophobic sound. Their self-directed video for Feeling Funny draws inspirations from films like The Man Who Fell to Earth, Eraserhead and Videodrome.
Feeling Funny is being released as a limited edition blue 7" vinyl, with Feeling Funny on the A-Side and Bumpy Faces on the B-Side. It will come with artwork and inserts made by the band, as well as a golden ticket for free entry, with a plus one, to their shows for a year. It is available for pre-order now and will be released on October 5th.
You can check out Creation23 and pre-order Feeling Funny / Bumpy Faces here.