Published on
February 14, 2017
Category
News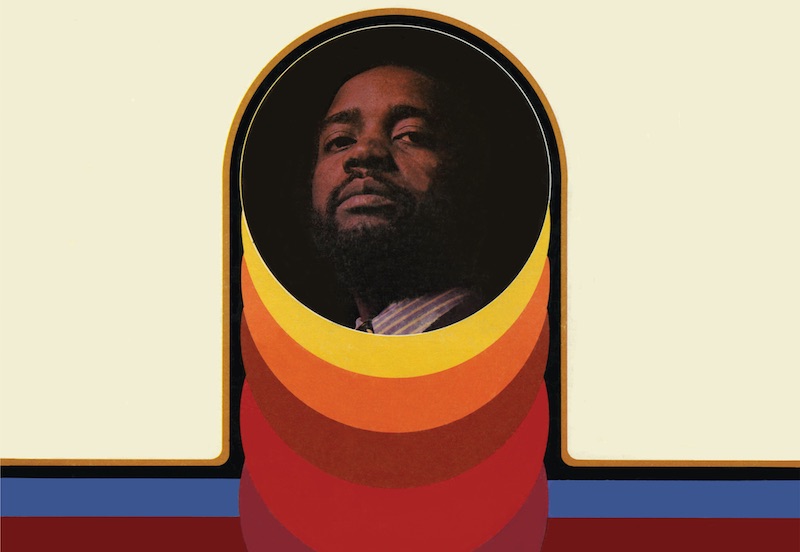 A zen jazz masterpiece and hip-hop sample goldmine.
Ahmad Jamal's hugely influential 1970 album The Awakening is to be reissued on vinyl for the first time in 20 years via Be With Records.
Read next: How Ahmad Jamal's The Awakening became a hip-hop sample goldmine
Recorded in NYC and originally released on Impulse!, The Awakening is an exercise in glorious restraint, a spacious jazz trio record as tender as Kind of Blue-era Miles Davis and as grooving as Sly & the Family Stone.
As well as being a jazz touchstone however, The Awakening has enjoyed a second life woven into the fabric of hip-hop's most important recordings. Jamal's crisp, discrete inflexions have defined tracks like Nas' 'The World Is Yours', which hears Pete Rock borrow from the album's second track 'I Love Music'.
The likes of Jeru, DJ Premier, Shadez Of Brooklyn, Common and All Natural have also all plundered The Awakening.
Available for the first time on vinyl since it was reissued by Impluse! in 1997, this facsimile edition of The Awakening will be presented as a gatefold release with original artwork and liner notes, true to the finest detail of original recording. Click here to pre-order your copy now ahead of its release on 24th March.