Published on
July 27, 2017
Category
News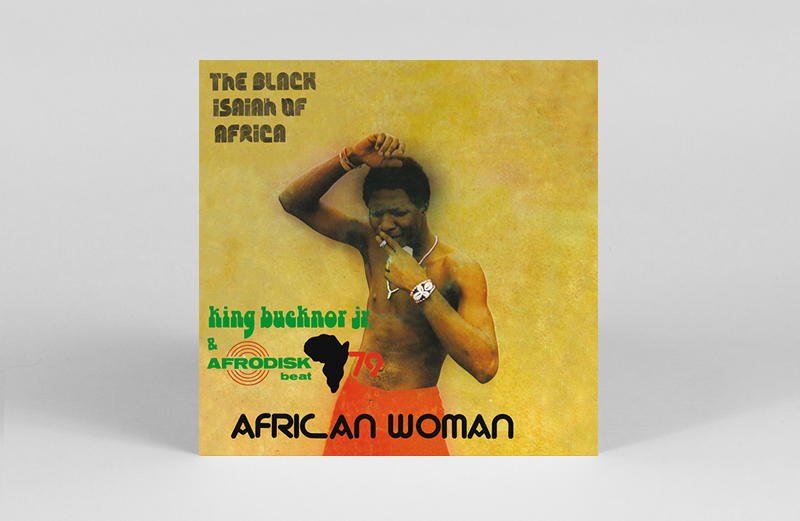 Beautiful 1970s Lagos sounds.
African Woman, the second album from Kingsley Bucknor Jr., aka the Black Isaiah of Africa, is being reissued on vinyl for the first time by Hot Casa Records, remastered by The Carvery.
Read more: Meet the designer behind Fela Kuti's riotous record sleeves
Kingsley, a disciple of Fela Kuti and member of his Kalakuta Republic communal artists compound, recorded and self-produced the LP in 1979 at EMI's Lagos studio, with the help of a 16-piece band called the Afrodisk Beat Organisation, plus 10 backing vocalists.
The record was originally released by Nigerian independent label Grandstar Records, an offshoot of the Shannu Olu imprint, both of whom put out records from Nigeria's finest like Tony Allen.
African Woman's limited-edition vinyl package also features photographs and interviews.
Order a copy here, and listen to track 'Mr. Debtor' below.