Published on
May 29, 2013
Category
News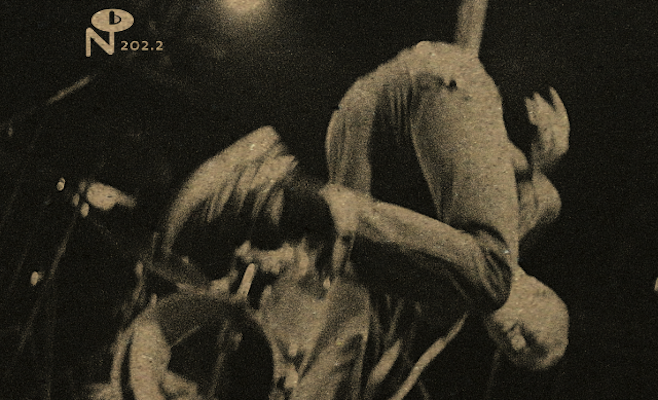 Numero Group have revealed details of the first box set in their campaign to reissue the complete recordings of Washington State noise-rock band Unwound.
The initial full release, which follows Numero's RSD reissue of pre-Unwound outfit Giant Henry, will collect the act's singles and B-sides in triple LP set entitled Kid Is Gone.
The 34 tracks span a series of recordings made between '91 and '92 before Unwound's self-titled LP dropped in 1995 (it was recorded in 1992), collecting what Numero are calling "a feral maelstrom of screaming, distortion, feedback, and abrasive promise".
Set for release on September 6th, the box will also include basement demos, radio performances and songs from from their single "Caterpillar" and "Unwound", capturing the DIY energy of the band in its formative years.
While details of further reissues are yet to be announced, Numero Group have pledged to reissue Unwound's entire catalogue, as the label's remit spreads from the obscure funk, soul and gospel that has made its name.
Read more about Numero's 2013 release schedule here.
Watch a trailer for Kid Is Gone below: