Published on
February 17, 2023
Category
News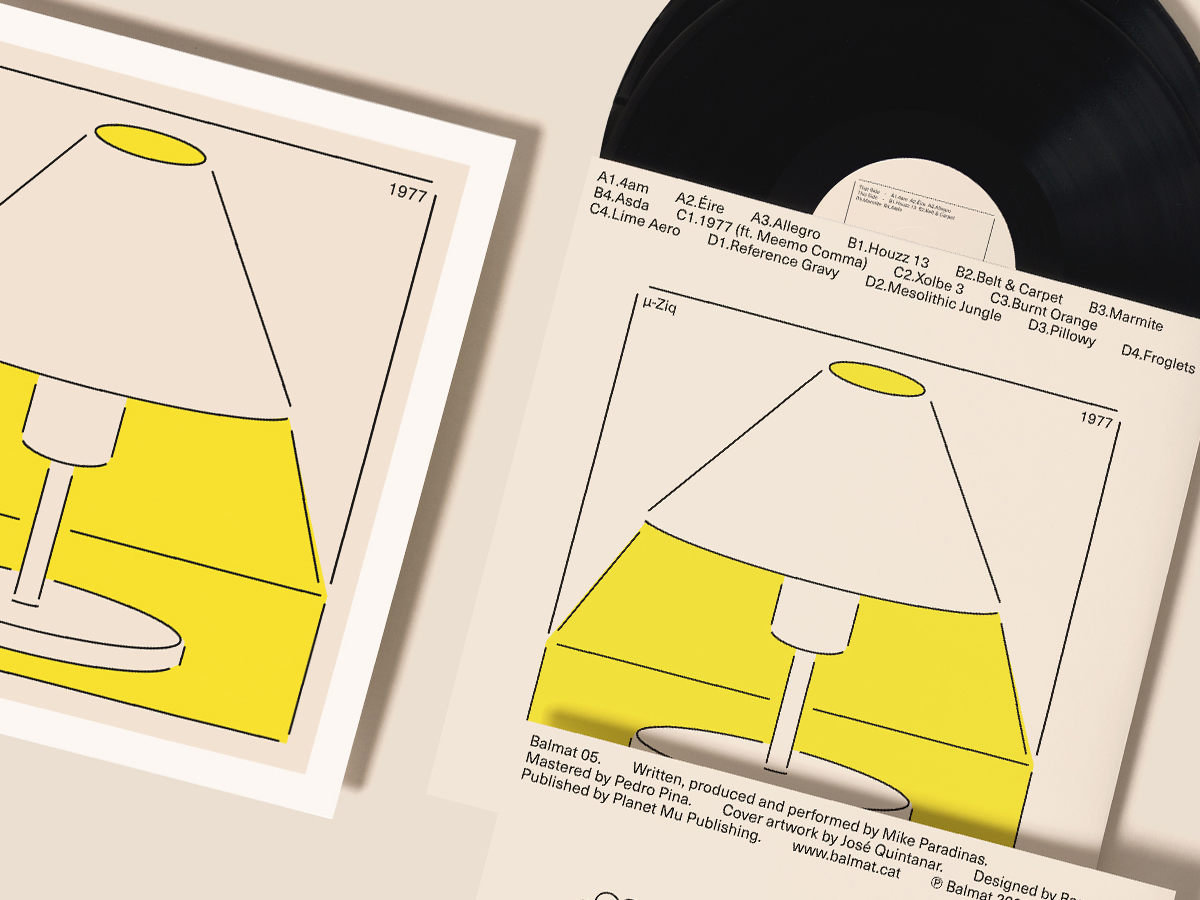 The Planet Mu label head seeks out nostalgia on his upcoming project.
Mike Paradinas, aka μ-Ziq, will release a new album this April, following his signing to Balmat.
1977 will see μ-Ziq "turn the clock backward" as he draws on '90s ambient and electronic across its 15 tracks. Hear the first single, "4am" below.
μ-Ziq has been an leftfield electronic pioneer since the early '90s under a variety of aliases. His debut album, Tango N' Vectif will celebrate its 30th anniversary this year.
"When we established Balmat in 2021, neither of us could have imagined that within two years, we'd be putting out an album by one of our musical heroes: Mike Paradinas, aka μ-Ziq," a press release from Balmat explains. "In fact, his album-length remix project The Auteurs Vs μ-Ziq was one of the very first pieces of electronic music that [co-founder] Philip [Sherburne] bought, way back in 1994. To have the opportunity to release his music now feels like a real full-circle moment".
You can pre-order 1977 ahead of its April 7 release.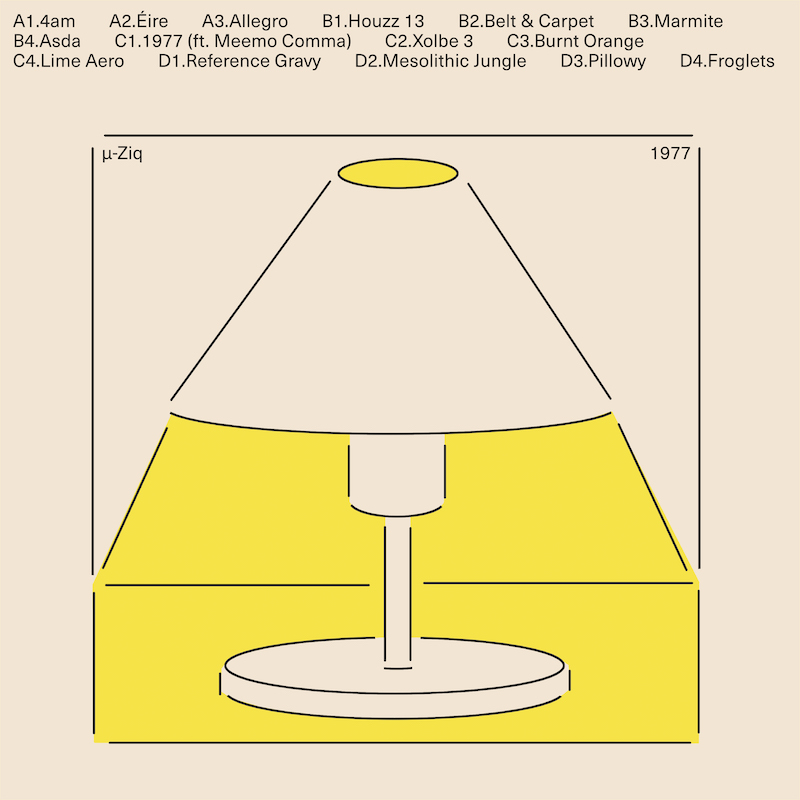 Tracklist: 
1. 4am
2. Éire
3. Allegro
4. Houzz 13
5. Belt & Carpet
6. Marmite
7. Asda
8. 1977 (ft. Meemo Comma)
9. Xolbe 3
10. Burnt Orange
11. Lime Aero
12. Reference Gravy
13. Mesolithic Jungle
14. Pillowy
15. Froglets