Published on
June 25, 2021
Category
Live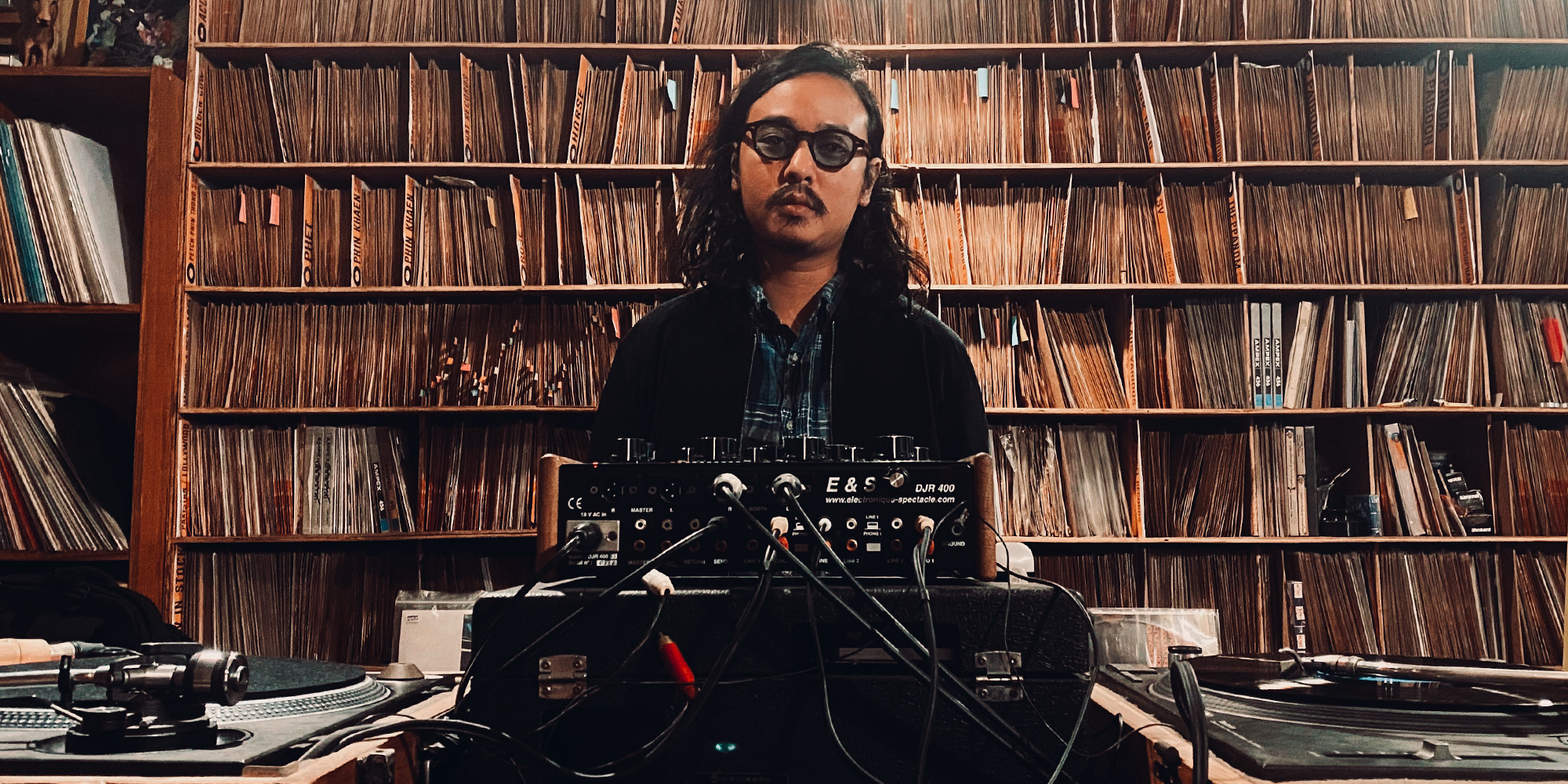 An Ethiopian 45s special.
In VF Live, our favourite DJs take you inside their homes, record stores, and studios for intimate sets and mixes.
For Zudrangma Records' latest set from its Bangkok HQ, label head, shop founder, DJ, and producer Maft Sai selects Ethiopian 45s from the racks.
Watch and listen to the set above, check out the tracklist below.
Tracklist
1. Tilahun Gessesse – Lanchi Biye
2. Tilahun Gessesse – Alegntaye
3. Mulu-Ken Melesse – Wubit
4. Tamrat Ferengi – Anchin Yagengulet
5. Aster Aweke – Mulu
6. Tilahun Gessesse – Aikedashim Libe
7. Alemayehu Eshete – Tashamanalech
8. Alemayehu Eshete – Ney-Ney Woleba
9. Seifu Yohannes – Ebo Lala
10. Mahmoud Ahmed – Yefikir Wuha Temu