Published on
January 9, 2015
Category
Features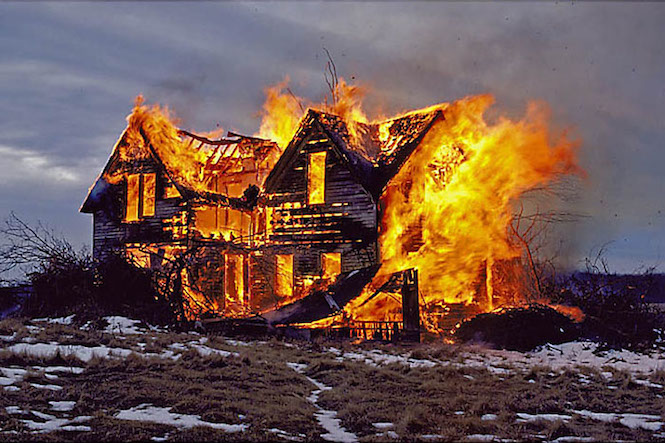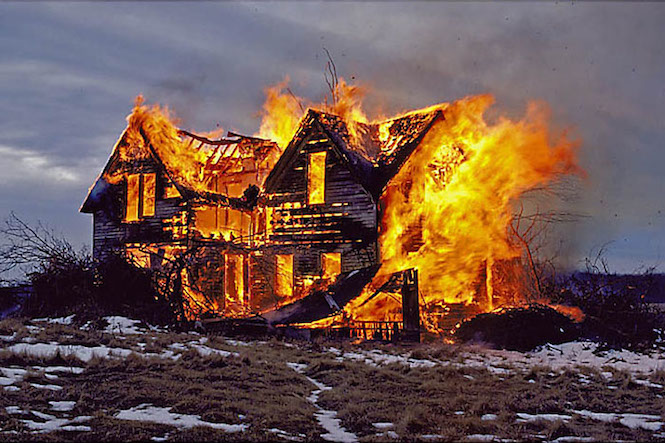 In our mega vinyl survey last year, we asked the question no record collector ever wants to hear: "If your house was burning down and you could only save one record, what would it be and why?"
It's a pretty tough question, so we can empathise with cop out responses like: "couldn't save just one, I would have to grab an armful!"; "would probably die in the fire trying to decide"; "I practice Buddhist detachment so they would all have to go"; and "I couldn't choose just one – I would probably prefer to perish with my collection!".
But for many it was an opportunity to share their most precious, and often most intimate, record with us. Below is a selection of our favourite responses. 
---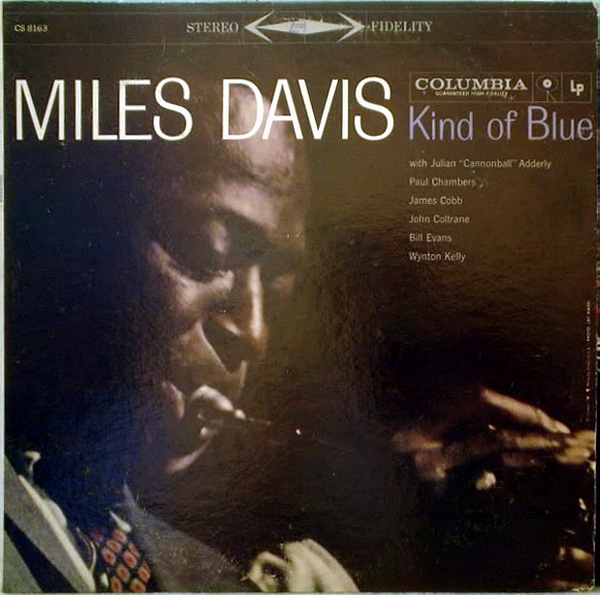 "Miles Davis - Kind of Blue, not a rare pressing but my dad owned it and he's no longer with us. Used to hear him playing it in the basement when I was knee high!"
---
"Wax Tailor - In The Mood For Life, the best of the best instrumentals to keep a smile on while the house is  sadly burning down. Let's not forget the record player!"
---
"That's like asking which kid you would save. (German pressing of The White Album)"
---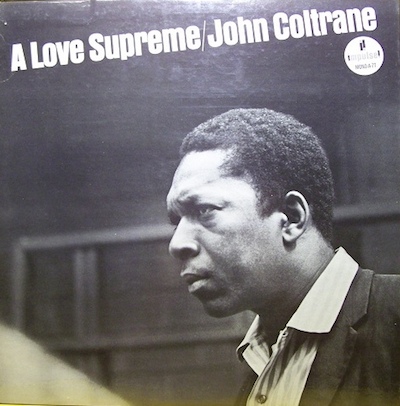 "John Coltrane - A Love Supreme because I'm sure I'll never get bored of it."
---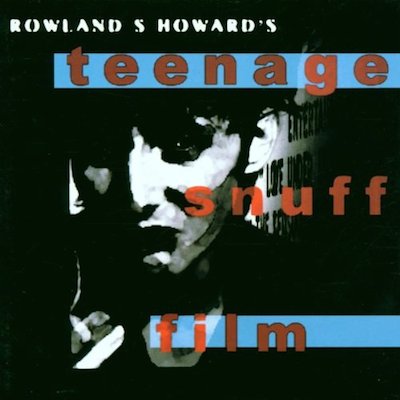 "Why are you torturing me?! Rowland S. Howard - Teenage Snuff Film. Would quickly grab PJ Harvey's Is This Desire as well. But then I would burn, wouldn't I?"
---
"Street Life by Roxy Music. It's my favourite song by anyone ever. My brother bought it when it came out and gave it to me a when I was 7."
---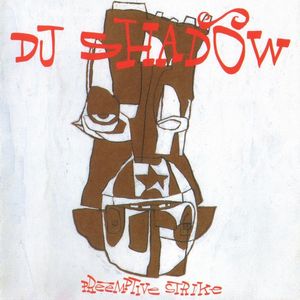 "I'd rather let everything burn and forget what I had in my collection than to feel bitterness at only having one record left. If pressed to keep one it would be Preemptive Strike by DJ Shadow as it contains Shadow's best tracks."
---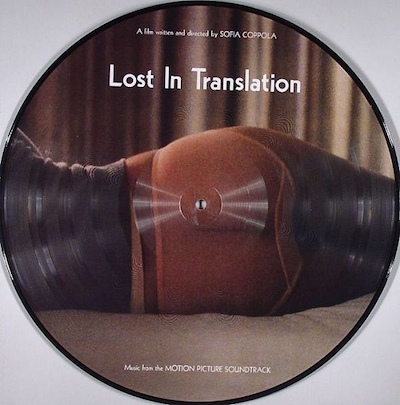 "Lost In Translation OST picture disc. It played a part in meeting my girlfriend, who is now my wife."
---

"Devil's Jukebox box set of 7"s: memories of my youth"
---

"Can- Tago Mago (the original UK version with weird flap cover). I've had it since I was a kid and the sleeve is so much better than the "normal" version, and it sounds FANTASTIC."
---

"Larry Heard - Washing Machine / Can You Feel It, signed by him."
---

"Slint - Spiderland, because it's the perfect LP. The band themselves said that it was made to be listened to on vinyl and I agree. Such a cohesive album and it doesn't lose momentum, even when you have to change the side. It's perfect and so seamless."
---

"Jurassic Park OST. It's the most beautiful music and would soothe me during the obviously traumatic time."
---

"The Stone Roses - The Stone Roses. Musical perfection pressed onto vinyl, it's just so timeless."
---

"Oh god I should say one of the amazing jazz originals that I have, or some of the Flexidiscs... but truthfully I'd grab as much of the Marc Almond/Soft Cell stuff as I could because it is very very rare & takes me right back to my angst-ridden teens. Marc Almond & Soft Cell got me into record collecting: visiting record fairs... that musty smell of record shops in Soho, Wickford & Brighton. The thrill of the hunt. Tip-offs. Swapsies. What is the point of picking just one if you have the opportunity to grab! I've had that nightmare of having to pick things to take with me many times and that is why all the valuable ones are kept separately. So hard to choose: but based on most listened to, I'd say either the Torment & Toreros album or The Virgin Tales one with Surabaya Johnny & Pirate Jenny."
---

"Nirvana - Nevermind. Still makes the hairs on the back of my neck stand up."
---
"Fugazi - Fugazi EP, as a teenager the opening bass line resonated with me and started me off on a music journey. It was a pivotal record in developing my musical taste."
---

"Talk Talk - Laughing Stock. It's simply my favorite record."
---

"My parents copy of The Beatles - Abbey Road, because it's their favorite album and they listened to it when they were first together over 25 years ago."
---

"Massive Attack vs Burial - Four Walls/Paradise Circus. Fantastic record, beautifully put together plus worth a bit too."
---

"Fleet Foxes self titled debut album. I could spin that shit everyday and be content. Even if I wasn't high."
---

"Rammellzee - Beat Bop, original. Legendary, bought it 30 years ago too."
---

"I would save Ramones - Rocket to Russia because of its sentimental value. Memories..."
---

"Michael Boothman - Waiting For Your Love. It never gets boring and I've had some special times partying to both tracks on the record."
---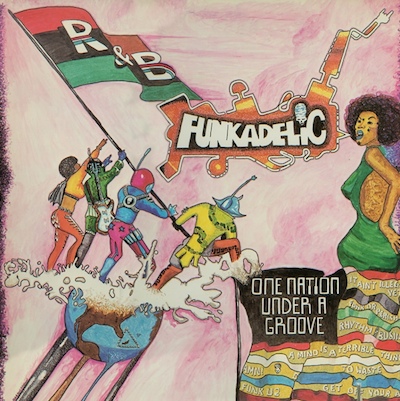 "Funkdaelic - One Nation Under A Groove. Signed by George Clinton himself :)"
---
"Mike Oldfield - The Space Movie acetate. Only 1 known copy of this unreleased album."
---
"Elvis Presley - Jailhouse Rock acetate, which belongs to my mother."
---
"Pet Shop Boys - Alernative triple vinyl set. It's the rarest item I have."
---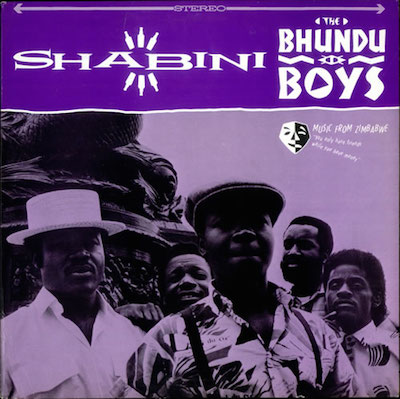 "Shabini by The Bhundu Boys because it would cheer me up! (Also was searching for it for ages and finally found it in Rat Records in Camberwell)."
---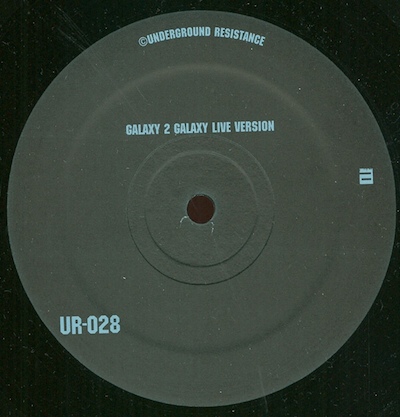 "The first one I bought - Hi Tech Jazz on Underground Resistance, signed by Mike Banks."
---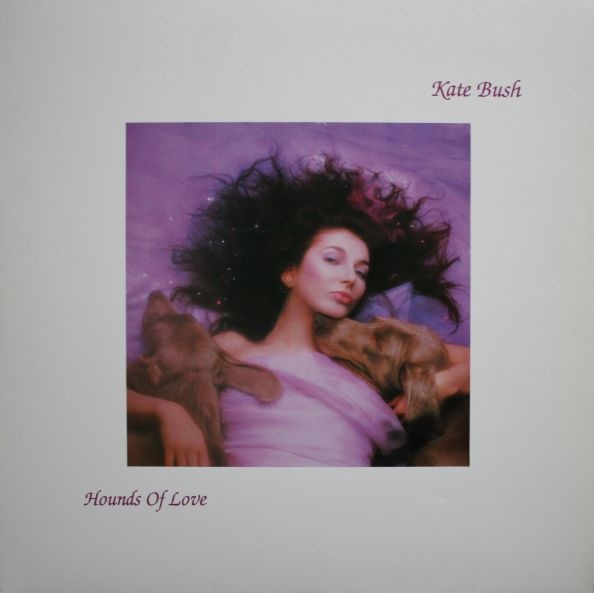 "Kate Bush - Hounds of Love. Very early memories of my mum singing and dancing to it, hearing it growing up and forgetting about it and relistening to it and falling in love with it all over again and having all the memories I've associated with it flooding back every time I hear it - like an audible comforting blanket."
---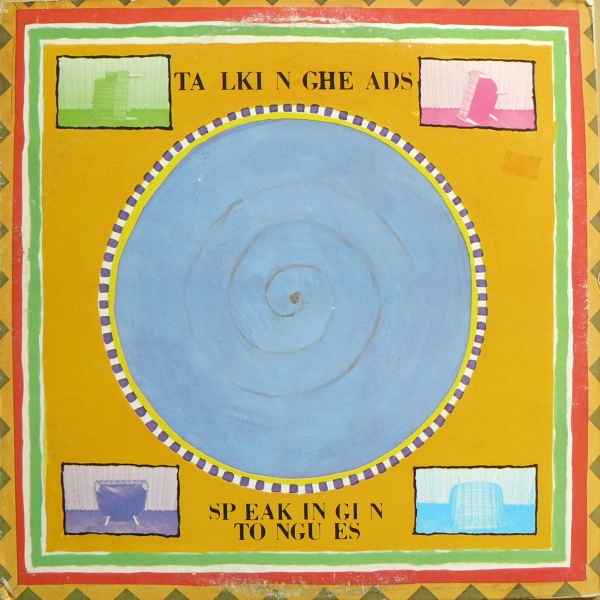 "Talking Heads - Speaking In Tongues as it has 'This Must Be The Place (Naive Melody)' on it (best song ever) and it also starts with 'Burning Down The House ' which seems appropriate."
---
What would be your "burning record"? Feel free to add it to the comments section below.