Published on
January 9, 2015
Category
News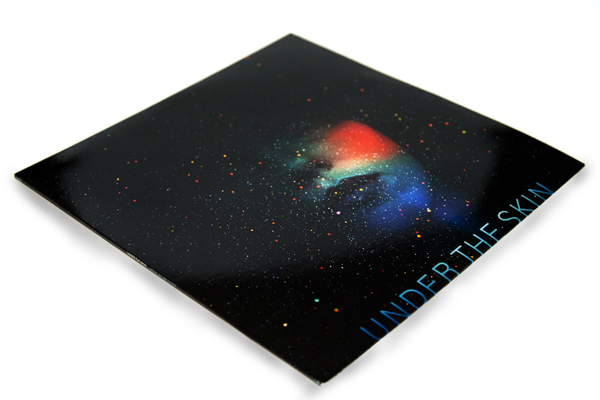 The scratchy, unnerving, moody and totally beautiful score gets the praise it deserves.
Mica Levi's soundtrack for Jonathan Glazer's wonderfully unsettling Under The Skin, in which Scarlett Johansson plays a mysterious outsider preying on men in the Scottish town and countryside, has been nominated for a BAFTA. Glazer also picked up a nomination in the Outstanding British Film category.
We placed the vinyl edition of the soundtrack number 2 in our top 100 vinyl releases of 2014.
Jóhann Jóhannsson, who recently gave us a rundown of his top 10 drone records of all time, has also been nominated for his The Theory Of Everything score.
BAFTA nominations for Best Original Music:
BIRDMAN Antonio Sanchez
THE GRAND BUDAPEST HOTEL Alexandre Desplat
INTERSTELLAR Hans Zimmer
THE THEORY OF EVERYTHING Jóhann Jóhannsson
UNDER THE SKIN Mica Levi