Published on
December 10, 2015
Category
Features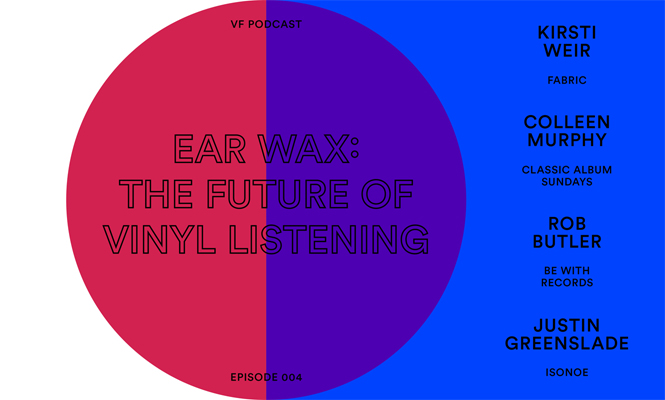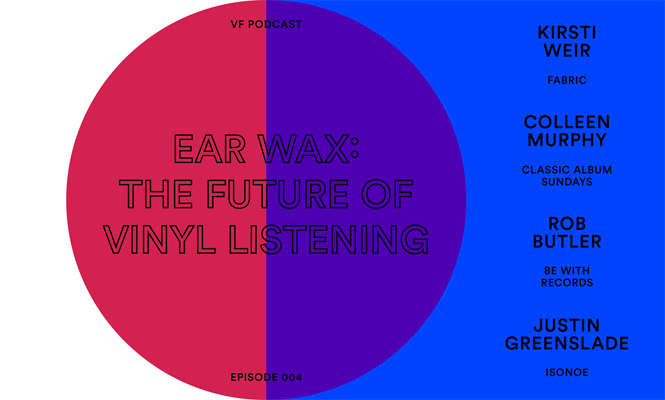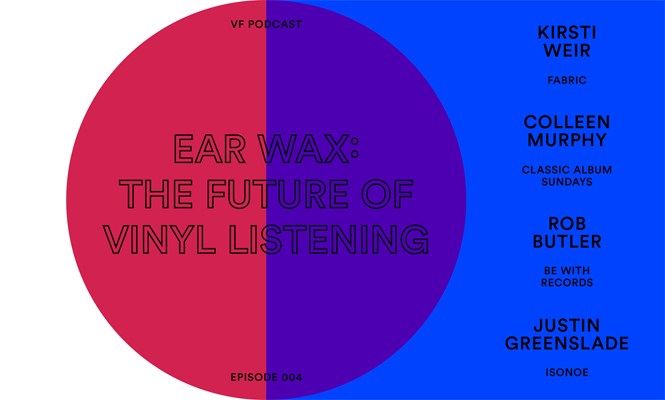 This is the final episode in a four part series exploring the state of vinyl today.
Has the internet ruined the joy of record collecting? Is there an issue with reissues? What are the pressing matters in the vinyl industry? Those are the questions addressed in episodes one, two and three of our podcast series.
For number four, we've invited four more industry experts to discuss the future of vinyl listening. With vinyl sales continually breaking new records, our panel this time includes: Kirsti Weir of London's top nightclub Fabric; Colleen 'Cosmo' Murphy of vinyl listening event Classic Album Sundays, Rob Butler, boss at maverick reissue label Be With Records; and Justin Greenslade, the man behind esteemed audiophile gear company Isonoe.
The podcast is split into three parts. The first looks at trends in home listening, from the relationship between streaming and vinyl, to kids that don't play their records, to developments in the audiophile market. In part two, we turn our attention to club listening, asking whether nightclubs have stepped up their game, why rotary mixers are having a moment, and whether DJing on vinyl is somehow more legitimate. The third explores what we'll term 'social' listening, and audiophile playback experiences that bring people together.
Want to contribute to the debate? Comment below.
Produced by The Vinyl Factory, this podcast was recorded at award winning radio production company Folded Wing's studios in Clerkenwell. Find out more about Folded Wing here.
---
Podcast music: "FVBG" by Romaal Kultan & Cypriano