Published on
August 11, 2016
Category
Features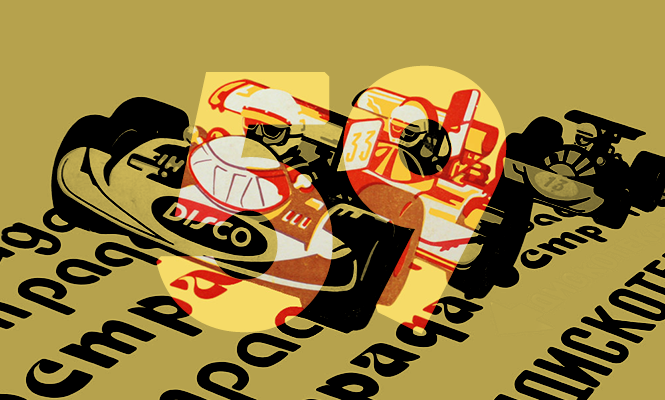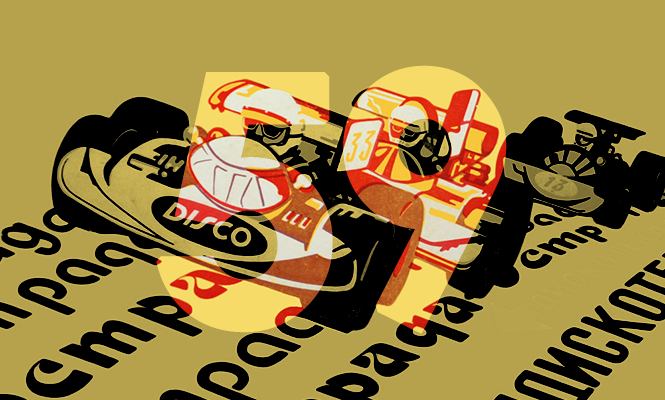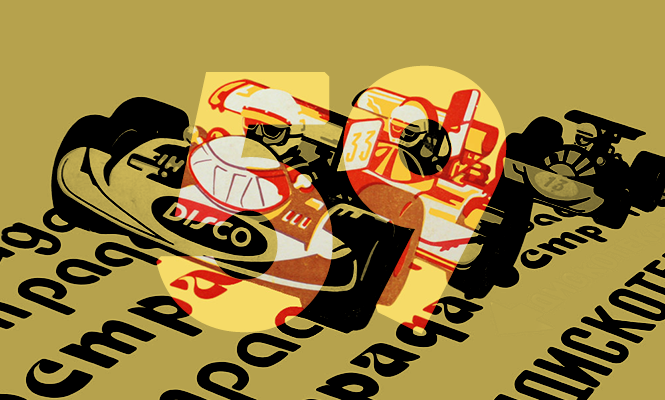 A soul and disco excursion behind the Iron Curtain.
For our latest mix, we sent DJ Scientist on a digging trip into the Soviet archives, extracting some seriously soulful music that flew under the State radar for practically being too funky.
As Scientist told us recently: "It's not a secret that disco music has been pretty popular in East European communist countries. Unlike other popular western genres like jazz and rock it also was more convenient for state officials as it was simply music for dancing and didn't have a political message – so it wasn't really considered a threat to society."
Raising the curtain on new edits label Excursions, DJ Scientist & Fulgeance recently dropped a tasty 12″ and have since followed it up with a mix that couples the Eastern bloc's taste for disco with a selection of late '70s /early '80s soul tracks. Listen in below and read DJ Scientist's track-by-track as you go.
---
Words: DJ Scientist
---
A Soviet Disco & Modern Soul Excursion, 1977-1985
While most of the tracks have been released on the Soviet state label Melodiya, two highlights in the mix actually are tracks from the Estonian radio archives: 'Stopp, Seisku Aeg' by Velly Jonas (recorded in 1983) and the stunning cover version of Kraftwerk's 'The Model' by Tornaado (recorded in 1979). Both were discovered and first released on vinyl by the great Frotee label from Estonia.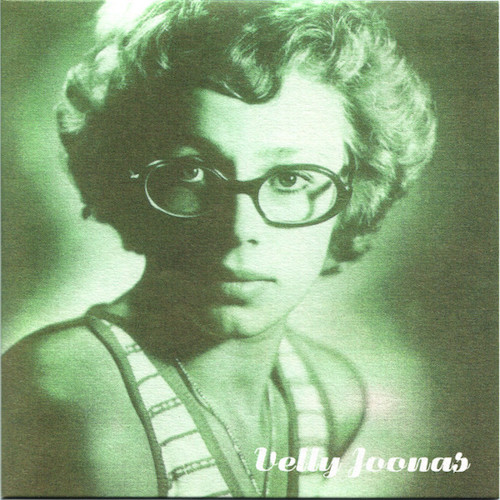 Velly Jonas' track is an absolutely brilliant remake of 'I See Red' by Frida and can be found here.
Disco music is a lot about loudly pressed 12″ singles suitable for disc jockey use. Unfortunately, the Soviet Union never really proceeded in making 12″ pressings, nor were there DJ-friendly 7″ singles running on 45 rpm. The Soviet 7″ format usually featured two tracks per side with a total run time of 6-8 minutes which resulted in low volume and quite noisy pressings.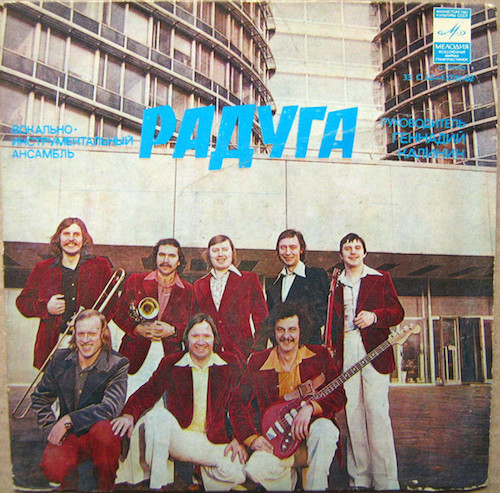 The brilliant EP release by the lesser known pop group Rudaga is no exception to this. The great mid-tempo disco funk track "Veselaya nayezdnitsa" shared the one side of the 7″ with another tune. What these tracks could have sounded like on a loud pressing with proper mastering remains to to be imagined.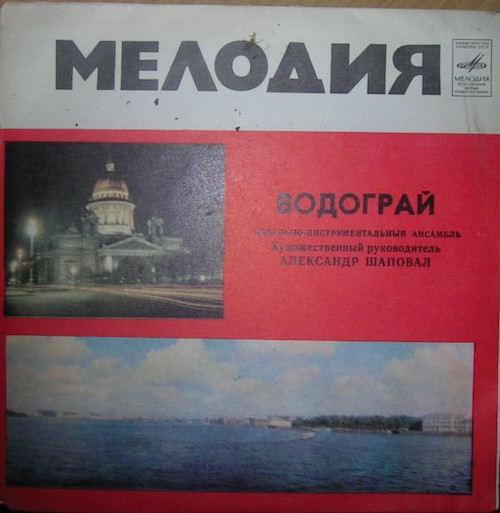 Ukrainian band Vodograi has been one the funkiest Soviet bands. A similarly pressed crackling 7″ EP is amongst their most collectable pieces.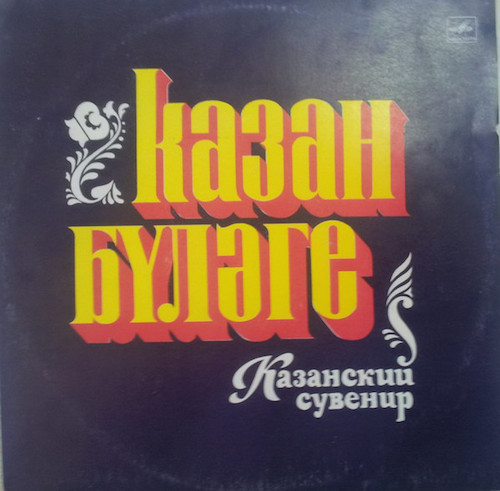 A "Souvenir" LP from Kazakhstan blesses us with a charming low fi '80s pop song by a totally unknown band called Saiyar which doesn't seem to have any other recorded output. Definitely a nice obscurity to have in the collection.
My mix ends with an edit/remix I made of the Tatyana Kochergina's classic 'Igray, Skripka, Igray' featured on the new Soviet Disco Excursions project together with Fulgeance. I hope you enjoy!
Last but not least, the artwork for the mix was adapted from a cover of the Soviet Discoclub LP series by an unknown designer.
---
Tracklist:
Tatyana Kochergina – Zhuravka (Ukraine, 1979)
Velly Jonas – Stopp, seisku aeg (Estonia, 1983)
Zodiac – Zodiac (Latvia, 1980)
Alexander Zatsepin – Osen' lyubvi (Russia, 1981)
Raduga – Veselaya nayezdnitsa (Russia, 1979)
Verasy – Pakhne chabor (Belorussia, 1977)
Saiyar – Lyesnaya dyevushka (Kazakhstan, 1983)
Vodograi – Zakoldovannyy kruh (Ukraine, 1980)
Eolika – Falling Stars (Latvia, 1980)
Charivny Gitary – Easy To Love (Ukraine/Russia, 1980)
Alla Pugacheva – Bumazhnyy zmey (Russia, 1984)
Modo – Kustība (Latvia, 1979)
Tornaado – The Model (Estonia, 1979)
Tatyana Kochergina – Igray, Skripka, Igray (DJ Scientist Edit) (Ukraine, 1981/2016)
Support the 'Soviet Disco Excursion' release by purchasing your vinyl copy here.