Published on
December 4, 2014
Category
Features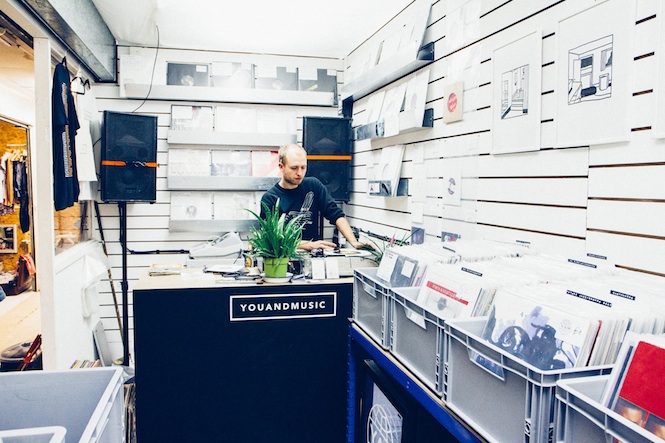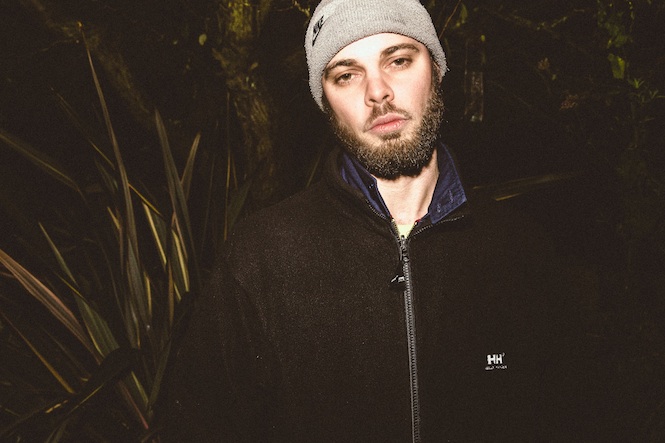 The label: 22A
Tenderlonious runs the 22a label — a knit of musicians that includes Al Dobson Jr. and Henry Wu alongside brothers Mo Kolours, Reginald Omas Mamode IV and Jeen Bassa — representing a leftfield of rootsy, earthly music for the dance and the head, from downtempo sketches built of esoteric instrumentation to dancefloor tracks with a spiritual depth. "I use the term world music, but you have to be careful with that" he says. "I mean it in the sense of just trying to be a worldly individual."
---
What determines the A&R policy for the label? Is there a particular agenda or sound?
I like to think that we A&R each other. I hear the music in passing in the house or I'll go out and they'll play a few tunes, and I'm like – what's that? It's not really thought out. It's a feeling. 22a's the only way I can describe it. It's meant to represent an honest artistic movement with integrity.
There was one thing that I wanted to try and achieve, which was to make music for people to move to. Music that you can play on the dancefloor and that people will actually dance to. It's got to have a nice groove, have appeal, be sexy, be smooth. It can be edgy and raw as well. I want everyone looking nice together, being happy and expressing themselves, dancing and being free about it. Dance is meant to be expressive – you connect and you share something.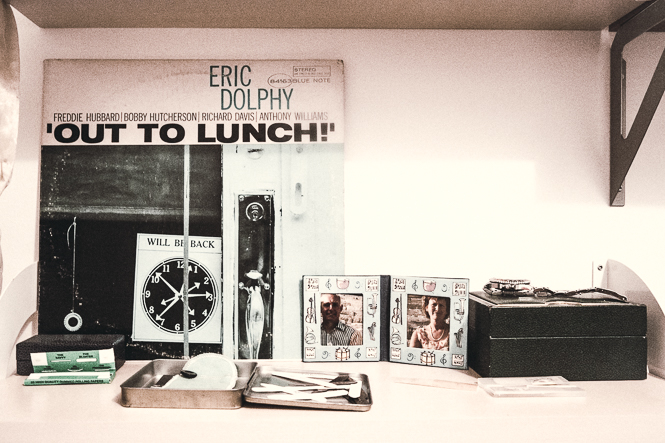 Why vinyl?
It endures. I would hate to think of those guys' music not being heard or not being documented, because for me it's important music and it signifies the time that we're in. Putting out these records is like documenting history in the most authentic way that I can. When I'm gone it doesn't matter to me what my bank balance is saying, I'd rather just have left behind a documentation of what I was about in my lifetime. For me, pressing music onto vinyl is the most efficient way of doing that. When the first 22a release came out I got an email, out of the blue, from the British Library's National Sound Archive. The guy was like, I discovered this 22a record; would you donate a copy? It felt beautiful to me to be considered like that. So, each release, I've donated one copy to the British Library where they archive it. Even if all the other ones in circulation are all scratched and fucked, at least there'll be a couple fresh ones available at the archive.
What comes first with 22a, the music or the friendship?
I've felt like the black sheep ever since I came to the UK, and all the other black sheep – the 22a lot – have come down from the valleys now, and I've found my flock. We're family. Community. It comes, for me, from loyalty, and friendship, and how important that is to me. If I like the person and I want to spend time around that person because I enjoy their energy, their aura, and I feel like that's something that speaks to me, then I already know the music's going to be deep, because the personality is reflected in the music.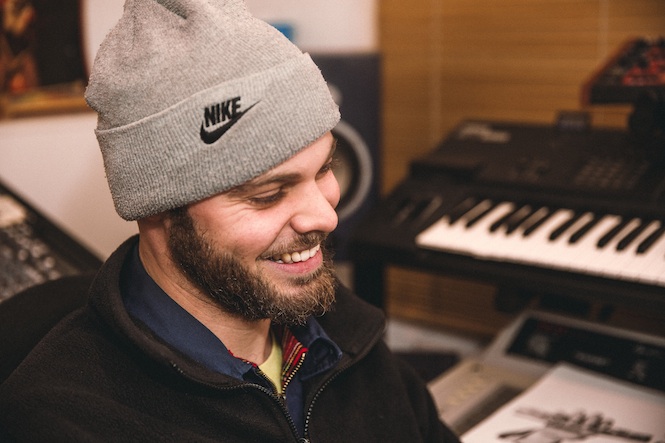 And as much as we define the music, the music defines us as well. It always comes down to music in the way we connect. Everything relates to music. The common ground for us all is things like Slum Village, John Coltrane. We're not trying to make music like those guys made it, but to think like they thought, in terms of being progressive and being contemporary and forward thinking with our music. That binds us all together.
---