Published on
March 9, 2015
Category
Features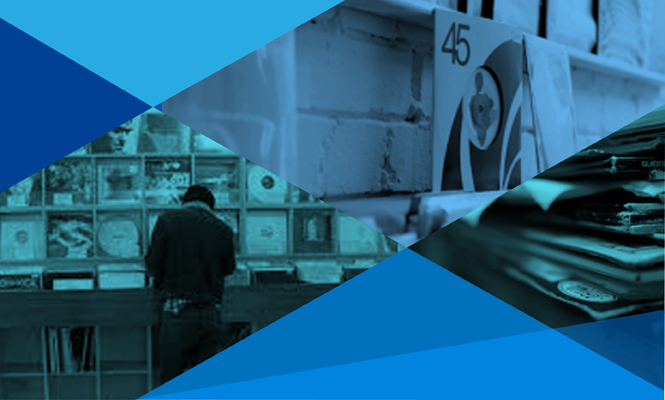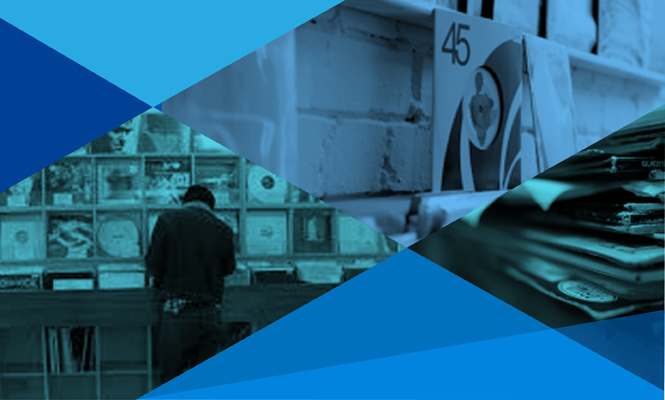 We select the 10 most essential vinyl releases of the last 7 days.
A killer selection of singles make the cut this week, with Sleaford Mods, Ras G and Auntie Flo joined by Russell Haswell's Consumer Electronics collective and a particularly beguiling new EP from Laura Groves. As far as LPs go, we couldn't look beyond the second coming of D'Angelo, whose all analogue production simply sounds best on vinyl, not to mention Parquet Courts trip to the Third Man cutting room and the best from Warp's current crop of Broadcast reissues.
Scroll down for our definitive across-the-board rundown of the week's new vinyl releases as selected by The Vinyl Factory's Chris Summers, Patrick Ryder, James Hammond and Theo Leanse. 5 singles and 5 LP's every 7 days that are unmissable additions to any collection.
---
Singles
---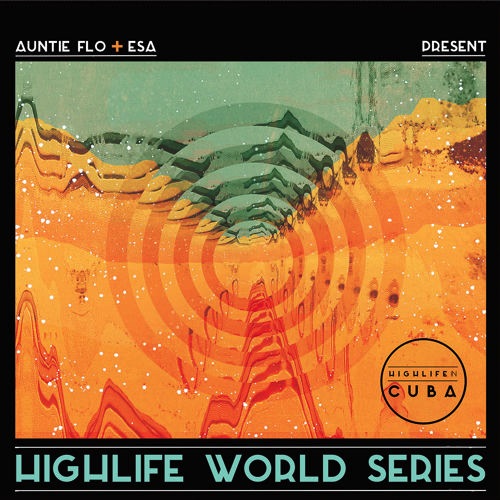 Auntie Flo / Esa
Highlife World Series (Cuba)
(Highlife) 
The Huntleys & Palmers crew stretch their reach a little further across the globe with the inaugural release on their new Highlife World Series imprint. For this first edition we're in the sun and swelter of Cuba, swaying to a future rumba courtesy of Auntie Flo and Eric Elejendro and their trumpet led 'Die Bailando'. On the flip Esa delivers 'Sabela De Cuba (Afro Synth Mix)', a euphoric slice of Balearic tinged house beamed forward in time from '88. Second summer of love keys, Fairlight brass hits and whistling percussion augment a bubbling bassline while the half-sung, half-shouted vocals soar right over the top.
---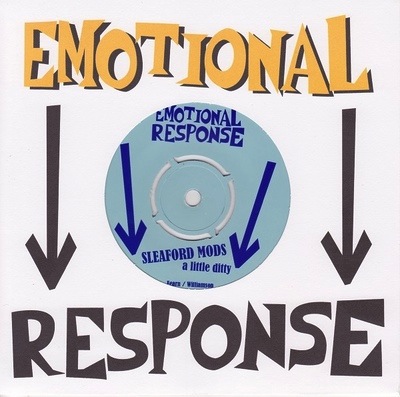 Sleaford Mods
A Little Ditty / I'm Shit At It
(Emotional Response) 
If you don't know who Sleaford Mods are by now then you really must live in a cave, in the middle of nowhere. Without doubt England's most important band at the moment strike again with a killer 7″ on Emotional Response. 'A Little Ditty' (taken from the Divide And Exit LP) finds the rants riding over what could be an instrumental by The Fall while on the flip, a totally exclusive track. On 'I'm Shit At It' you get double trouble as Jason is joined by John Paul. It's brilliant. As always.
---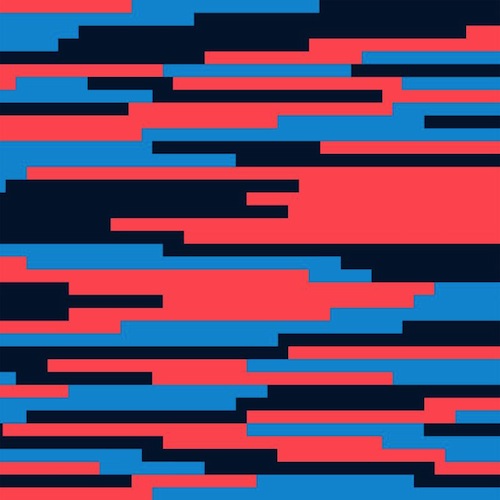 Consumer Electronics
Repetition Reinforcement
(Diagonal) 
Past records and current line-up considered (Philip Best, Sarah Froelich and Russell Haswell)- there might be an expectation for brutalist frequencies to abound here, but it's the relative restraint in the interplay between electronics and language that makes this one all the more powerful. The faint of heart should make no mistake though that this is still at the extremities, as Philip Best's vocal delivery and subject matter have lost none of their ability to get under your skin. One for curious ears.
---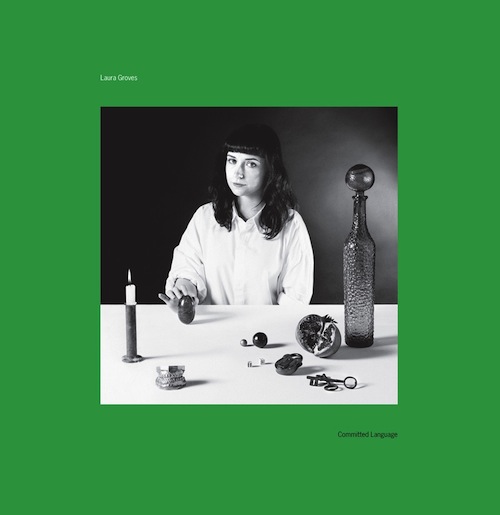 Laura Groves
Committed Language
(DEEK Recordings)
A radiant new EP from vocalist and songwriter Laura Groves, who follows up her part in last year's Nautic 12″ Navy Blue with Committed Language. Another flawless four-track of balearic-inclined pop music, Committed Language has an addictive, chimerical quality, the title track shimmering with beautiful, unresolved melancholy. With every track helping to induce a kind of soft-centred dream-state, the EP ends with the gorgeous, revelatory 'Mystique', where Groves' cushioned harmonies seem to evaporate completely. The download's been around a few weeks, but if DEEK's previous editions are anything to go by the vinyl will be worth waiting for.
---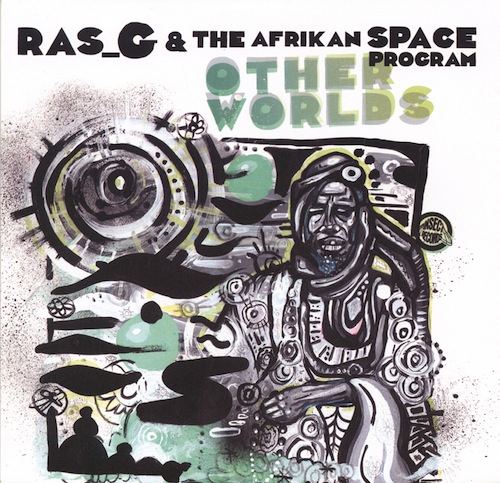 Ras G
Other Worlds
((iN)Sect Records)
Behind the samples, beats and sirens, Ras G is Gregory Shorter, Jr, with 35-odd years and a discography of (at least) ten albums and thirteen singles behind him. He's been one of the finest of the west coast beatmakers for a long time, associated with Flying Lotus' Brainfeeder and Stones Throw record labels – but is also the weirdest (which is really saying something) which might have kept him from the great renown he deserves. Sun Ra is the predominant influence, and you can see that on this latest limited single – another fragment of his totally unique world view to add to all the marvelous others.
---
LPs
---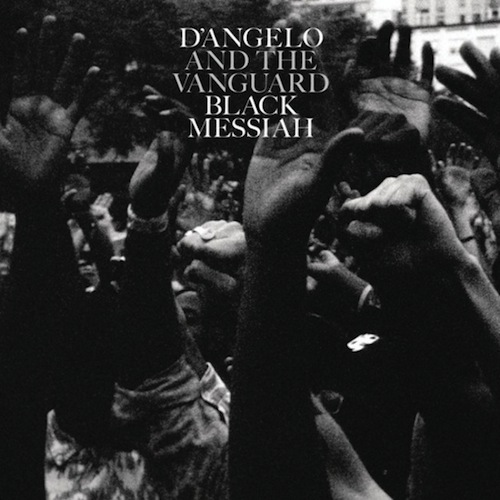 D'Angelo & The Vanguard
Black Messiah
(RCA)
It's been a few months coming, but given how long we've waited for the album itself, it's not surprising it took a little longer to get the vinyl just right. Black Messiah is a sophisticated and complex return for D'Angelo, a record which gets better and better with every listen, at times overflowing with libido and self-confidence, at others recoiling with a new introspective depth. Recorded all-analogue with stacks of vintage mics that retain that Jimi Hendrix meets Sly Stone edge, vinyl is basically the only way to hear this record in full splendor. You know they won't last long either.
---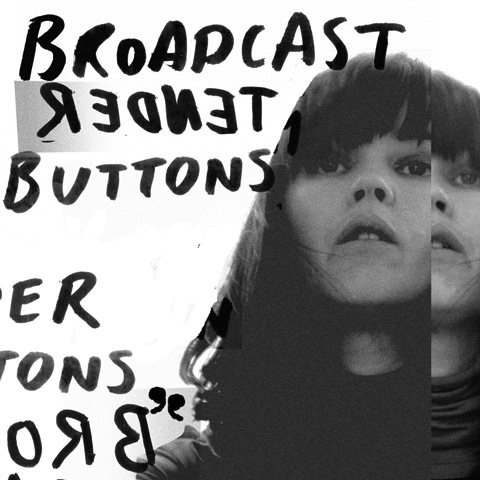 Broadcast
Tender Buttons
(Warp)
The latest phase in Warp's expanding complete-catalog reissue program (following the comprehensive Boards Of Canada one) sheds light on the early noughties, a period of music that no-one spends too much time re-evaluating. But it's always a good time to look again at Broadcast, the Brummie post-post-punk band who released five solo albums between the late-90s and mid-2000s on Warp, as well as the wonderful soundtrack to Peter Strickland's Berberian Sound Studio. In 2005, with this, their third album, their music became more stripped back, and the title's reference to Gertrude Stein's book of ultra-domestic love poetry fits nicely – both regarding the lyrical content and the vibe of a comfy, dreamy weekend at home.
---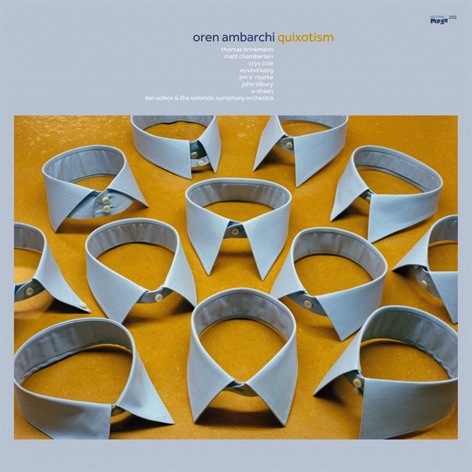 Oren Ambarchi
Quixotism
(Editions Mego)
Released on CD back in November Quixotism marked the high point of a stream of refined releases for antipodean guitarist/composer Oren Ambarchi and the good news for vinyl lovers is that the LP has finally made its way to stores. Ambarchi's choice of collaborators and take on the interplay of guitar tones and beats have been constantly intriguing throughout his career, and on Quixotism it's Thomas Brinkmann's motorik pulse that provide a constant as the location of recording space, sound source and collaborator evolve in it's orbit to a wholly immersive effect.
---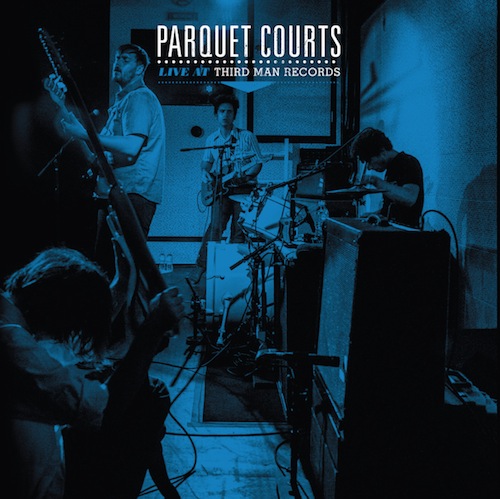 Parquet Courts
Live at Third Man Records
(Third Man Records)
On June 5th 2014, Parquet Courts rocked up to Third Man's now legendary Blue Room and proceeded to bust out this killer set. Taking tracks from 'Sunbathing Animal' and 'Tally All The Things That You Broke' they give them a definite live fizz and turn out a pulverising sound. Recorded with Third Man's own unique direct to acetate process this record sounds 110% live!
---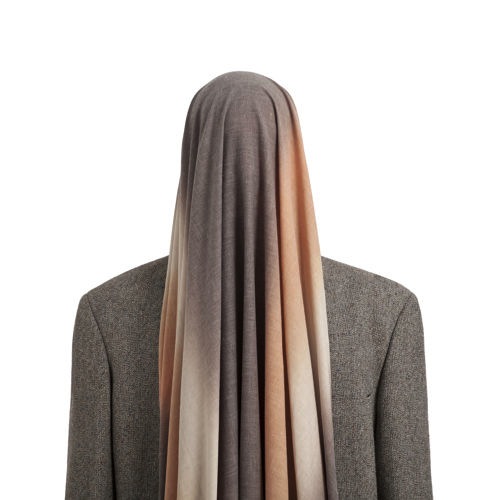 Jonny Nash
Exit Strategies
(Melody As Truth)
Fresh from a sublime collaborative effort with Gigi Masin and Young Marco as Gaussian Curve and the fragile beauty of 'Phantom Actors', Jonny Nash returns to the release sheet with the second release on his Melody As Truth imprint, Exit Strategies. Whereas MAT1 saw the multi-instrumentalist soundtracking the twilight from his piano bench, 'Exit Strategies' pushes the guitar to the fore for a crystal clear stream of healing frequencies. Echoes of Pat Metheny and Spike hint at the depth of Nash's musicology but always remain in the background, while Nash's own creativity takes centre stage.