Published on
August 3, 2015
Category
Features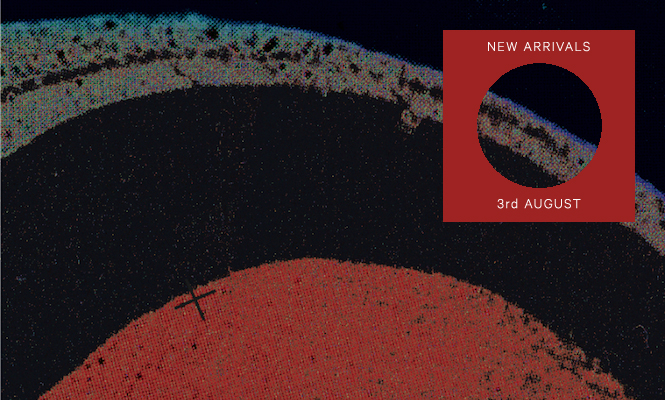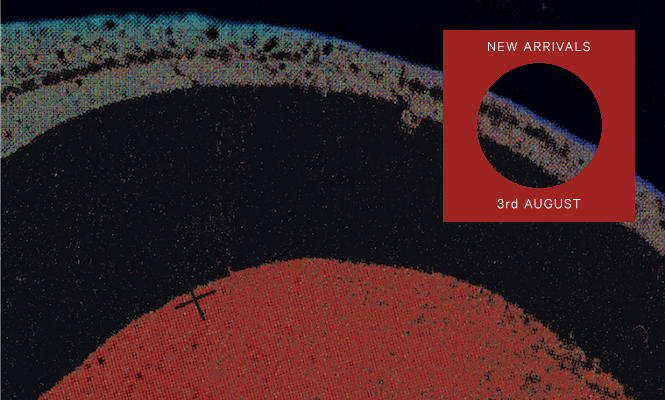 We select the 10 most essential vinyl releases of the last 7 days.
It may be quieter than usual in August but there's no rest for your bank balance this week, with Sofrito signalling the start of high summer with a scorching new 12″, Willie Burns coming on strong and Koreless finding his way back to the dance floor. Album business is strictly care of Moon B's lo-fi synth boogie bomb Life World. Other August bits and pieces see Wolfgang Voigt holiday in London and Trunk reanimate a home-made sci-fi epic of magnificent proportions.
Scroll down for our definitive across-the-board rundown of the week's new vinyl releases as selected by The Vinyl Factory's Chris Summers, Patrick Ryder and James Hammond. 5 singles and 5 LP's every 7 days that are unmissable additions to any collection.
---
Singles
---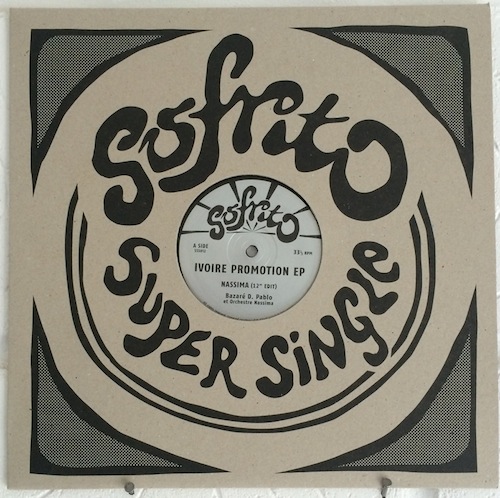 Bazaré D. Pablo / Atalaku 8
Ivoire Promotion EP
(Sofrito)
A Sofrito Super Single with a double shot of a Soukous-highlife-coupé décalé hybrids. Opener 'Nassima' is a bonafide Afro rarity, recorded in 1975 by the unknown Bazare D. Pablo. Fast forward 40 years to Atalaku 8 who flip the switch and lay down a funky house-tempo coupé décalé track, rounded off with a Siwo dub.
---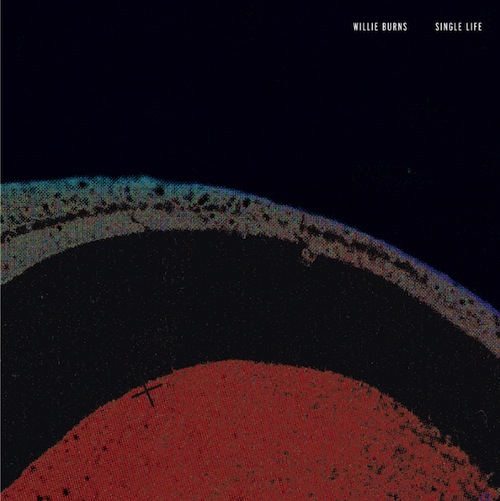 Willie Burns
Single Life
(Off Minor)
After delivering two of my favourite releases of the last 12 months courtesy of Stump Valley and Max D, Jordan GCZ's Off Minor imprint completes a fine hat-trick thanks to this latest release from the many monikered Willie Burns. 'Doesn't Feel Right' dextrously nestles into the sweet spot between minimal electronics, EBM and electro while '2nd Try' clangs and bangs its way through experimental electronics. On the B-side, the squirming leads and wintery synth washes of 'Single Life' and 'Still Water' express a depth of human emotion from the furthest reaches of the machine world.
---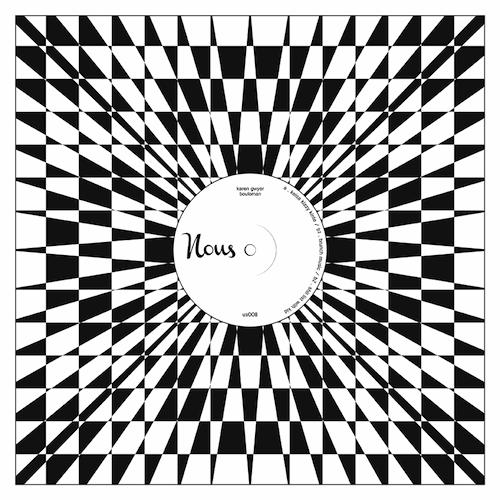 Karen Gwyer
Bouloman
(Nous)
With some killer releases already under belt for labels such as Opal Tapes and No Pain in Pop, this change to Berlin's increasingly impressive Nous records marks Karen Gwyer's first release of 2015, and is further evidence of why her profile is very rightfully growing. As many a convert from her visceral live show will relay, Gwyer's hardware wired take on varying strands of techno is one of the most compelling around, and these three tracks again show her breadth and precision as they propel some wildly different ideas from her sonic arsenal.
---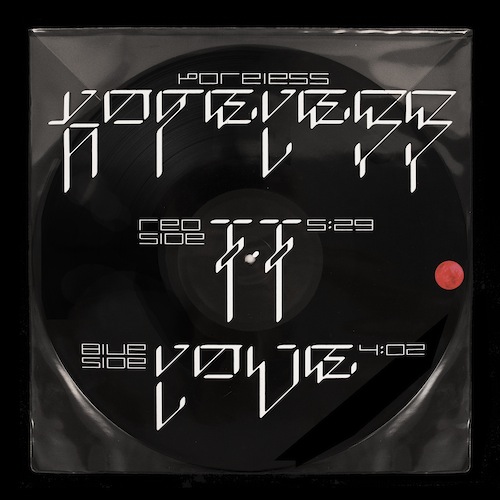 Koreless
TT / Love
(Young Turks)
It's been almost two years since Yugen and while this new 12″ from Koreless pivots towards the dancefloor once more, the time spent exploring more ambient realms has obviously served him well. Both 'TT' and 'Love' are patient and considered, avoiding easy wins in favour of first building momentum and then exercising a restraint that points his recent immersion in the music of pioneering minimalist Terry Riley. The printed clear sleeve looks a treat too.
---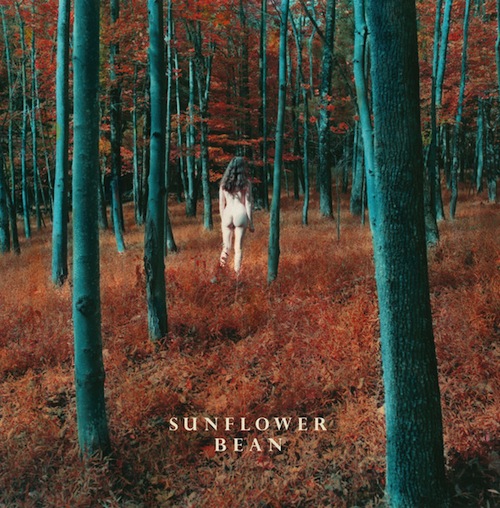 Sunflower Bean
I Hear Voices / The Stalker
(Fat Possum)
This is so limited it hurts. Sunflower Bean took this year's SXSW by storm and it's easy to see why. They got this real warped, fuzzy psyche post punk sound but with massive pop hooks and melodies. They are the perfect three piece making the perfect sound and are destined for very, very big things.
---
LPs
---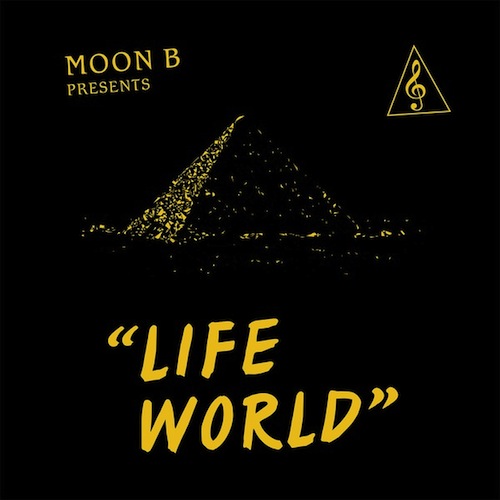 Moon B
Lifeworld
(Growing Bin)
Another beauty from Growing Bin, as head gardener Basso splices Wes Gray's 2014 cassette only release, Lifeworld onto a detailed vinyl pressing with the addition of a rosette winning bonus track 'Moments In Slank'. This vaguest of references to the mighty Art Of Noise gives a hint to Moon's direction on this LP, with the Atlanta musician incorporating a plethora of tropical samples into his dusty world of lo-fi boogie and VHS house. Lopsided rhythms and swirling melodies create the kind of tribal psychedelia at the heart of the cosmic scene, while the wrong speed funk cuts pay homage to the chopped and screwed hip hop much loved by his hometown.
---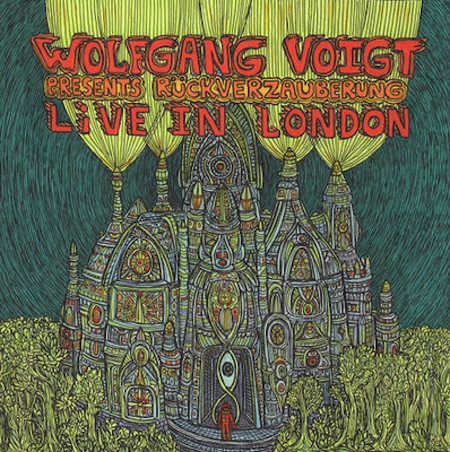 Wolfgang Voigt
Rückverzauberung Live In London
(Astral Industries)
In March 2014 minimal maestro Wolfgang Voigt performed a sublime live take of his acclaimed Rückverzauberung project for St John Sessions. Now available on vinyl, this latest iteration eclipses anything else from his ongoing "reverse enchantments" series for its emotional progressions, drama, transitions and imposing sense of scale. Astral Industries do it again.
---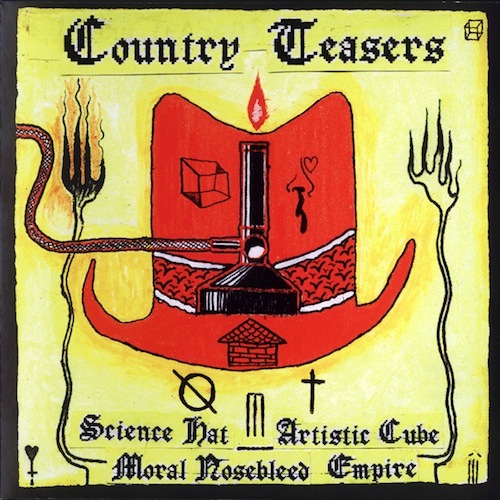 Country Teasers
Science Hat Artistic Cube Moral Nosebleed Empire
(In The Red)
Here's a repress you all need. Those good guys at In The Red have finally seen sense, done the decent thing and got a collection of demos, obscure singles and outtakes from one of the best bands ever! Pulled and put together from over twenty hours of recordings by the band's front man Ben Wallers it's full to the brim of the finest stomping post punk electronic country you are ever likely to hear. If you don't know them then you really should jump in with this.
---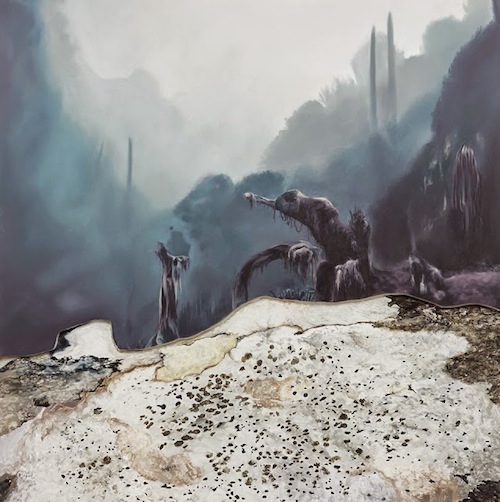 Hour House
Chiltern
(Penultimate Press)
This one's another fine addition to Penultimate Press' delectable trove of oddities, as Melbourne's Hour House set about melding field recordings, electronics, samples, guitars, voice and atmospherics into a mesmerizing whole. Forming two side-long suites, there's a distinct feeling of journey and momentum throughout which speaks not only of the forest wanderings in country Victoria which inspired the release, but also of the brilliant pacing and phrasing of such a vast array of sounds. There are a few more stunners (including some reissues from legendary French experimentalists Etant Donnes) coming from the label this year, so those with curious ears should keep their attention on the Penultimate Press blog.
---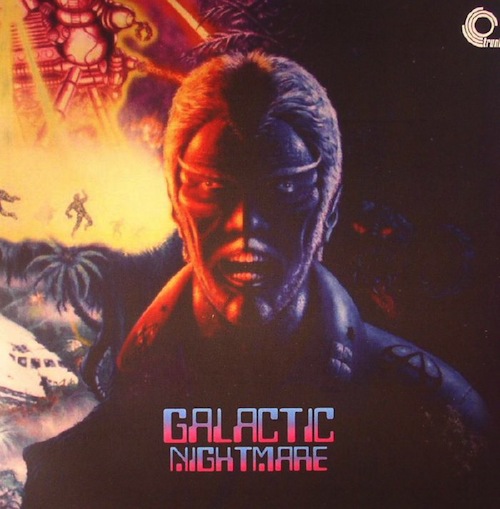 Alan Jefferson
Galactic Nightmare
(Trunk Records)
Silly season is here! Jonny Trunk digs deep to give Alan Jefferson's 88-minute War Of the Worlds-inspired home-spun sci-fi epic a new lease of life on vinyl. Written performed, narrated and then marketed and sold by Jefferson alone, Galactic Nightmare is built of the same mad ambition that actually put man on the moon, only with fewer resources. "A great example of an amateur getting on with it, being inspired to make something, sticking with it and ultimately creating an album that few people will forget once they have heard it", it's the album equivalent of a papier-maché Apollo thrown into the stratosphere with a sling-shot. This wonderfully naive cosmic opus has the honour of being Trunk's first double LP and is limited to 500 copies.