Published on
August 3, 2015
Category
News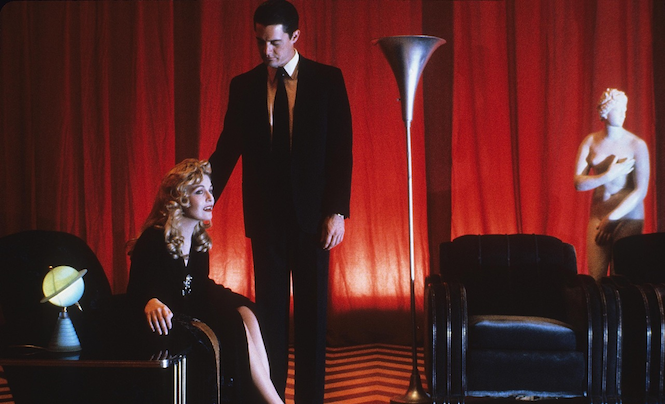 Those Twin Peaks reissues we were promised are on the way.
Last year Death Waltz and partner company Mondo announced reissues of Twin Peaks and its feature film prequel Twin Peaks: Fire Walk With Me on vinyl for the first time since their original releases in 1990 and 1992 respectively. As with the series' revival, there have been delays and months of quiet, but in their latest mailout Mondo have provided a promising update.
"We're happy to say Twin Peaks & Fire Walk With Me lacquers were cut last week and are currently winging their way to the plant to be turned into test pressings," reads the update, adding that the audio was transferred from the original tapes and then mastered for vinyl.
No release date yet or details on artwork or packaging but it seems certain that the reissues will drop ahead of the series returns in 2017. [via FACT]
While you wait, revisit the soundtrack to Twin Peaks below and read FACT's guide to Angelo Badalamenti.