Published on
January 25, 2016
Category
Features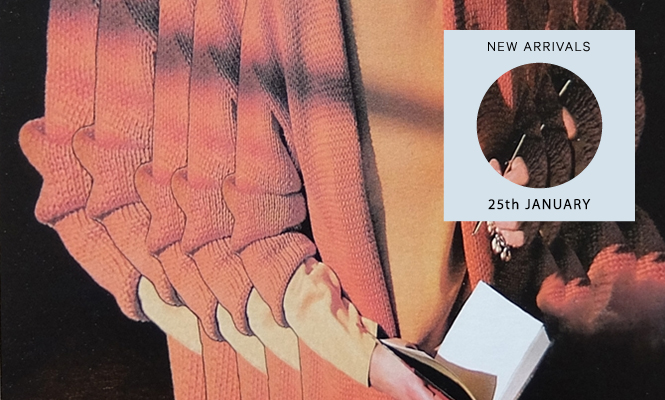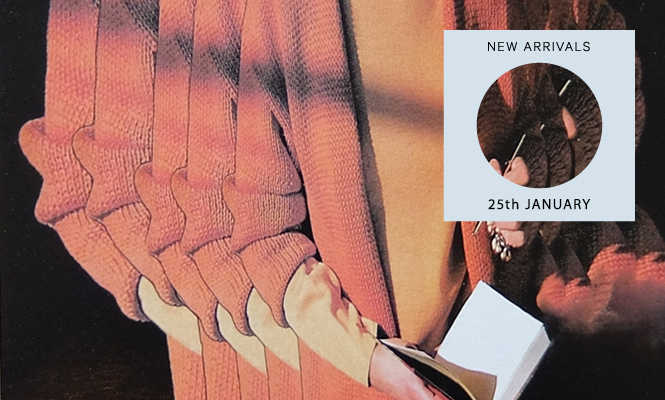 We select the 10 most essential vinyl releases of the last 7 days.
Standout singles this week include Don Cherry and John Appleton on Finders Keepers, an ultra lush getaway courtesy of synth genius Jordan GCZ, and blistering garage fuzz from Ex-Cult's Chris Shaw's new band Goggs.
Over in the albums section, VF mixers and post-rock icons Tortoise drop their first LP in seven years and it's worth the wait. Reissues-wise, Domino revisit John Cale's Music For A New Society masterpiece whilst On-U Sound repress the early works of shadowy, tribal ensemble African Head Charge.
Scroll down for our definitive across-the-board rundown of the week's new vinyl releases as selected by The Vinyl Factory's Chris Summers, Patrick Ryder and James Hammond with help from Norman Records. 5 singles and 5 LPs every 7 days that are unmissable additions to any collection.
---
Singles
---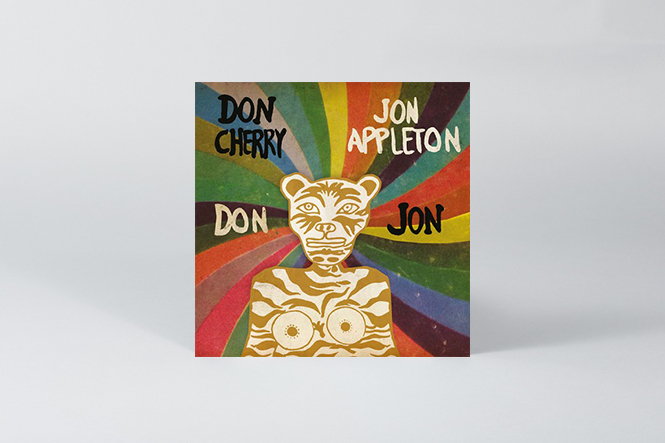 Don Cherry/ Jon Appleton
Don and Jon
(Finders Keepers)
Finders Keepers did a fine job in 2015 of adding to the rich tapestry of works spawned by Don Cherry's inter and outernational musical travels, and they're kicking of the new year with another piece from his storied career, and this time in collaboration with Synclavier developer Jon Appleton. Having recorded the Human Music album together, the two tracks that make up this 7" are out-takes from those sessions but more than just mere footnotes in Cherry's embrace of emerging electronic musics and technology.
---

Kiran Leonard
Pink Fruit
(Moshi Moshi)
Sixteen minutes of twisting turning experiment rock music with ditch dirty guitars and all manner of diversions taking in nods to Shellac, Jeff Buckley, Slint and La Monte Young along the way. Bodes very well for upcoming Grapefruit long player.
---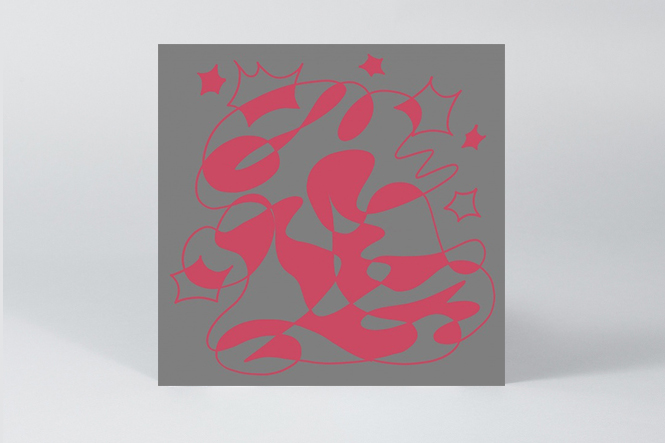 Jordan GCZ
Lushlyfe II
(No 'Label')
Of his numerous creative outlets – including Magic Mountain High, Juju and Jordash and that blissed-out Lifted collab – it's Jordan Czamanski's GCZ alias that deserves extra attention. Following last year's Lushlyfe, Jordan drifts back with four more cuts of dreamy, sun-kissed chords, bubbling electronics and analogue squeals. Double-sided silk screen sleeve by Cosmo Knex, to boot.
---

Baba Stiltz & Samo DJ & Tzusing
A Slice Of Heaven EP
(Public Possession)
By this stage it's pretty clear that Public Possession don't release shit records, but this latest wax is off the hook! Sweden's Samo DJ returns to the Far Eastern electronics he wowed us with on L.I.E.S. long player 'Dream Of The Walled City O.S.T.', packing 'Triad Board Meeting' with sleek synth bass, ryukyu melodies and skyscraping textures. Fellow Stockholm native Baba Stilz impresses with a pair of diverse cuts, employing intricate rhythms and dreamy pads for the deep house-not-house of 'Pacific Times', while 'Beirut' catches the ear with flavours of future jazz, leftfield disco and fresh tabouleh. Samo returns to close the set in collaborative mode, joining Tzusing at the desk for the New Jack J-Pop of 'Hollabackboi', a body moving club cut for the Sega generation.
---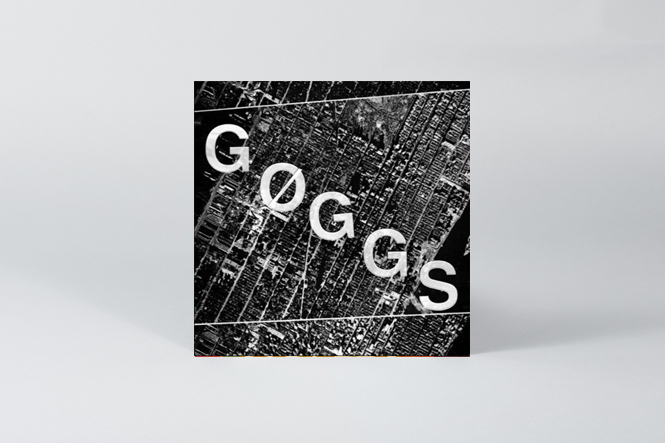 Goggs
She Got Harder / Billy Is A Runaway
(In The Red)
The legendary In The Red label strike again with this blistering single from Ex-Cult's Chris Shaw's new band Goggs. This has been on the cards for while but I guess seeing as each member of the band have their own bands too you can understand the delay. Goggs do that heavy, full throttle garage fuzz wig-out thing too good and even back this up with a killer Iggy Pop cover. Can you guess who's on bass?
---
LPs
---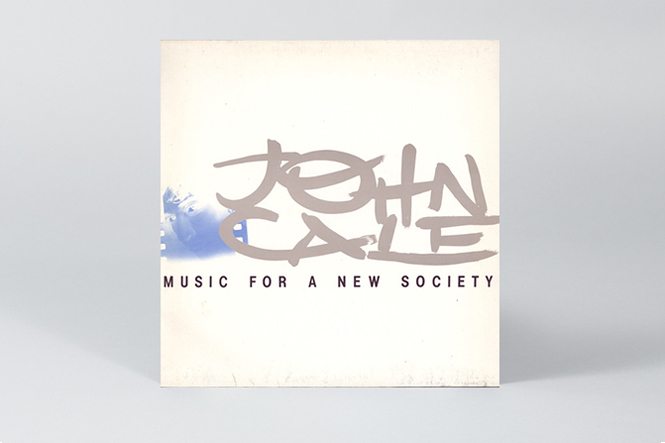 John Cale
Music For A New Society
(Domino)
That John Cale's discography outside of his work with the Velvet Underground starts and ends with Paris 1919 is indeed a most impoverished viewpoint. Whilst Paris is in many ways the zenith, there's a rich body of solo work beyond it from Vintage Violence to Fear to Slow Dazzle, and with 1982's oft overlooked marvel Music For A New Society, Cale sans band, captured a prescient and tortured beast that has lost none of its power to enchant. It's at times an uncomfortable listen, given Cale's troubled frame of mind, and its skeletal and bleak structures, but there's no faking this one, and it's good to have it back in print on vinyl with three unheard takes from the original sessions that add to, rather than detract from the recording as a whole.
---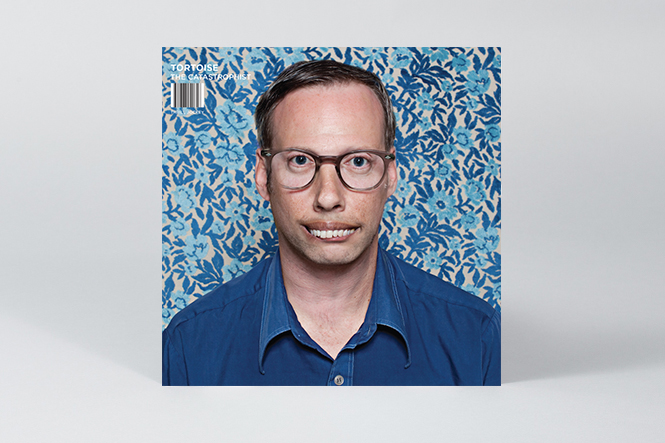 Tortoise
The Catastrophist
(Thrill Jockey)
Managing a 70/30 split in favour of wonderful experiments over stupid moments, the latest Tortoise showcases the positive elements of having a band on the planet whose primary aim is to 'fuck about'. They pull plenty of 'classic Tortoise' moves between detouring down David Essex blind alleys, Georgia Hubley assisted underwater jams and dissonant rhythmic fumbles.
---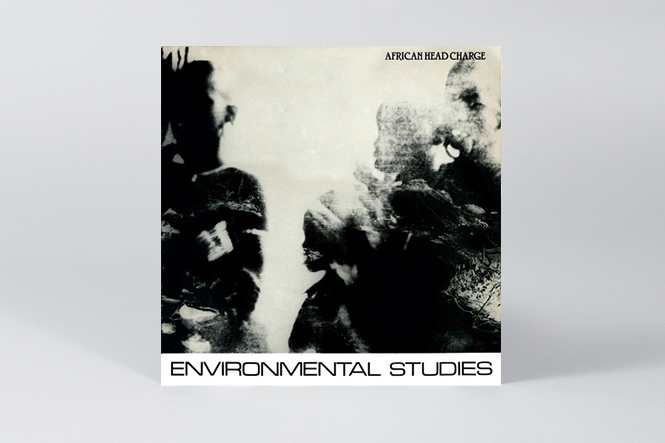 African Head Charge
Environmental Studies
(On-U Sound)
On-U Sound returns in 2016 with a clutch of early LPs by tribal dub ensemble African Head Charge. Inspired by Brian Eno's vision for a "psychedelic Africa", Adrian Sherwood formed AHC with master percussionist Bonjo Iyabinghi Noah. Like so many early On-U projects, the material sounds eerily contemporary, conjuring up both the stripped-back post-rock of Tortoise and something of today's experimental bass aesthetic.
We've picked out Environmental Studies (apparently Sherwood's favourite subject at school!) but the other three albums are well worth your time too.
---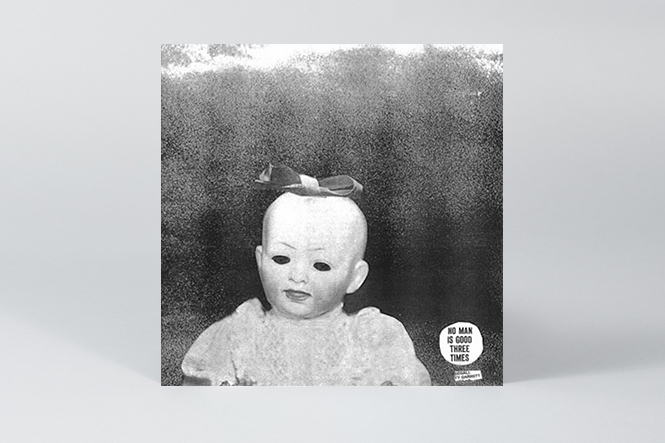 Ty Segall
Emotional Mugger
(Drag City)
Does this guy ever take a day off? I mean seriously, come on. There's no let up. Ever. He never makes a shit record either. They are all totally and utterly essential. Here's the next. Emotional Mugger is his seventeenth album in eight years according to Discogs and it's just as unhinged and catchy and amazing as the last. There's never any filler either. Each song deserves to be there and that's why he's so god damn cool. Check the swagger of 'Diversion' or even the T-Rex vs The Beastie Boys funk of 'Mandy Cream' and you can hear for yourself. An album of 2016 already and we are only 3 weeks in. Yes!
---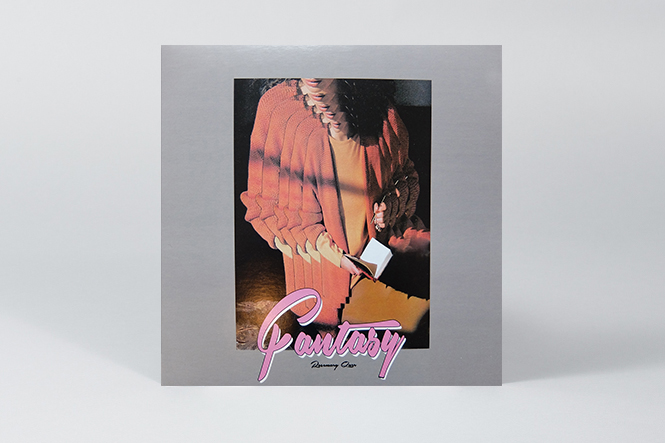 Rosemary Qarr
Fantasy
(Rated X)
Beaming live and direct out of Miami via the PPU broadcast network comes the retro futurist radio haze of Rosemary Qarr and her "Fantasy". Information's limited on this one, the sleeve gives little away apart from telling us that Katrina, Kassandra and Kourtney, whoever they might be! Boasting the same scuzzed-out tape aesthetic and mogadon pitch play as Moon B's magnificent "Lifeworld", "Fantasy" offers a chopped and screwed journey through noir themes, soft rock love songs and oddball tropical pop, pulling you through the screen into the static soaked imagery of the last century. Surreal, narcotic and fairly Lynchian, this totally whacked out listen pushes boundaries and buttons as it turns the vaporwave blueprint inside out.