Published on
January 11, 2016
Category
Features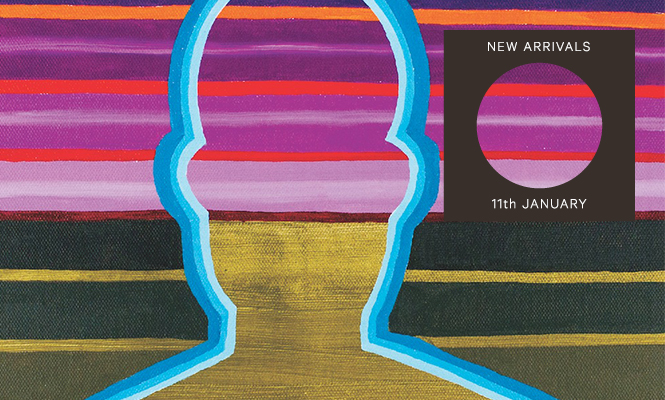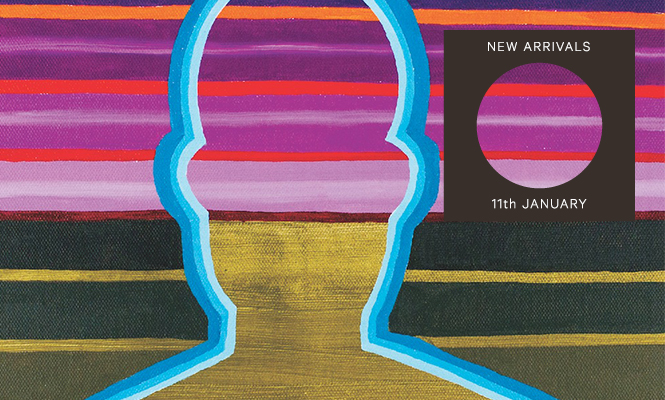 We select the 10 most essential vinyl releases of the last 7 days.
Weekly service resumes in 2016. With news that David Bowie passed away today, aged 69, his album Blackstar stands as his parting gift to the world. Further albums arrive from lo-fi fuzzy pop band Hinds, Detroit prodigy Kyle Hall and Glaswegian afro-punk dance ensemble Golden Teacher.
Reissues-wise, there's a new French boogie comp to cop, the latest catch by Music From Memory and a double-sided 10″ of certified bangers by Greek icon Aris San. That's not all: Optimo casually slip out a proto-hardcore track by Muslimgauze from 1985, apparently pre-empting the genre by five years!
Scroll down for our definitive across-the-board rundown of the week's new vinyl releases as selected by The Vinyl Factory's Chris Summers, Patrick Ryder and James Hammond. 5 singles and 5 LPs every 7 days that are unmissable additions to any collection.
---
Singles
---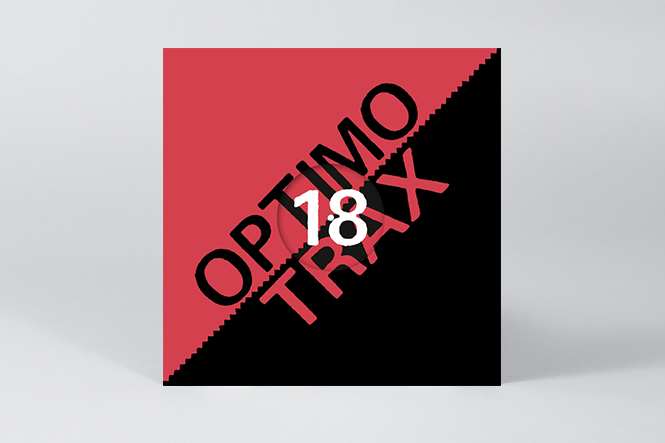 Muslimgauze / Underspreche
Untitled 1985
(Optimo Trax)
An astonishing story: according to the press release, Bryn Jones aka Muslimgauze sent JD Twitch several CD-Rs of unreleased material before his death. Among the offerings was an untitled proto-hardcore track that appears to have pre-empted the UK hardcore sound by half a decade. "This is made all the more remarkable by the fact that he never used samplers but rather worked extensively with tape loops," says the label. A hoover-filled 'rave mix' by Victor Shan & Gerd Janson and two psych techno tracks by mysterious Italian duo Underspreche, complete a remarkable four track EP.
---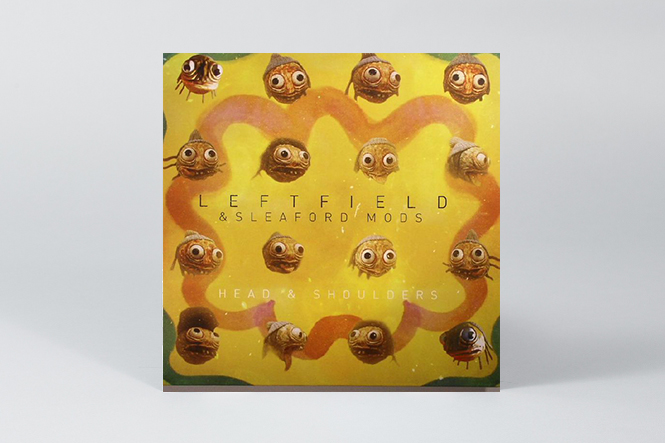 Leftfield & Sleaford Mods
Head And Shoulders
(Infectious)
There's only 1000 of these so be quick! What you have here is a 7″ doublepack featuring four exclusive tracks and each one is a total winner. Mungo's Hi Fi re-spin 'Head And Shoulders' into a sound system monster, Dense and Pika turn out their best work yet with their killer floor mix of 'Little Fish' while Thom alt-J also tackles the same track and pulls the whole thing the other way and inside out. Add to that an instrumental of the original Leftfield version of 'Head And Shoulders' and it's a winner on every side.
---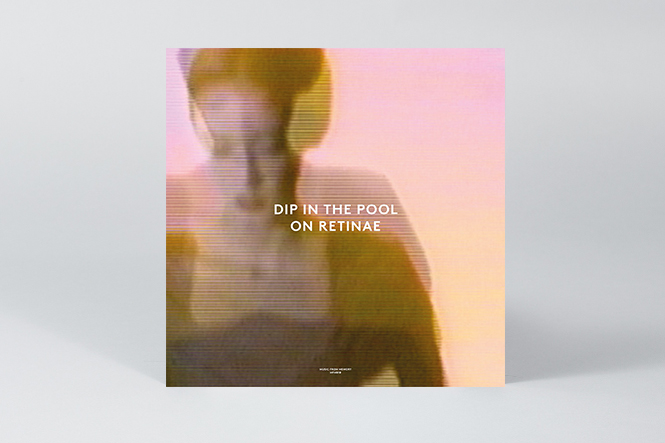 Dip In the Pool
On Retinae
(Music From Memory)
A gorgeous find from Amsterdam reissue heads Music From Memory, who have breathed new life into Japanese dream pop duo Dip In The Pool's gossamer end-of-nighter 'On Retinae'. Originally released on the 1989 album of the same name, the 12" promo only surfaced in Hong Kong unbeknown to the band, featuring both the East (Japanese) and West (English) versions of the track.
With both reproduced here, the production / vocal duo of Tatsjui Kimura and Miyako Koda are joined by virtuoso clarinet player Yasuaki Shimizu (aka Mariah), whose Utakata No Hibi LP took bronze in our list of the top 30 reissues of 2015. Ephemeral and addictive, it's also a great reason to check out their cult debut Silence, released on Rough Trade in 1985.
---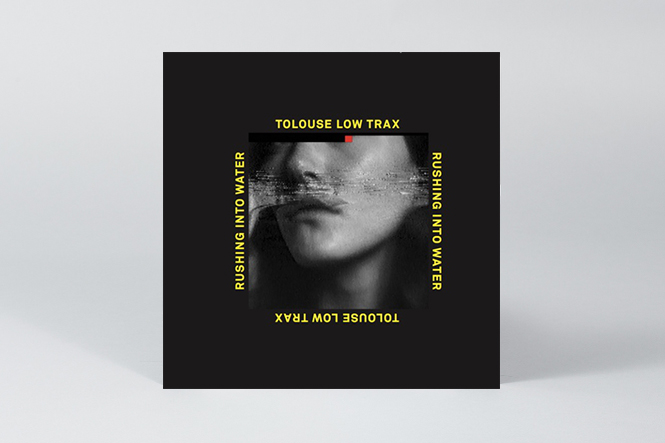 Tolouse Low Trax
Rushing Into Water
(Themes For Great Cities)
Arne Bunjes' cultishly adored Themes For Great Cities arrives at double figures in eyeball licking style thanks to a trio of deep and deranged electronic growlers from Salon co-founder Detlef Weinrich, otherwise known as Tolouse Low Trax. Harnessing NDW sequences, unhinged afro-industrial rhythms and occult vocal snippets, the Düsseldorf musician leads us right through the rabbit hole and off into the unchartered territories beyond. From the acid chug of 'Rushing Into Water', through the psychedelic churn of 'In Quicksilver' to the techno-pagan funk of 'Reserve To Talk' the vibe remains slow, low, loose and limber – this is club music at its most narcotic, you'll be hooked in seconds.
---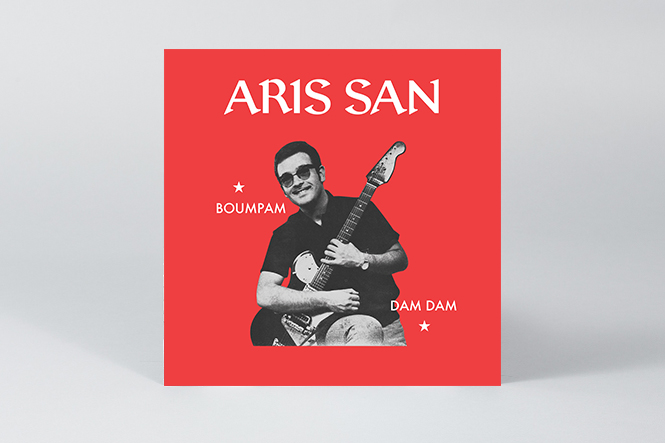 Aris San
Boumpam / Dam Dam
(Fortuna Records)
A sort of Greek Oum Kalthoum with the stage presence of Ray Charles, Aris San was the innovator who came to Israel, became a star, got in trouble with the FBI and the mob, and then died mysteriously. Fortuna whip out a 10" delight, leading with his instant hit 'Boom Pam', the track that would dominate Israeli taverns for nearly a decade. Flip for 'Dam Dam', an ouzo fuelled, dancing masterpiece.
---
LPs
---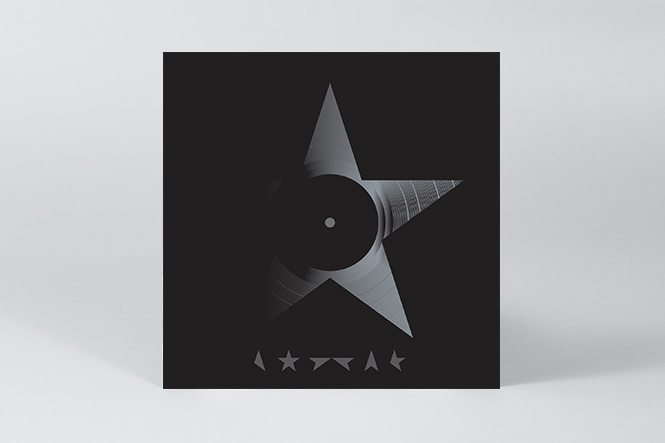 David Bowie
★ Blackstar
(ISO Records)
David Bowie was never one to miss a sense of occasion. Released on 8th January to coincide the his 69th birthday, the thin white duke's 25th and now final album preceded his passing by two days. While it's not been long enough to process that news, let alone asses this record in that light, it seems inevitable that Blackstar will now be heard as Bowie's parting statement, a bold and fearless shot at eternity, full of drama, sweeping cinematic modes and typically emphatic song-writing. The vinyl comes in a die-cut sleeve on black or clear vinyl. Get it from Rough Trade to see the profits from your purchase donated to Cancer Research UK.
---
Kyle Hall
From Joy
(Wild Oats)
Who needs yoga when you've got Kyle Hall on triple vinyl? The Detroit youngster hits back with his sophomore album following 2013's The Water Boat. Funnily enough, From Joy has more of a liquid, tensile quality than its predecessor. From 'Damn! I'm Feeln Real Close', a springy UK broken beat inspired jam, to the bubbling piano-led expanse of 'Wake Up and Dip, every cut is pure joy.
---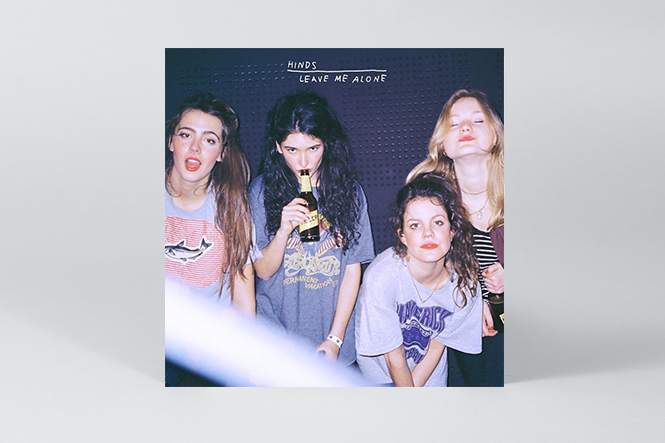 Hinds
Leave Me Alone
(Lucky Number)
It's time to get involved with Hinds, four girls from Madrid who sound like they sure like to party with their own distinct brand of DIY. fuzzy pop girl gang indie. Leave Me Alone, their debut for Lucky Number is rammed full of melodic guitars, snappy drums and songs so damn catchy it makes them very hard to resist. A real ray of sun in these cold winter months.
---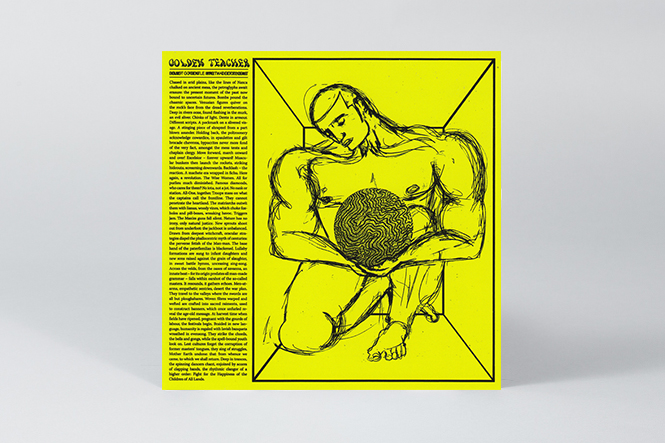 Golden Teacher
First 3 EPS
(Golden Teacher)
Having spent the last two years never forgiving ourselves for not copping Golden Teacher's early EPs when we had the chance, the Glaswegian afro-punk dance ensemble have provided a reprieve, pressing up the lot as what probably just about counts as a debut album. 'Bells From The Deep End', 'Do Not Go Gentle Into That Good Night' and 'Party People / Love' are represented here, bringing a pure shot of Patrick Cowley meets Lee Perry meets Arthur Russell fire. One of the most exciting acts around and a hearty recommendation to avoid forking out for the no-repress Optimo originals.
---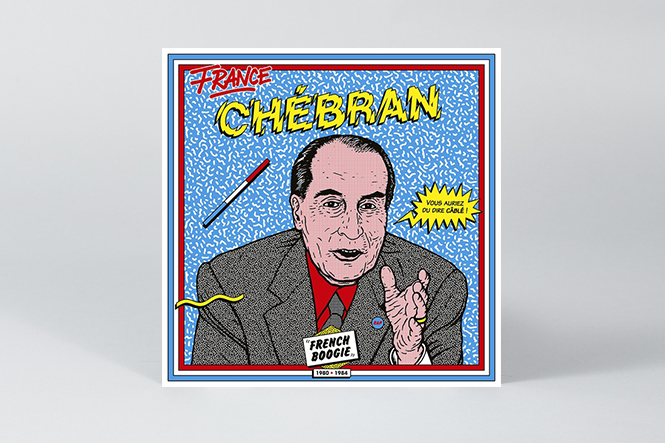 V/A
Chebran – French Boogie 1981-1985
(Born Bad)
Kicking off the new year in fine fashion, the stylish Parisians at Born Bad slip on their sports jackets and don the Wayfarers for a trip to the carefree discotheques of Mitterand's France. At nightspots all over the nation, an affluent and aspirational youth were throwing shapes and feelings to a fresh hybrid of new wave, synth funk and francophone rap imbued with the ever present groove of disco. Analogous to Britain's new romantics, Japan's city pop and the smoother end of American boogie, but blessed with the hair flicking frivolity central to French music since yé-yé, this scene delivered pop escapism at its most fun. While other compilations may have touched on the era in recent years, none have done so with the flair, freedom and flawless tracklist achieved by Born Bad. Vive La France!