Published on
January 12, 2016
Category
News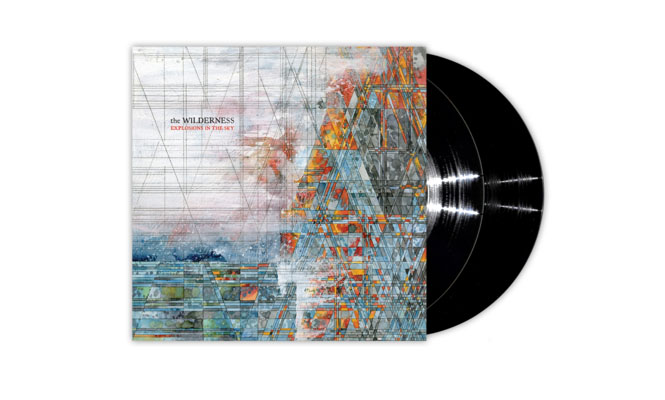 Instrumental post-rock outfit detail their new vinyl edition.
Explosions In The Sky will drop their sixth studio album The Wilderness as a deluxe double vinyl release. As detailed on the Bella Union website, the edition will be pressed to translucent and red etched vinyl, supplemented by a four-way pull-out poster.
Their first non-soundtrack release since 2011's Take Care, Take Care, Take Care, the Texan quartet have also teased the nine-track LP with the rich and restless new piece 'Disintegration Anxiety', which you can hear below.
Pre-order the vinyl edition of The Wilderness from the Bella Union online shop ahead of its release on 1st April.
Tracklisting:
1. Wilderness
2. The Ecstatics
3. Tangle Formations
4. Logic Of A Dream
5. Disintegration Anxiety
6. Losing The Light
7. Infinite Orbit
8. Colors In Space
9. Landing Cliffs
Read next: The evolution of post-rock through 12 important records.