Published on
October 15, 2018
Category
Features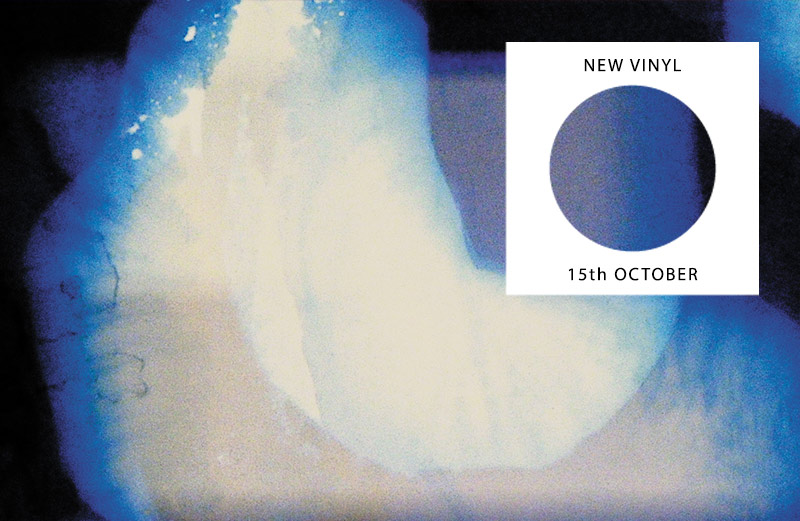 Intricate Ugandan rhythms, zippy techno shakers, soothing sonic meditations and more.
In singles, we've got Joy Orbison's six track zinger, '80s Glaswegian pop of Talking Drums and high neon floor fillers from Ruf Kutz.
On the albums front, highlights include Shida Shahabi's ethereal lo-fi piano musings, Kawuku Sound's intricate Ugandan percussion, and Silicon Teens' synth versions of rock classics.
Scroll down for our definitive across-the-board rundown of the week's new vinyl releases as selected by The Vinyl Factory's Chris Summers, Patrick Ryder and James Hammond with help from Norman Records. 5 singles and 5 LPs every 7 days that are unmissable additions to any collection.
---
Singles
---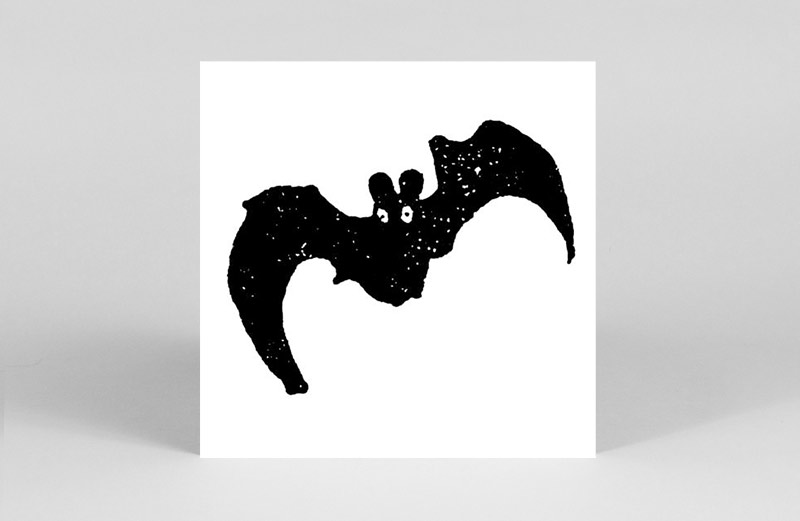 Joy Orbison
81b
(Hinge Finger)
Joy Orbison aka Peter O'Grady is back with new six track affair 81b on his Hinge Finger imprint. Kicking off proceedings is zippy techno shaker 'Seed', before the syrupy hypnotic dub of 'Copy' takes hold through to the synth ascensions of 'Tennov6teen'. As per, much delight lies on the B-Side, with slow-burning slither of 'Belly' kicking off the proceedings, followed by big room roller 'Sin Palta', and the oh so soothing sonic aqua bath of title track '81b' to round things off. No pre-orders, with vinyl dropping in-store only this week.
---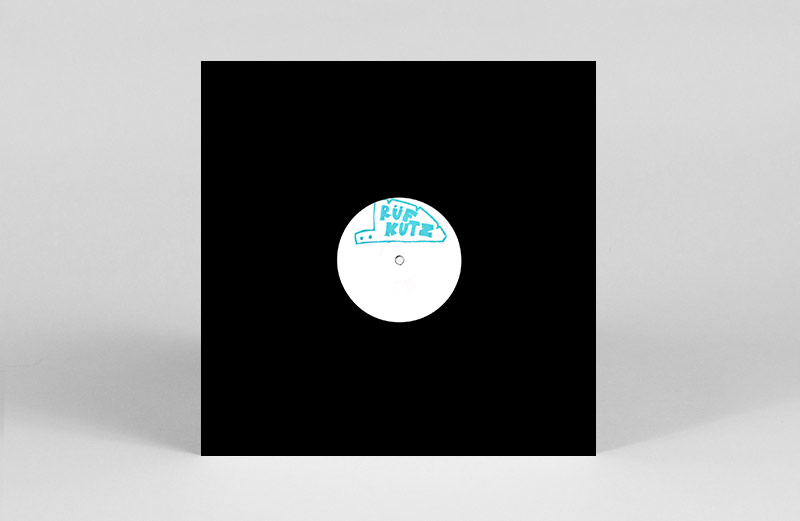 Glowing Palms
RK#14
(Ruf Kutz)
This week's hand stamped heat comes live and direct from the Ruf Kutz camp as regular collaborator Glowing Palms hacks into the mainframe and turns out a trio of high neon floor fillers. 'I Don't Need This Man' explodes off the A-side in a technicolour fusion of rave vocals, italo sequences and the skipping rhythms of UK Funky, offering a peak time power-up for the post-genre crowd. Flip the pancake for a taste of trance-inducing synthesis via the cosmic house of 'Getting There' and the tropical electro-funk of 'Beejaye'.
---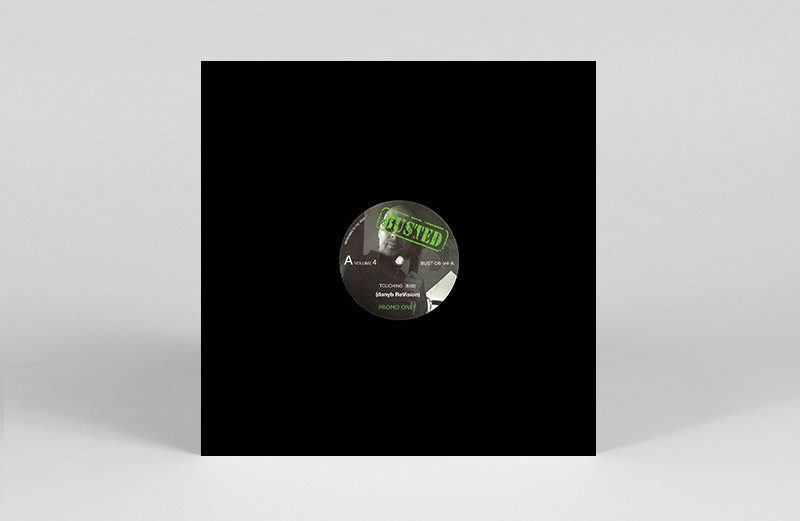 Danyb
Volume 4
(Busted)
If you haven't been following Danyb's output recently then it's time to jump in, and here's a great spot to do just that. 'Touching' is a funky as hell disco rubdown fully jacked to 11 while 'Don't Stop' on the flip blends Janis Joplin and the Tom Tom Club into a slo-mo burner.
---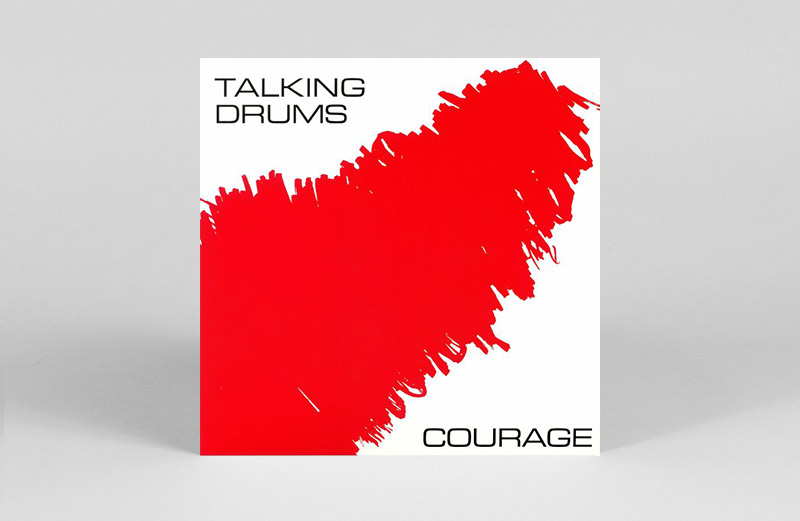 Talking Drums
Courage
(Dark Entries)
Neighbours of the same Glaswegian pub, Talking Drums formed back in 1981, and this needed repress of their first EP shines a light on yet another overlooked group from the period. A product of the local scene, and the cottage industries that supported it, Courage touches on all manners of pop sounds, and comes with a bonus cut from their cassette-only debut album.
---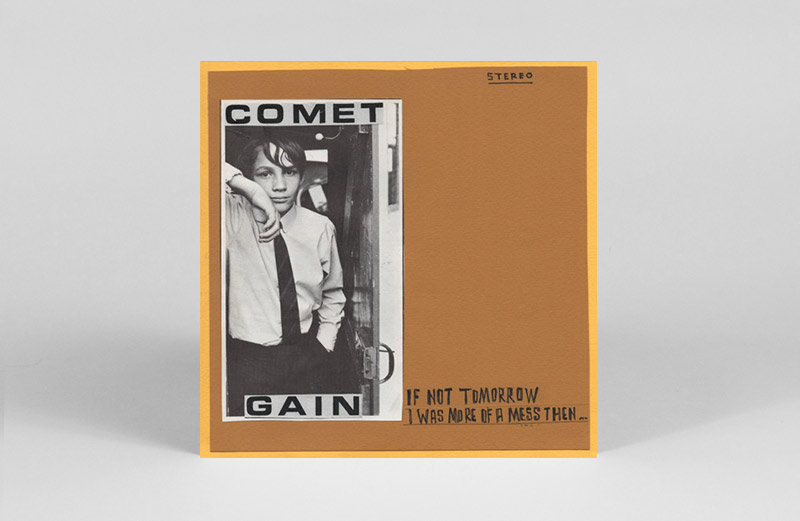 Comet Gain
'If Not Tomorrow'
(Tapete Records)
Comet Gain have been going for as long as time itself but still manage to sound like wet behind the ears indie-pop dreamers. This latest nugget jangles and spins like the best of Beat Happening or the Pastels, and is the perfect excuse to kick at autumn leaves on your way back from the record store.
---
LPs
---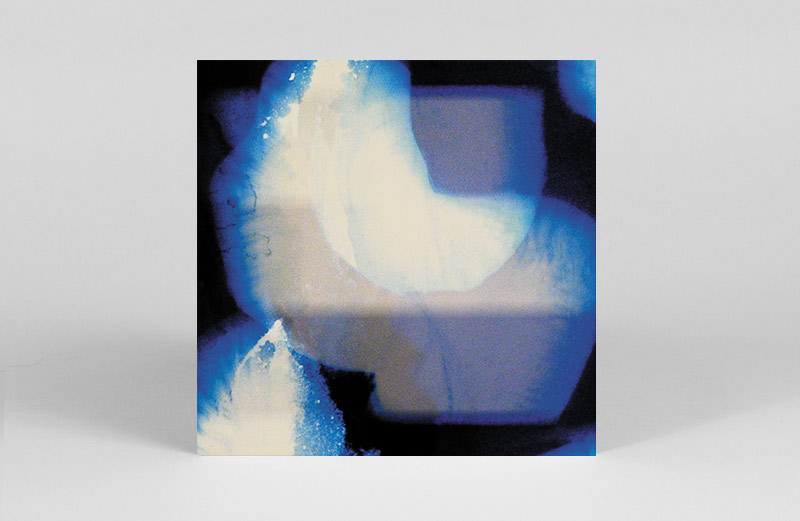 Shida Shahabi
Homes
(FatCat Records)
Swedish-Iranian pianist weaves beautifully ethereal, home recordings into eight tracks for her fourth LP. All of the compositions on Homes were performed on Shahabi's J.H. Malmsjö piano – "a very heavy and good quality Swedish upright from the turn of the 1900s, that had spent the majority of its life stationed in a church in central Stockholm." Shahabi also experimented with using tapes and felts to create percussive sounds from it. The delicate result is perfect for ushering in autumn's embrace.
---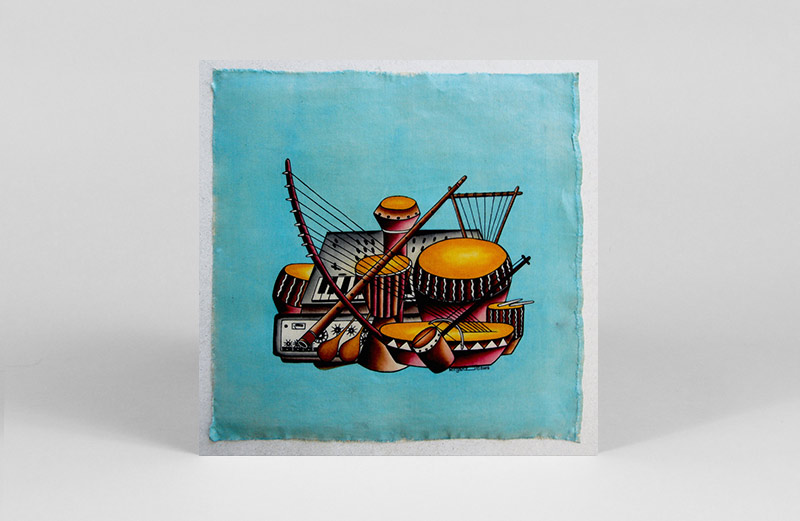 Kawuku Sound
Kawuku Sound
(Banana Hill)
Banana Hill make their first foray into the world of the long player this week with a bold and brilliant release from the newly formed Kawuku Sound. A collaborative project involving Mancunian producers Contours and Cervo and Ugandan percussion ensemble Fonkodelis Arkestra, Kawuku Sound was created over the course of a month in the Nyege Nyege-affiliated Boutiq Studio in Kampala. Driven-forward by the intricate and organic rhythms of Uganda, the eight tracks glide from the market place to the club, as Contours' jazzy keys and Cervo's weighty production take hold.
---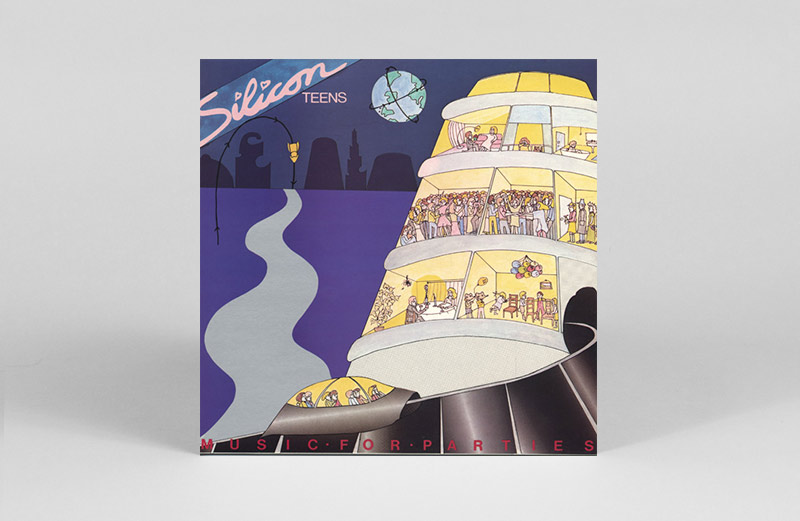 Silicon Teens
Music For Parties
(Mute)
Listen / Buy
Re-released to celebrate Mute's 40th anniversary – Mute 4.0 – comes this total classic from Silicon Teens aka head honcho Daniel Miller. While its sleeve may lead you to believe this was actually a band, Music For Parties is all the work of one man and his own early synth versions of rock'n'roll classics. Pretty out there and totally amazing.
---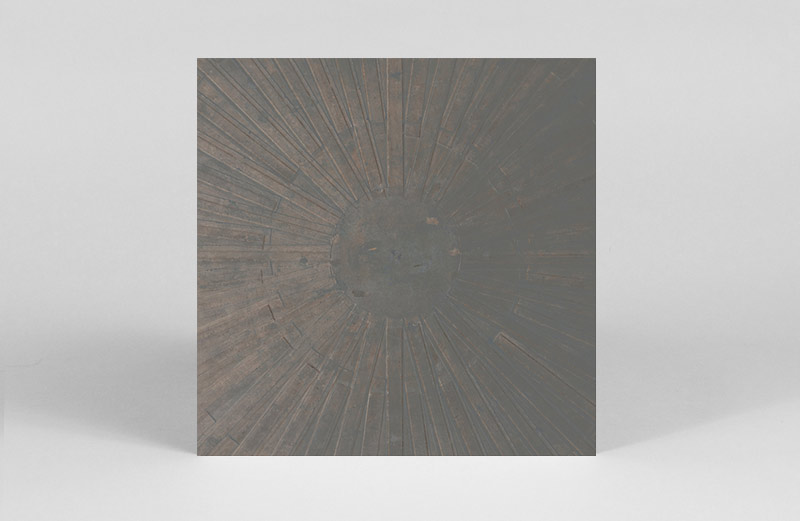 William Basinski & Lawrence English
Selva Oscura
(Temporary Residence)
Long known for their mutual abilities to create superlative textures in sound, here William Basinski and Lawrence English join forces to collectively tap into the music of the spheres. With no rough edges in sight, the levels of immersion are what you'd expect from these two luminaries of meditative sound, and with a highly detailed and delicately shifting mix this one sets out to encourage temporal slips.
---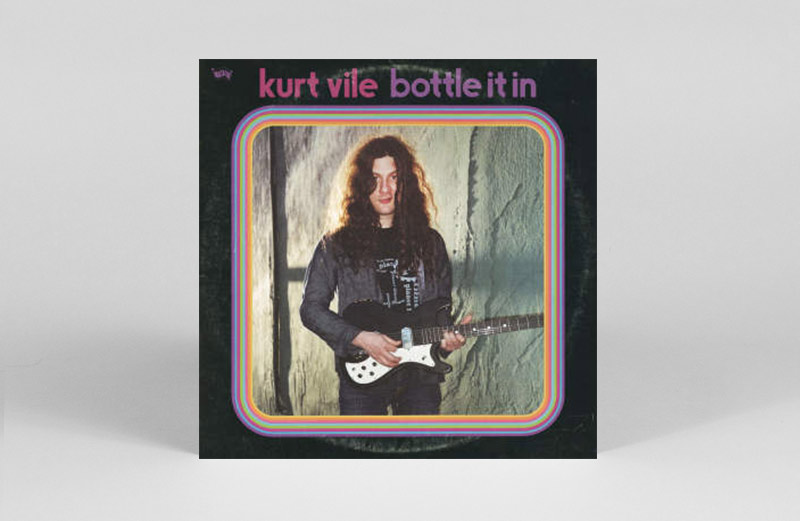 Kurt Vile
Bottle It In
(Matador)
Bottle It In isn't an album to listen to for lyrical dexterity – more often than not Kurt Vile just tells you about his day in terrible rhyming couplets – but if you can get past that then there are some lovely, unfurling tracks here which take his gently rolling folk rock leanings and spread them out into Sun Kil Moon-length pieces.