Published on
November 12, 2018
Category
Features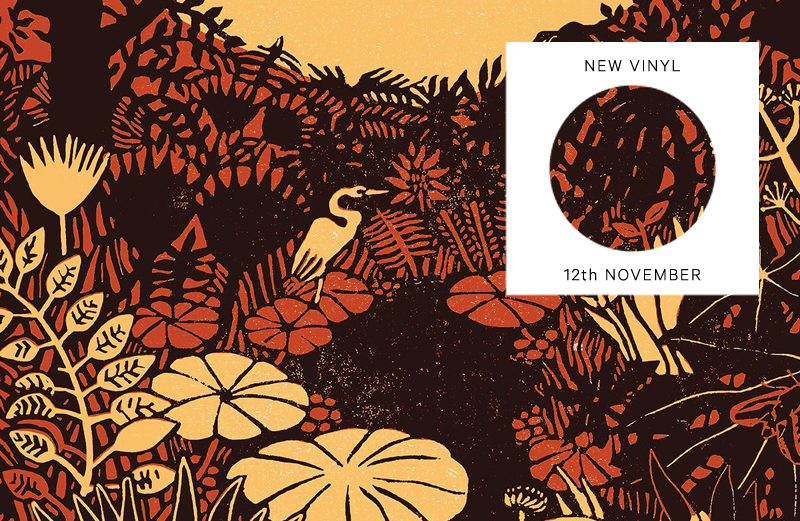 Manipulated field recordings, flute fuzz and electric riddles from Tokyo.
This week's new singles feature new music from Portico Quartet's Keir Vine, hip-house acid electro from Sagats, and reissues on Melodies International and Rocket Recordings.
In the album's section, there's a new percussive adventure from Eli Keszler, Yoshinori Hayashi's eccentric dance floor electronics, Maisha's spiritual jazz meets afro-beat debut, and another virtuosic effort from Shit & Shine.
Scroll down for our definitive across-the-board rundown of the week's new vinyl releases as selected by The Vinyl Factory's Chris Summers, Patrick Ryder and James Hammond with help from Norman Records. 5 singles and 5 LPs every 7 days that are unmissable additions to any collection.
---
Singles
---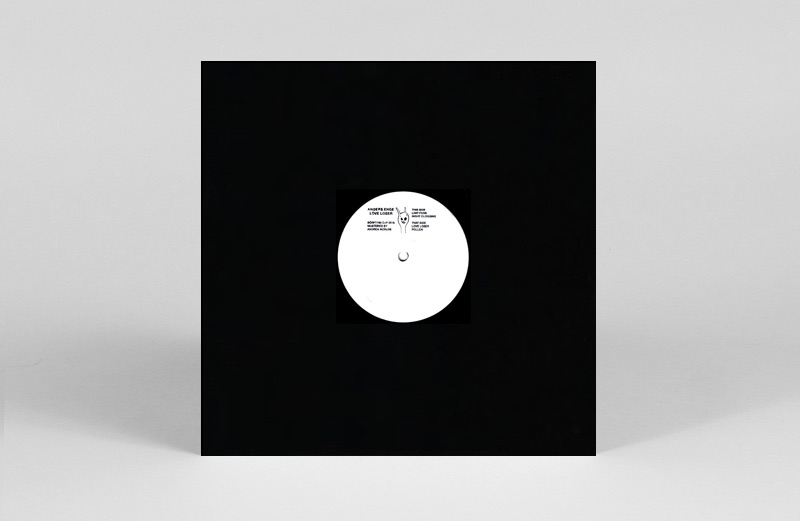 Anders Enge
Love Loser
(Borft)
After a couple of years dominating the cassette scene with a clutch of hardware heaters on Dissociated and Funeral Fog, Anders Enge gets back on the black stuff with a second release for cult electronix imprint Borft. In keeping with the Swedish label's MO of acid laced techno and razor sharp electro, Anders finds the sonic sweet spot between Dopplereffekt and Chris & Cosey. Warped, weird and properly pinging, this is peak time play for basement dwellers.
---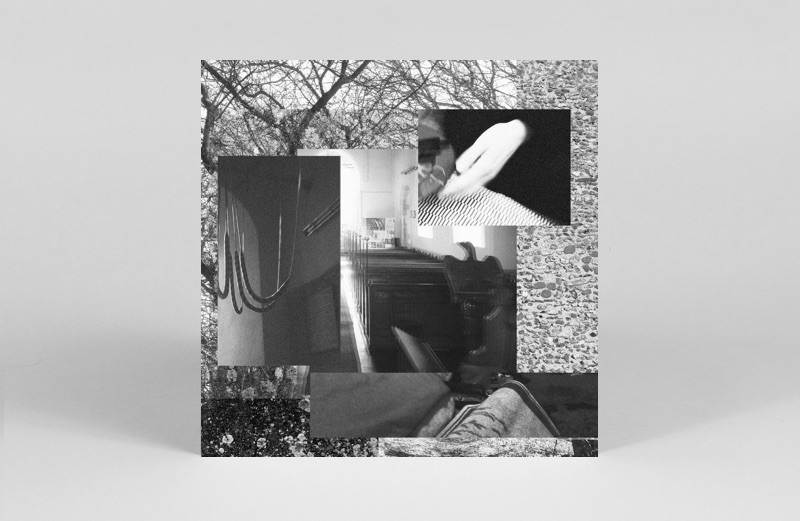 Keir Vine
Instance
(Trestle)
Springing from suggestions of space and location, this is one of those rare releases that expands the fabric of field recording and personal memory. Heartbeats, East-End ice cream vans, the post-seizure glossolalia of a friend, the acoustics of empty churches; all strike at the edges of their perceptibility and encourage the ear to venture below the surface in pursuit of their continually unraveling threads. Adventurous in composition and processing whilst employing the inherent musicality that Vine is known for in his work with Portico Quartet, this EP is the kind of electro-acoustic ferment that calls out for repeated listens.
---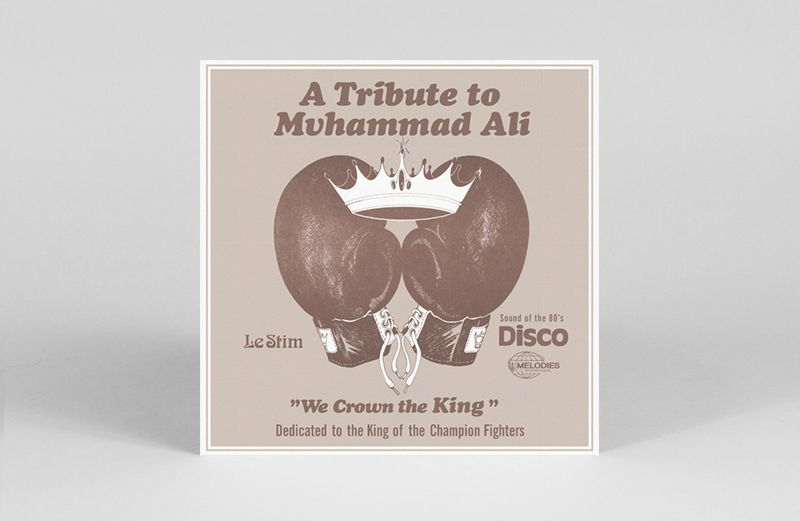 Le Stim
'Tribute To Muhammad Ali (We Crown The King)'
(Melodies International)
Melodies International bring the heat once more, with the first ever reissue of Le Stim's cult 1980 d-floor stormer 'Tribute To Muhammad Ali (We Crown The King)'. Originally recorded as an ode to the prize fighter, the track became a disco party anthem courtesy of its anthemic "Muhammad Ali, woo yeah!" exultations. The 12″ follows Melodies' reissue of Trio Ternura's 'A Gira' – one of our favourite dance records in September, as well Frankie Knuckles' shimmering Womack & Womack 'M.P.B.' edits. In short, a similarly coveted gem that has been lovingly unearthed by the Melodies crew, to round out what has been a stellar year for the reissue imprint.
---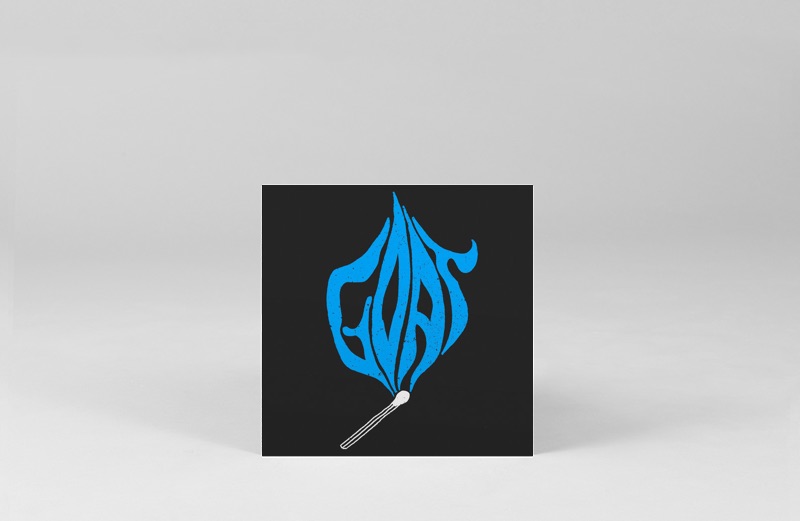 Goat
'Let it Burn'
(Rocket)
A song so popular it warrants the rarest of things: a 7″ re-press. Goat return to their earlier, rawer sound for a song which marries flute, fuzz and early Black Sabbath. for the full effect, listen while watching an early '70s episode of Top of the Pops. After a series of different colour vinyl editions, this one arrives on blue vinyl.
---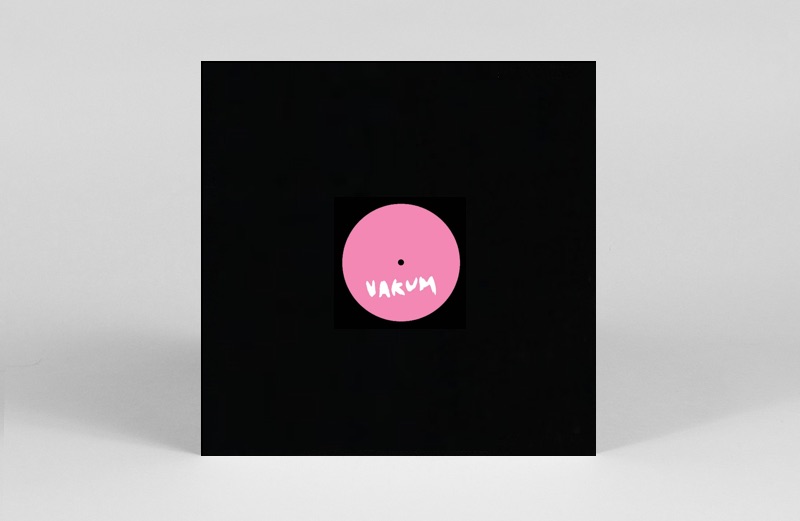 Sagats
Folgaria EP
(Vakum)
Next up on the excellent Vakum label comes this banger from Sagats. 'Blue Screen Of Death' is an acid hip-house roller, 'Venice Marathon' will have you dusting off that lino while, 'Therapy' encourages all shapes of robot. Yes it's electro. Yes it's acid. And yes, it's brilliant.
---
LPs
---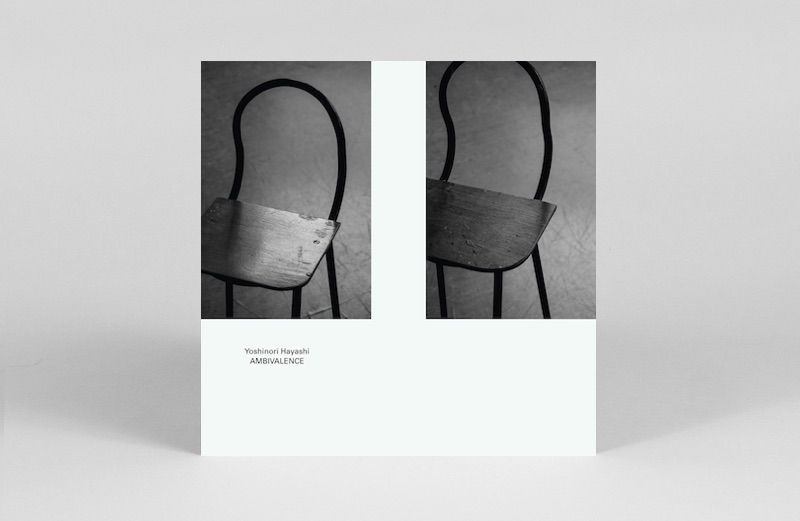 Yoshinori Hayashi
Ambivalence
(Smalltown Supersound)
At home in the leftfield ranks of Smalltown Supersound, Japanese producer Yoshinori Hayashi extends his experiments with off-kilter loops, atonal piano and dense sound collage to craft a double vinyl descent into dance floor insanity. Ever changing, utterly unpredictable and entirely unique, Hayashi's music saunters towards the rest of the dance music world, has an anxiety attack and hastily retreats into its own cryptic sanctuary.
---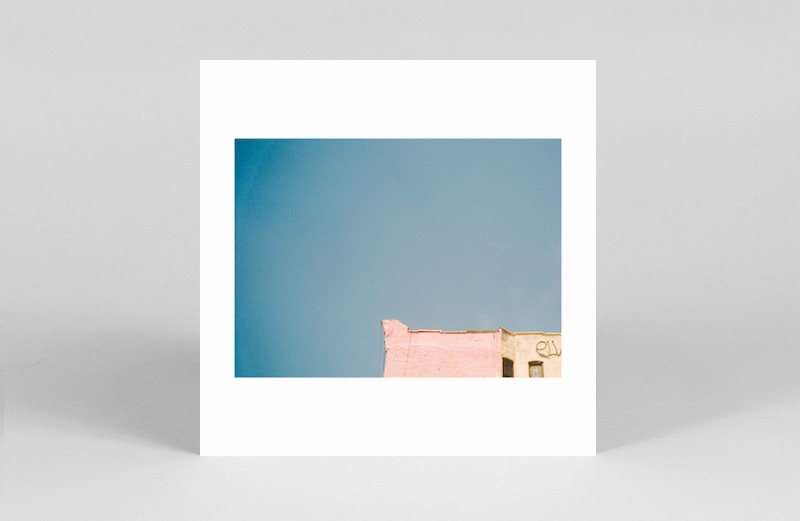 Eli Keszler
Stadium
(Shelter Press)
Renowned for his adventurous and refreshing approach to percussion and rhythm, Eli Keszler's latest solo effort features some of the finest compositions of his career, and indeed of this whole year in experimental music. Approaching the work in his distinctive "world-building" fashion, where compositional blueprints are mapped out from disciplines like architecture and field recordings, Stadium's percussion patterns trigger all manner of evolutions and corresponding sounds from woodwind and keys. Inimitable in structure and acoustic finesse, this is a record you'll come back to for some time.
---
J Fernandez
Occasional Din
(Joyful Noise)
Some clever and engaging pop here from this Chicago singer songwriter, who blends Stereolab and Broadcast-styled melodies with Brian Eno-inspired art rock. It's all shot through with that gauzy, home-fi recording technique, adding the sort of warm fuzzy sound you know from records by the likes of Mac De Marco.
---
Maisha
There Is A Place
(Brownswood)
The latest We Out Here graduates to showcase what they do best on a full-length LP, Maisha's There Is A Place draws on spiritual jazz tropes for an album that exemplifies just how intense the influence of Pharoah Sanders and Alice Coltrane has been. But that's just the start… Synthesising a potpourri of sounds and grooves, first track 'Osiris' is a celebration of musical diversity, as sweeping modal movements erupt into a subtle, afro-beat inflected groove that culminates in a lavish, virtuosic finale. If there's a place to start your post-We Out Here explorations, it's here.
---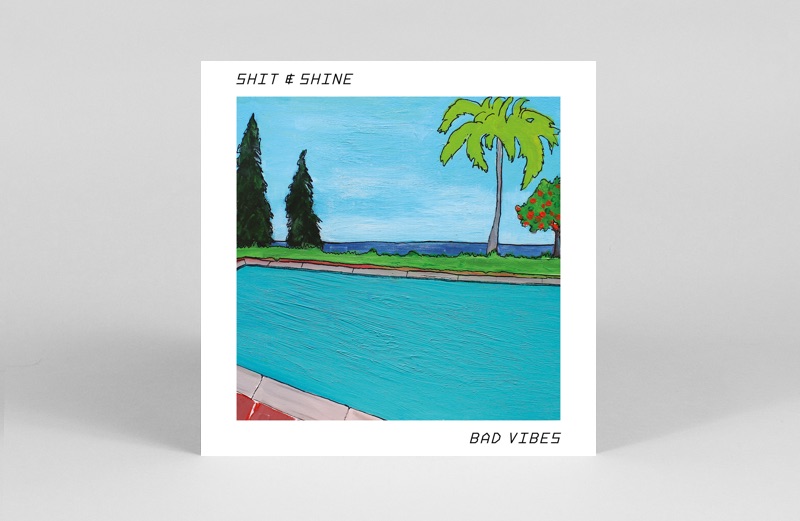 Shit & Shine
Bad Vibes
(Rocket)
Craig Clouse is back with his fourth outing for Rocket Recordings. Over the nine cuts on Bad Vibes, you get everything from the feathered double bass of 'Bottle Brush' to the straight-up and banging '7986' via the head-nodding 'Sunrise Sam'. Being warped and wonky has never been so much fun.