Published on
September 29, 2018
Category
Features
Coveted Brazilian boogie, cyborg demon techno, synth-filled soul salve and more.
Here in the Northern hemisphere summer is finito, which means it's time to steer away from floor filling fondant house pumpers and tropical flute toot techno… for now. In their place comes heavier shades to fuel you through autumn. NB: As with previous instalments, albums are fair game on this list, provided every single track is certified 'wagging your tush like an excited canine' material.
There are but two strict requirements of the music contained within. 1: It is released on vinyl. 2: There is something special about it, something that will make you want to hoof a legit groove – from a subtle Monday morning, finger-tapping, chair boogie to a late night, limbs-flailing-like-you've-been-electrocuted warehouse soirée and everything in between.
Let us know what you've been loving at [email protected] or in the comments below.
---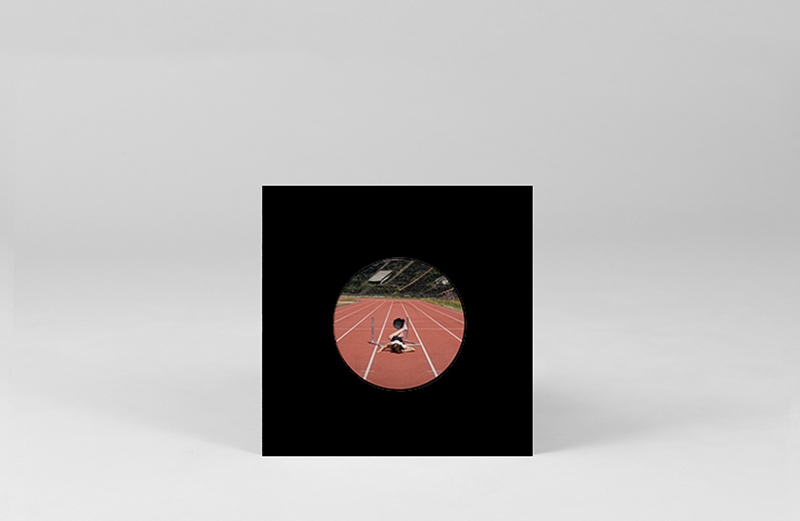 Carmel
Georgia
(Lobster Theremin)
A percussive tick-tack, vocals sampled from a film, sepia-hued echoing synth ascensions with a catchy hook: it's a seemingly simple formula, oft used for creating a decent track. Crafting greatness from these elements is another matter entirely. Carmel's Lobster Theremin debut Georgia manages to do this twice in one record. On any other 7″ '12 Hours' would be a highlight. But here, the stunner of a title track 'Georgia' steals the show, complete with Fifth Element musings to boot. Perfect for late night, early morning, and everything in between, if this doesn't tug on your heart strings, best to check you even have a pulse.
---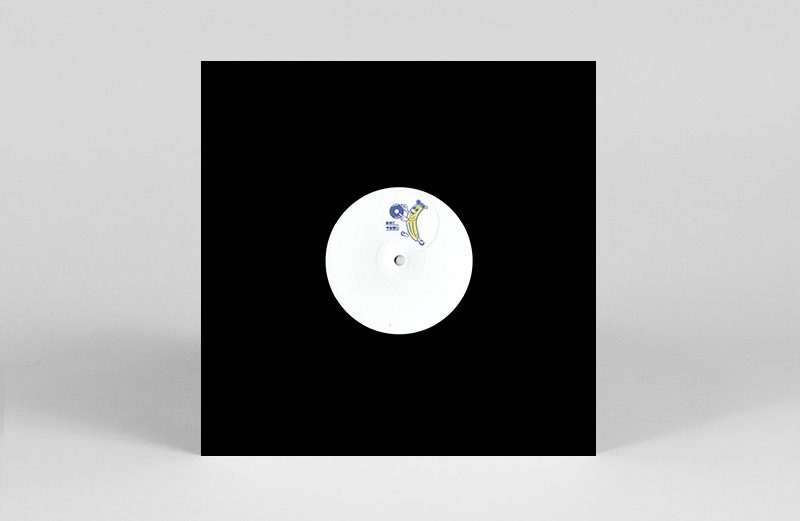 Various Artists
DOYOURECORDS001
(Do!! You!!!)
Sonic sherpa Charlie Bones has been singlehandedly lifting morning spirits for over five years thanks to his Do!! You!!! breakfast show on NTS, where you're as likely to hear Sade as you are Arthur Russell, Theo Parrish or Prince. Everything is fair game to be played, at varying pitches and formations. This includes regular shows featuring submissions from listeners, or what Bones called "Readers WAVS". For his first Do You Records release, he collects three of these Readers WAVS – a duo of boogie-tinged disco stompers, alongside the wonderfully mysterious, sublime electronics of its standout tune – Dog and Fox's 'Who Gets The Cows?' – a Do!! You!!! wake-up staple.
---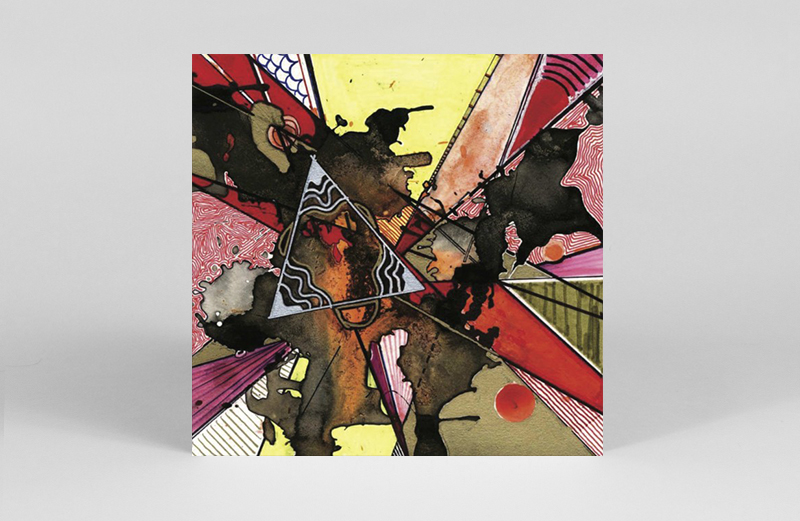 Specter
Built To Last
(Sound Signature)
Specter aka Andres Ordones has been producing shimmering, Detroit-style productions for over 20 years, but Built To Last marks his first full length proper, and it delivers. Released on Theo Parrish's Sound Signature, Ordones serves up music with maximum propensity to move your derriere. Best prepare thy asses and minds for the bass machinations that lie in wait, this LP will hopefully power dance floors for many moons to come.
---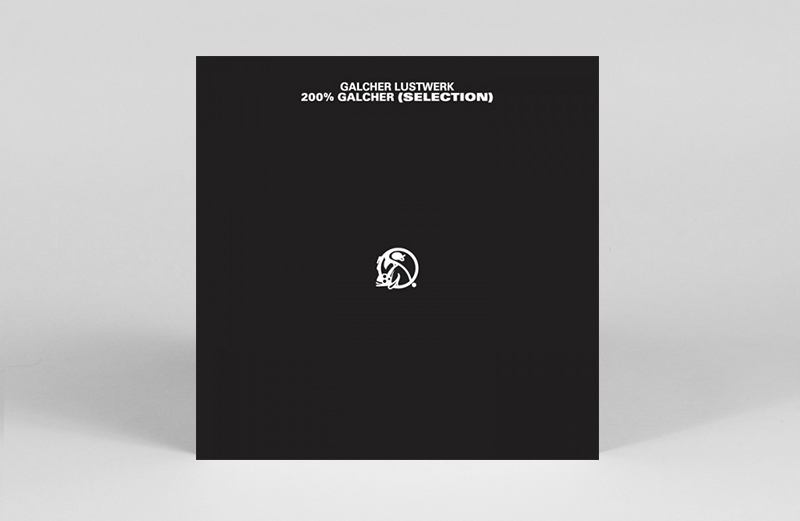 Galcher Lustwerk
200% Galcher (Selection)
(Lustwerk Music)
Halleloo! Ohio producer Galcher Lustwerk's 200% Galcher LP, released digitally earlier this year, finally gets a vinyl offering, of sorts. Eight tunes feature on the appropriately titled '200% Galcher (Selection)'. The all killer no filler assortment includes album highlights 'This N That' – a serious contender for best cowbell house track of the year – and the Larry Heard-esque slow roller 'Niggas (Instrumental)'.
---
Aylon
Rehtom EP
(Nous)
Listening to Aylon's Rehtom you'd be forgiven in thinking the supposed Greek producer is actually a possessed cyborg sent to conquer planet earth. But hey, if the robot takeover sounds like this we'd be pretty OK with it. The EP mixes slithering percussion, stuttering machine vocals and looping weirdo synth in delightfully freaky measures.
---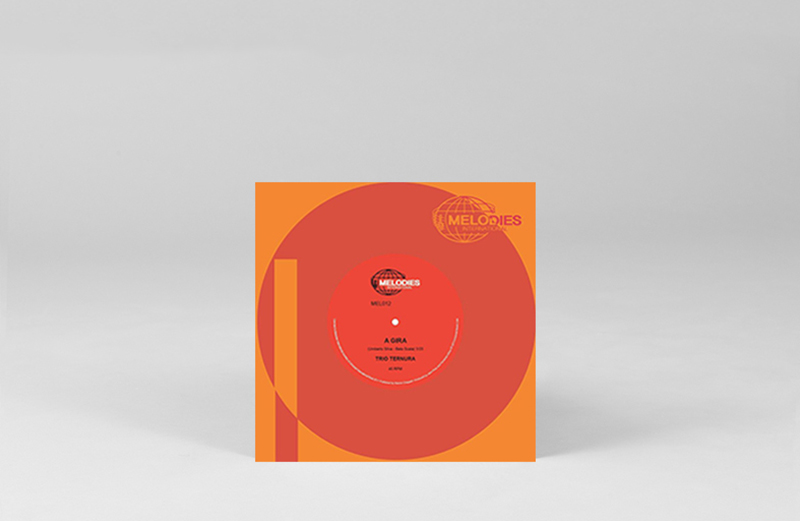 Trio Ternura
'A Gira'/'Last Tango In Paris'
(Melodies International)
Following the seminal re-release of Frankie Knuckles' Womack & Womack 'M.P.B.' edits – one of our favourite dance records in May – Melodies International returns with another essential. This time it's a Brazilian boogie affair – Trio Ternura's stone cold jam 'A Gira'. Reissued for the first time, the 7″ also includes Trio Ternura's version of Gato Barbieri's 'Last Tango in Paris' on the reverse, accompanied by the first bilingual issue of Melodies' Melozine.
---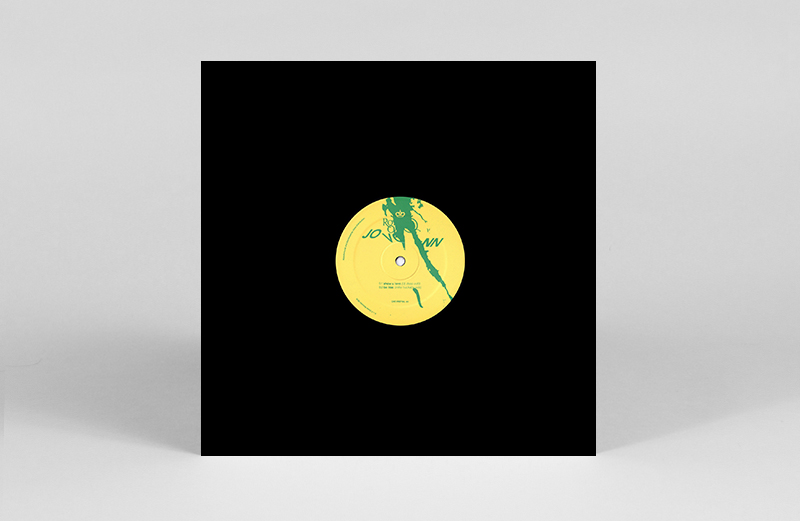 Jovonn
Goldtone Edits
(Royal Oak)
House aficionados Mike Huckaby, DJ Deep and Ian Pooley rework three Jovonn tracks for a trio of fresh spins on beloved classics, via Clone's Royal Oak imprint. Pooley's edit of 'Pianos Of Gold' is of particular note, bringing glimmering, endlessly satisfying loops of the track – guaranteed to send the masses into euphoric, fist-pumping frenzies.
---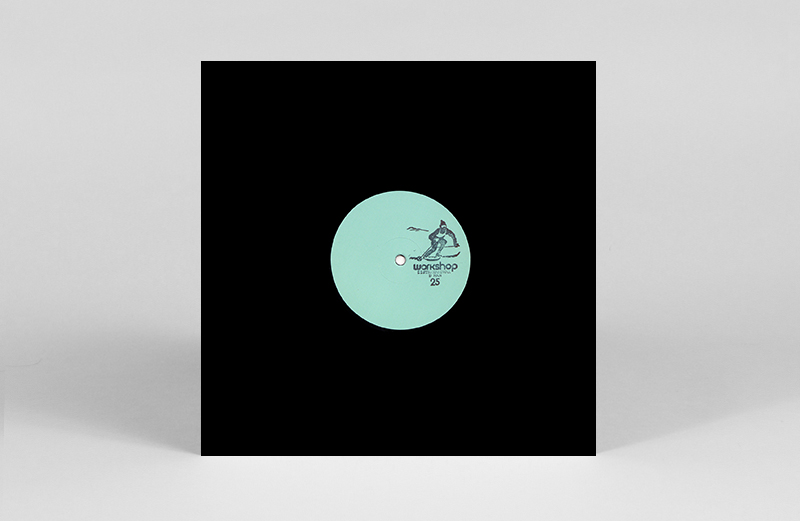 D Man
Workshop 25
(Workshop)
As with so many of Workshop's excellent releases, the label's latest EP, from producer D Man, might not be an immediate attention grabber. Rather, months later you'll realise you know these tracks inside and out, having played them virtually every day since you first heard them. All six tunes on Workshop 25 are understated, beautifully slow-burning techno numbers that will merge into your psyche, especially acid-hued 'A3' and chugger 'B1'.
---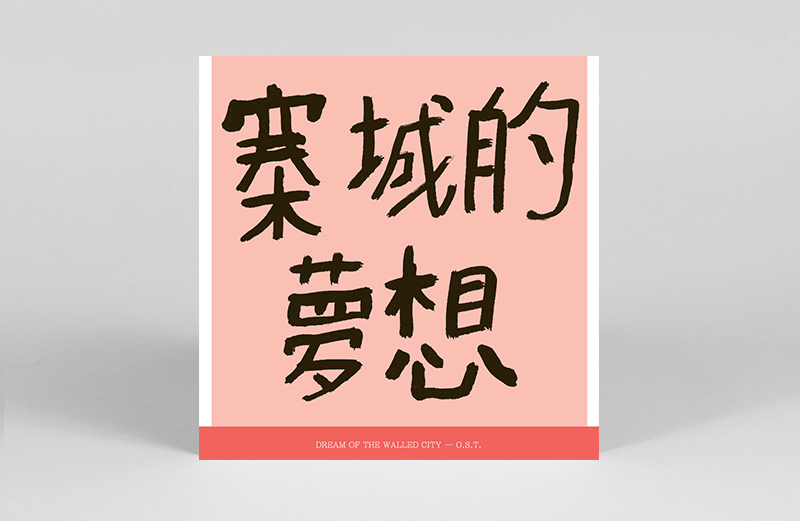 KWC 92
Dream Of The Walled City
(L.I.E.S.)
An imaginary soundtrack to a fantasy film set in Kowloon City in Hong Kong, Dream Of The Walled City gets a very welcome reissue courtesy of L.I.E.S. Created by KWC 92 aka Samo DJ Max Stenerudh, its six tracks mix sci-fi techno sonicscapes with tripped-out synths and emerald-hued back-alley samples. Of particular note for nocturnal basement denizens is 'Macau Ferry Terminal', a swirling track suitable for sending even the most hardened of club goers into loopy revelries.
---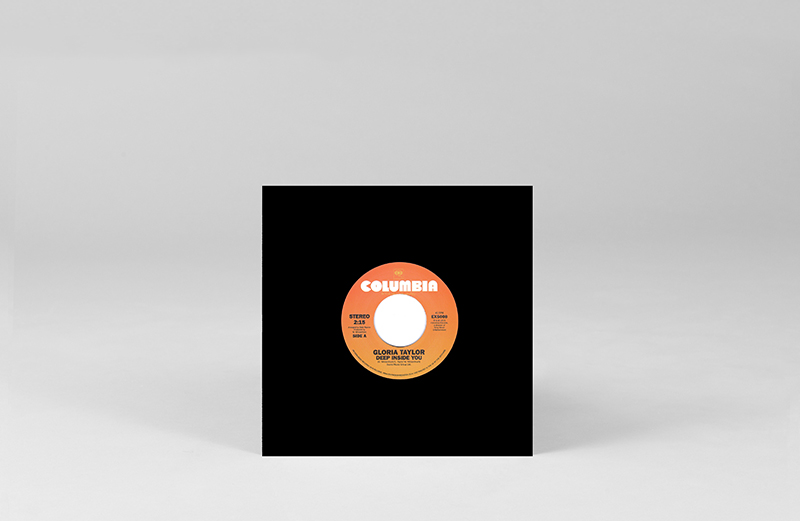 Gloria Ann Taylor
'Deep Inside You'
(Expansion)
RnB singer Gloria Ann Taylor's stirring soul serenade 'Deep Inside You' was originally released on 1973, and has since been heavily sampled in house and techno tracks along the way. Though the tune was reissued as part of a compilation back in 2015, it gets a welcome first ever reissue of the single version. Backed with the lesser known, but equally moving, 'World That's Not Real', the record is a long-coveted and duly revered classic.