Published on
March 11, 2019
Category
Features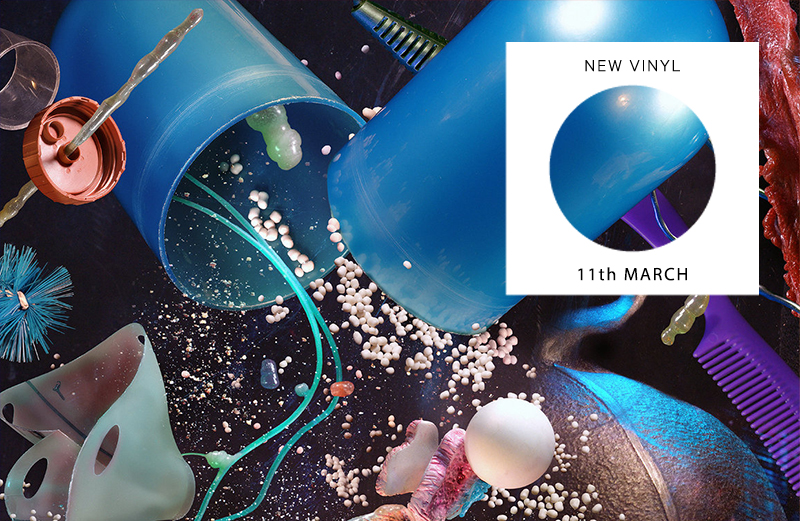 Slo-mo boogie, contemporary afro-beat and lo-fi RnB.
This week's new music begins with debut EP for London 8-piece Kokoroko and an authentic slice of jazz-funk from Resolution88.
There are also shape-shifting debut albums for Sasami on Domino and Yves Jarvis on Anti-, while 1983 is the year of the week in the reissue corner, as we profile Italo disco rarities, eclectic British post-punk and South African boogie, all made in those 12 months.
Scroll down for our definitive across-the-board rundown of the week's new vinyl releases as selected by The Vinyl Factory Editor Anton Spice, alongside Patrick Ryder and James Hammond. 5 singles and 5 LPs every 7 days that are unmissable additions to any collection.
---
Singles
---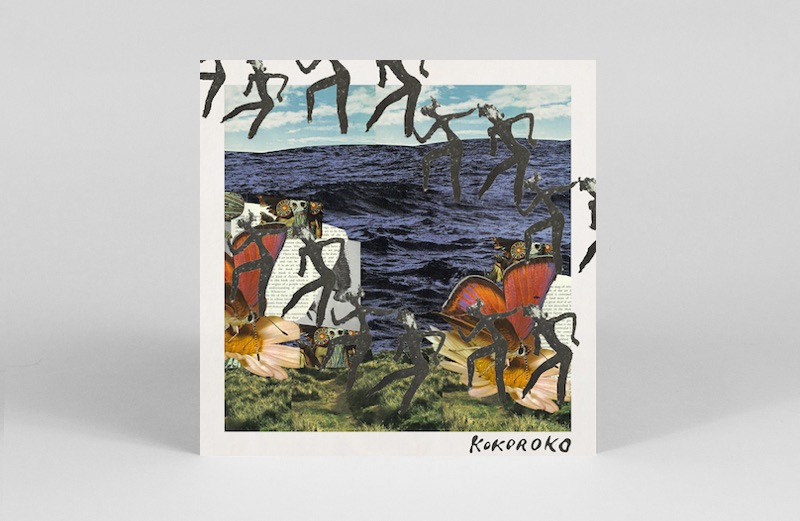 Kokoroko
Kokoroko
(Brownswood)
The 8-piece ensemble behind lilting closer 'Abusey Junction' on Brownswood's We Out Here compilation last year, Kokoroko return with their hotly anticipated new EP, reframing afro-beat influences in a contemporary context. Across four tracks, the EP showcases the different sides of Kokoroko, from sophisticated arrangements and soulful ballads, to the high-energy dance floor grooves that have made the band such a live force.
---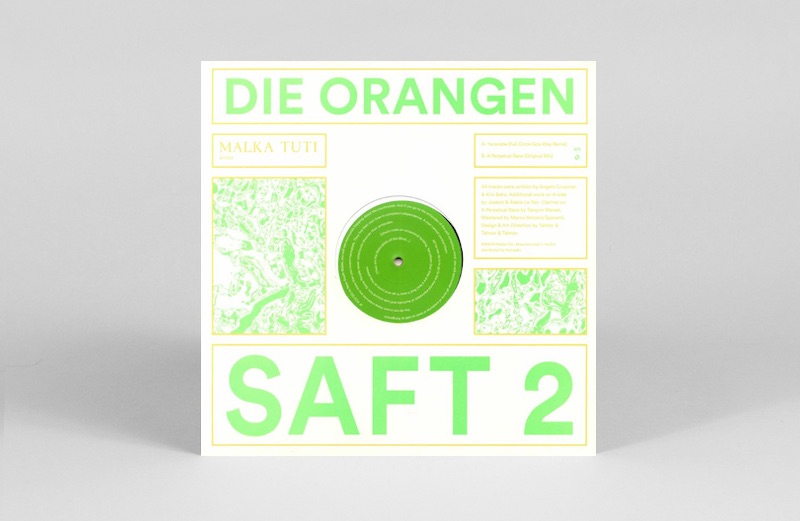 Die Orangen
Saft 2
(Malka Tuti)
Neo-industrial, shamanic superpowers Kris Baha and Dreems return to their kraut leaning Die Orangen project for another dance floor sure shot on Tel Aviv's Malka Tuti. Tucked on the B-side, new composition 'A Perpetual Race' is a trip so lengthy and involved you'll assume you've gone on a permo. Elements of minimal wave, post-punk and techno converge beneath the demented cries of a treated sax, pushing us into a new realm of dance floor psychedelia. The A-side sees the duo take a back seat, handing the stems of LP favourite 'Yaranabe' to Joakim and Alexis Le Tan, who go full Goa with a propulsive slice of mid-tempo trance for the new generation of dancers.
---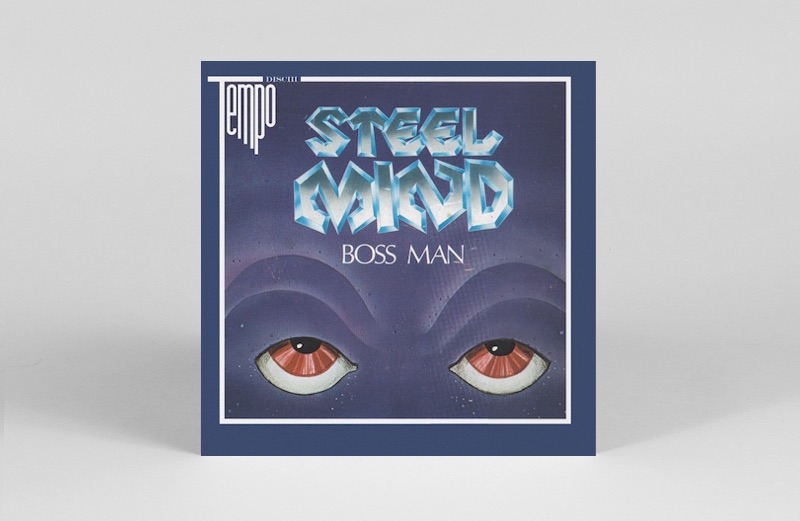 Steel Mind
Boss Man
(Tempo Dischi)
With a mission to scour the Italian dancefloor of the 1980s and reissue its finest and most unfairly neglected tracks, Tempo Dischi have nailed their first release from Piero Torsani's Steel Mind project. This one originally saw the light of day in 1983 and has been sorely in need of a reissue in recent years (to the point where a few unofficial editions have been cropping up here and there). This one comes with the welcome addition of never-before-heard outtake 'Summer in the City', which pairs particularly well with 'Boss Man' and its lively, addictive mix at the frontier of disco and kosmiche.
---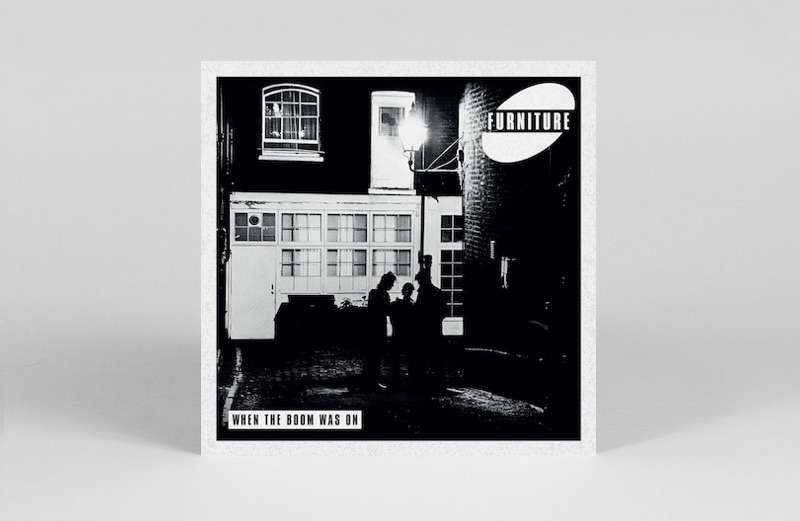 Furniture
When The Boom Was On
(Emotional Rescue)
The first of two EPs from UK outfit Furniture heading to Emotional Rescue, When The Boom Was On comes with star endoresement from deep-digging DJs like Vladimir Ivkovic and Tako, enthralled, no doubt, by the shape-shifting post-punk eclecticism of the trio's sound. Released in 1983, When The Boom Was On crosses musical boundaries with abandon, from the cascading new wave of 'Transatlantic Cable', and bar-room jazz of 'I Miss You', to the rattling R&B of 'A Letter To Myself'. There's even an inexplicable touch of psychedelic cumbia to 'They're On Me', all of which adds to the perculiar magic of a truly confounding record.
---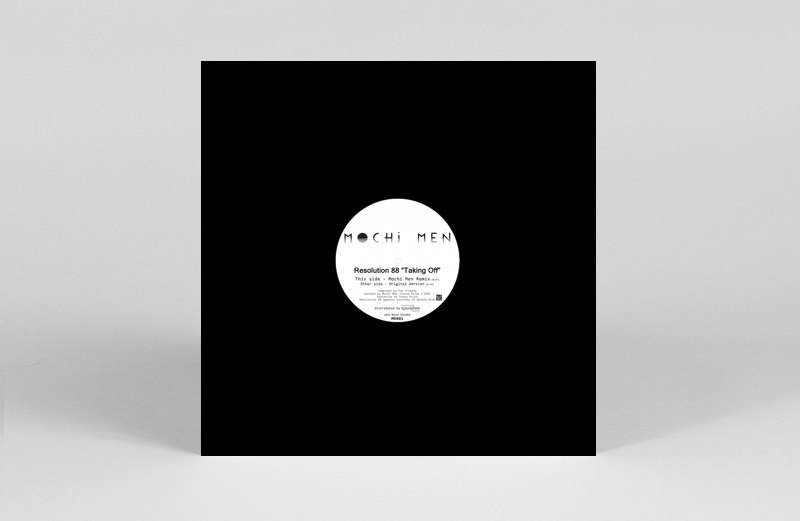 Resolution 88
'Taking Off'
(Mochi Records)
Moulded in the image of Azymuth or James Mason, Resolution 88's 'Taking Off' is a jazz-funk burner aimed squarely at the dance floor. Grooving through the gears, the original is propelled by sparse instrumentation and synth flourishes, before being given a disco-fied rework by label heads Mochi Men on the flip.
---
LPs
---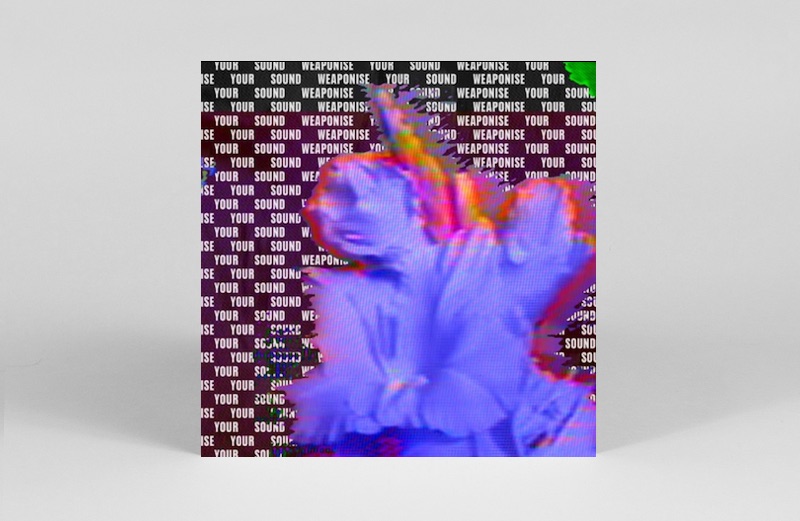 Various Artists
Weaponise Your Sound
(Optimo Music)
After marking International Women's Day with a self released set last year, NTS selector Kristina McCormick joins the Optimo family for 2019 with this all-female selection of unorthodox electronic sounds. Featuring artists from all across the globe, the compilation flows from the synthwave slink of Hanna Jones into the club voodoo of Fantastic Twins, dystopian balladry of Marika Underspreche and emotive electro of Slime, finally arriving at Zoe McPherson's stuttering 'Thumb Governance' via a string of twists and turns. With profits going to London's equitable housing charity Focus E15, this is an essential bit of wax.
---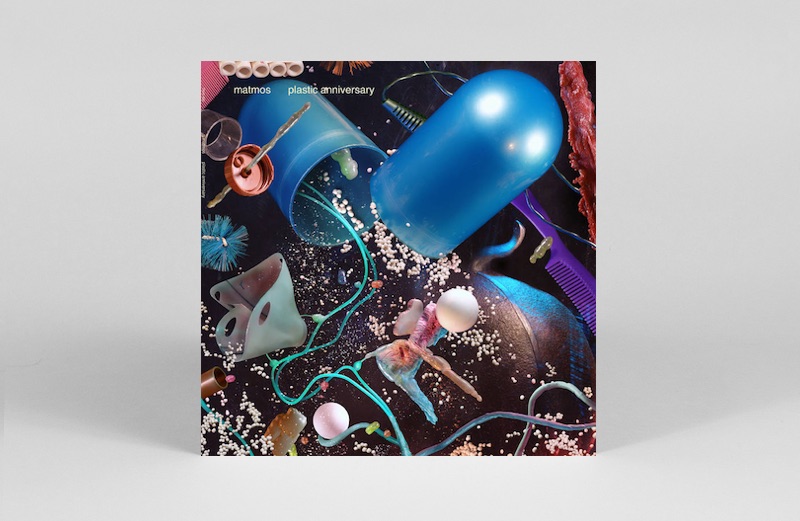 Matmos
Plastic Anniversary
(Thrill Jockey)
Celebrating a 25th anniversary of shape-shifting music concrète, Matmos have turned their singular lens for concept and sampling towards that most dystopian and ubiquitous of materials – plastic. All sounds within this LP come from it, from Bakelite dominoes to PVC panpipes, from a silicone breast implant to synthetic human fat. Forget your typical software presets, this one's a true oddity of synthetic sound in an increasingly synthetic world. There's ecological and conceptual pause for thought throughout Plastic Anniversary, and it's done with a sense of humour well in tact – as evident on 'Breaking Bread', which makes compelling sound objects out of a host of broken records from '70s soft rockers Bread.
---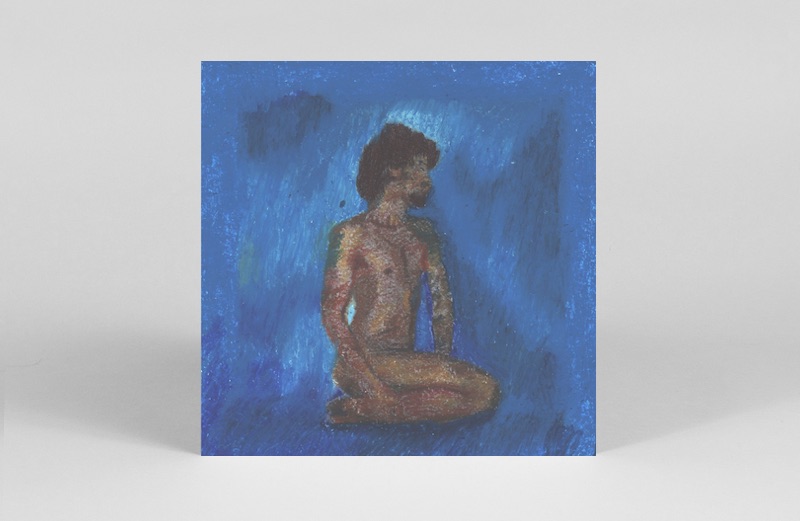 Yves Jarvis
The Same But By Different Means
(Anti-)
The debut album for Jean-Sebastian Audet's Yves Jarvis pseudonym, The Same But By Different Means is something of a patchwork epic – a 22-track collection of ideas, observations, trials and successes, steeped in Audet's DIY aesthetic. Probing the blues in its various forms, from the self-portrait on the cover, to the variety of instruments Audet employs on the record, The Same But By Different Means has an auteur quality to it that is both intimate and wide-reaching, whether in the lo-fi gospel-infused ecstasy of 'Sugar Coated', the decaying nostalgia in 'Fruits of Disillusion' or RnB bounce of 'That Don't Make It So'.
---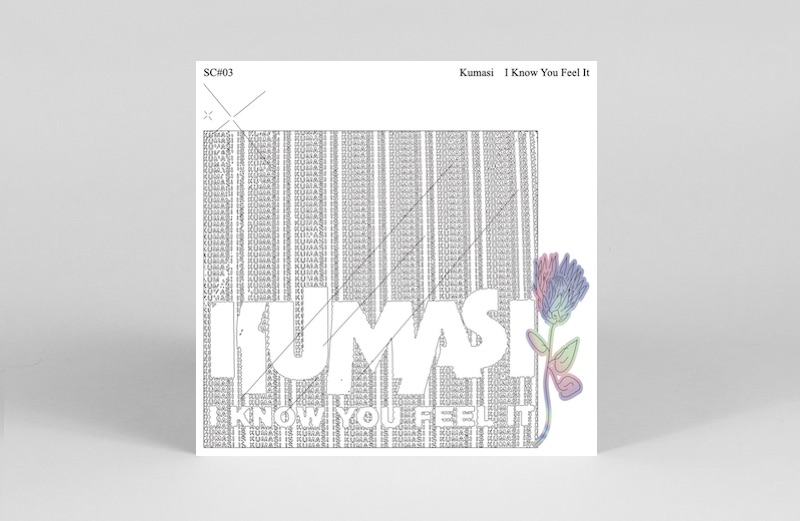 Kumasi
I Know You Feel It
(Smiling C)
Having jumped onto our radar's last year with the Moroccan rap genius of Shams Dinn, Smiling C returns with a collection of slo-mo South African boogie from Kumasi. Originally released in 1983, I Know You Feel It comes on strong at the intersection of disco, synth-pop, and early hip-hop – the jaunty spoken word lyrics riding high on laid-back grooves that evoke all the playful guile of its North American counter-parts. Expect to see this one in Hunee's bag before to long.
---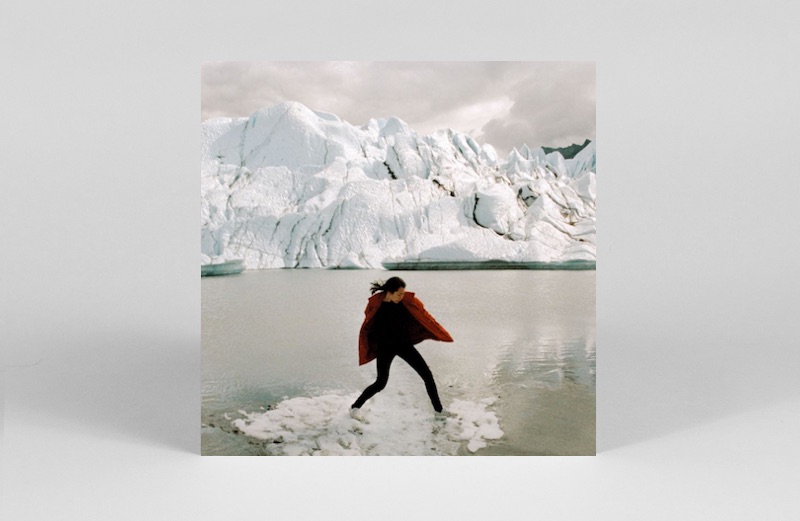 Sasami
Sasami
(Domino)
Unpredictable and inventive, Sasami's Domino debut is full of left-turns. At once rauccous ('Not The Time') and comtemplative ('At Hollywood'), bluesy ('Free') and synthetic ('Jealously'), this is a record that transcends tropes in the service of something a little universal, without ever really sounding like it's trying too hard.