Published on
October 3, 2014
Category
Features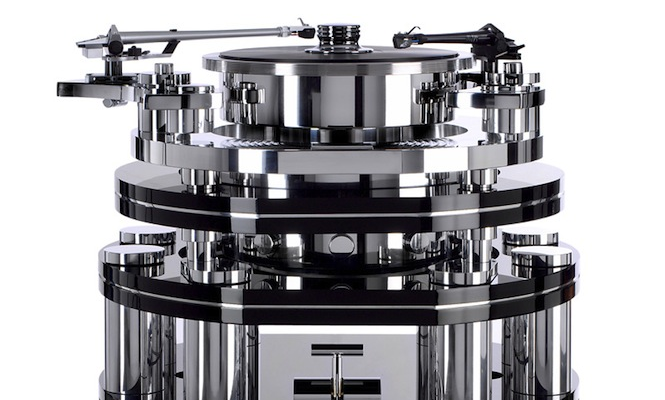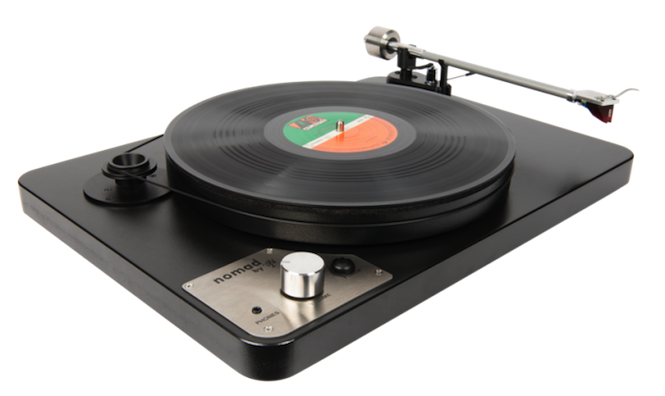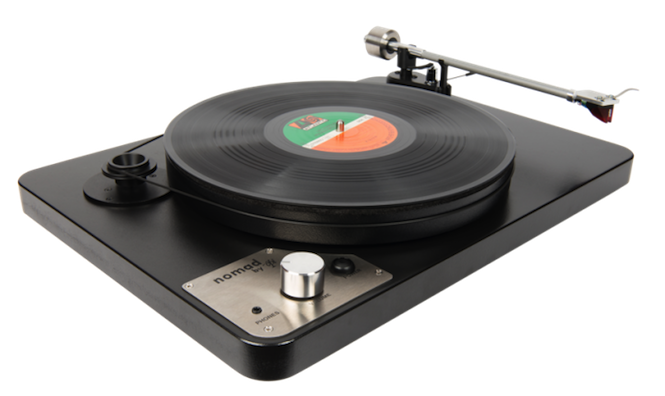 VPI NOMAD
Price: £795
www.renaissanceaudio.co.uk
This new, all-in-one turntable comes from the highly respected manufacturer, VPI, which produces some of the best designs in the world. In this case, it arrives with a good quality arm and a superb Ortofon cartridge included too. As such, it also has a phono amp and headphone amp built into the chassis. All you need to do is plug it into a pair of powered speakers or an amp and basic speakers. Great value.
---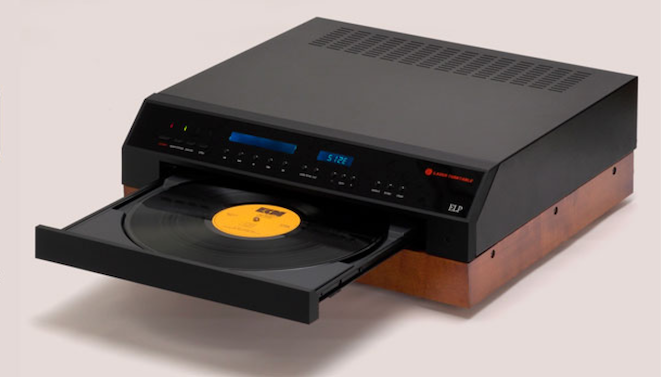 ELP LASER TURNTABLE
Price: from €11,800
www.elpj.com
You can still buy this model, which has been around for some time. In theory, it's the perfect turntable because it uses a laser instead of a cartridge and stylus (hence, wear on the vinyl is effectively zero) and its transport resembles a large CD drawer. Packed with varying play options, you can even ask the vinyl to play a less worn side of the groove to avoid excessive groove noise.
---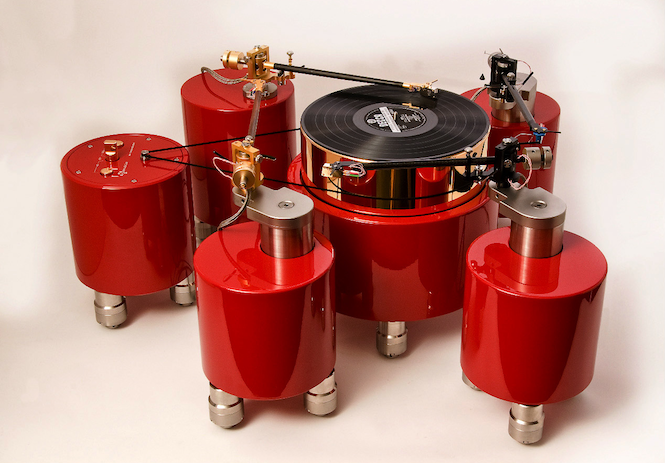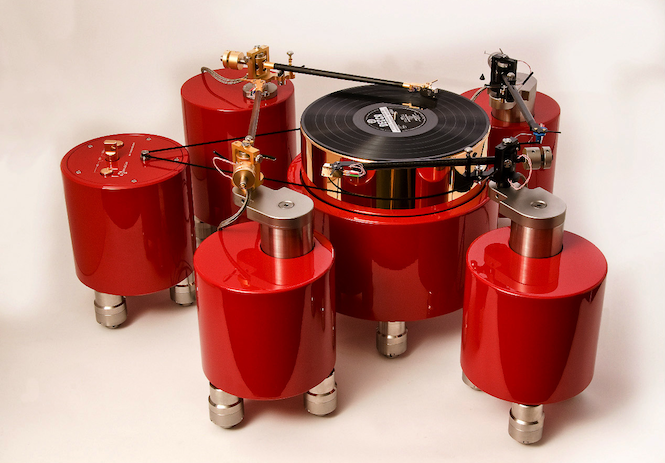 DAVINCI AUDIO GABRIEL
Price: $79,000 (inc. one arm base and a single arm)
www.da-vinci-audio.com
Swiss-made, would you believe? It weighs a massive 165kg with all four arm bases installed. That's right, this variant features four arms. Questions is, why? I can see that you'd want an arm for a stereo cartridge, maybe one for a mono cartridge, even another for a 78 cartridge but…that fourth one? Any ideas, folks? Unwanted present from Gran, possibly?
---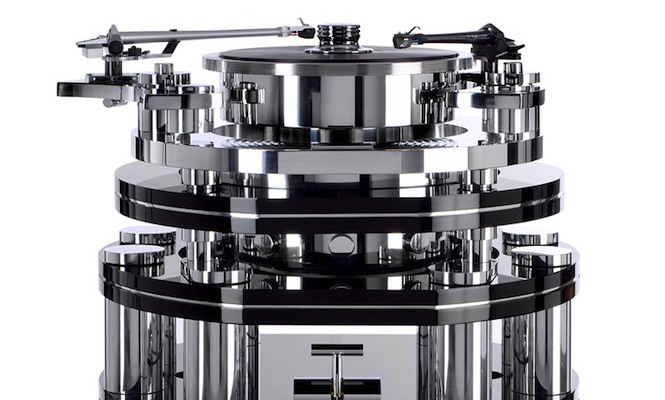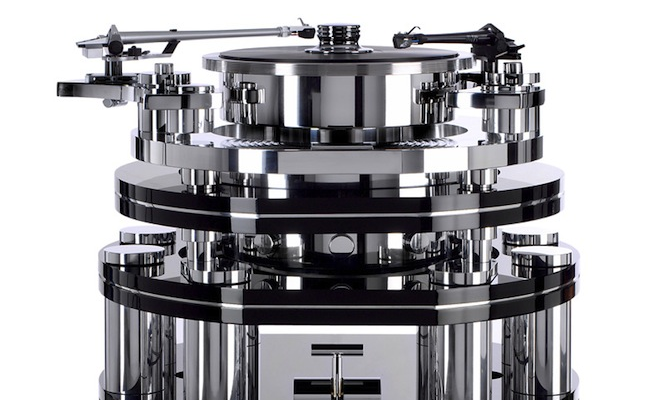 TRANSROTOR ARTUS
Price: €118,000
www.transrotor.de
Making the Empire State Building look decidedly uncomfortable and weighing in at, what, 220kg? This giganticus of a deck features a Cardanic (not Cardiac?) Suspension. Currently, the most expensive turntable in the world, this freak of a turntable has the ability to mesmerise when it's running. (The above photo has been cropped – click here to see the Artus in all its grandeur)