Published on
March 17, 2023
Category
Features
Essential weekend listening.
This week's rundown is by VF's Becky Rogers, alongside contributors Annabelle Van Dort, Emily Hill and James Hammond.
---

Yves Tumor
Praise A Lord Who Chews But Which Does Not Consume; (Or Simply, Hot Between Worlds)
(Warp)
Yves Tumor, real name Sean Bowie, has become a cult figure in the alt electro-indie sphere and Praise A Lord Who Chews But Which Does Not Consume; (Or Simply, Hot Between Worlds) is testament to this status. Connecting the dots between the real and metaphysical, the album explores the intimacy of life and love, while expressing raw and direct emotions through psychedelic techni-colour guitar riffs and cataclysmic breakbeats, and is arguably a masterclass in pop songwriting. After being road-tested around the globe, Praise A Lord… is now condensed into a tangible listening experience and feeds into the energy of the zeitgeist.–EH
---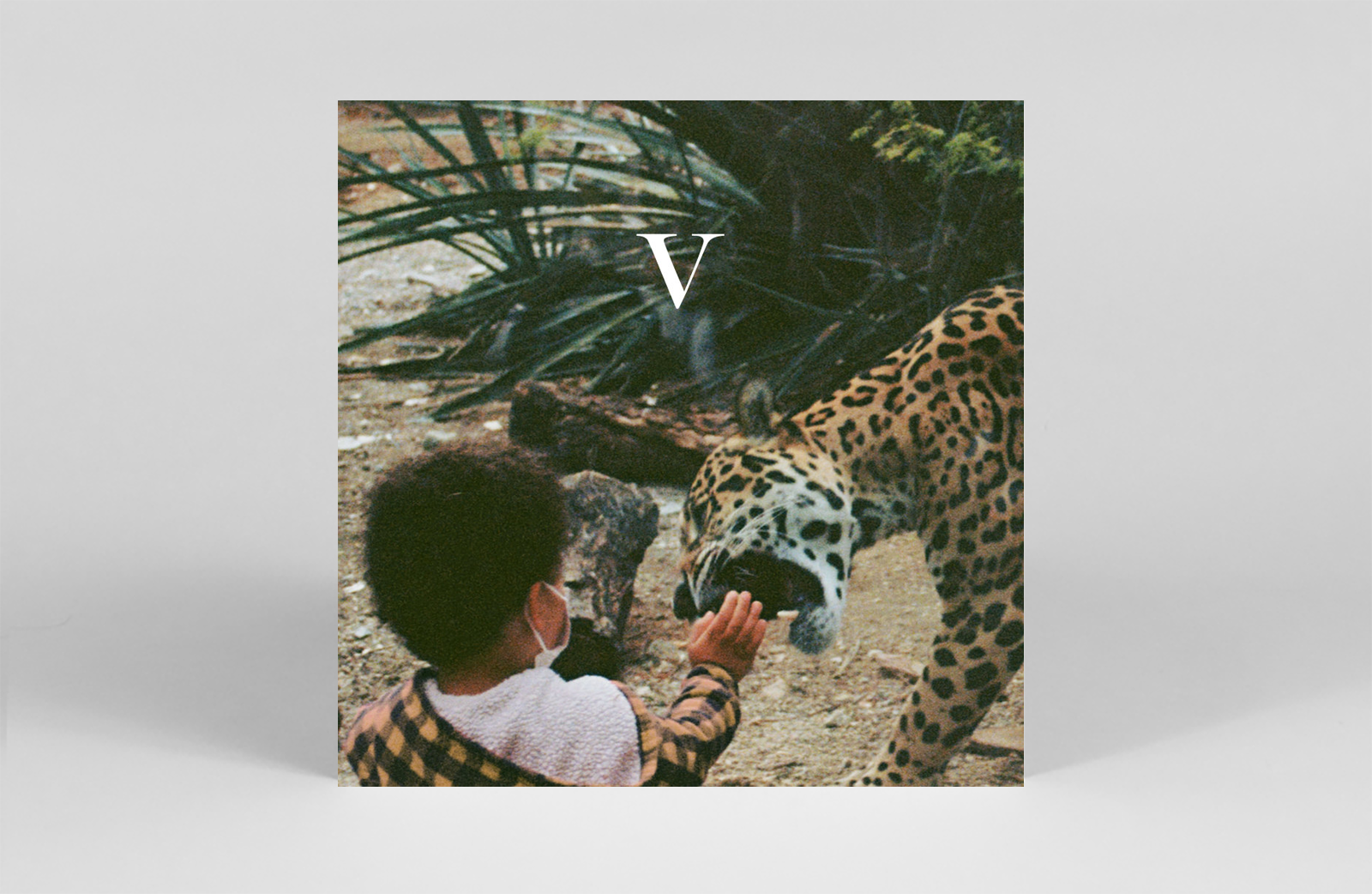 Unknown Mortal Orchestra
V
(Jagjaguwar)
Freedom and fun is boundless in Unknown Mortal Orchestra's latest release V. Still in the realms of UMO's known and loved lo-fi punk-meets-funk, V bridges sunkissed Hawaiian Hapa-haole and roadtripping Californian rock, all while backed by an alt-disco groove. It's the Kiwi group's first double-album, offering the extra space required for their matured sound to evolve into the smooth-pop statements littered throughout. Cinematic but contained, V proves that creating for enjoyment over clout is always a worthier cause.–BR
---

Patrick Stas
If Paul K​​​​​.​'s Life Was a Movie, This Would Be the Soundtrack of His Death
(Stroom)
The "kitchen table" creativity and varying monikers of Belgian post-punk hedonist Patrick Stas get a thorough survey on this excellent compilation from Stroom. With Stas as a firm adherent to the DIY ethos, '80s cassette works for his Home Produkt label were both recorded and packaged at the kitchen table of his home in Liège and whether working solo or among the lo-fi jams of his Gheneral Thî Et Les Fourmis group, Stas' made peculiar atmospheres out of sparing means. Largely instrumental, these tracks lock into uncluttered grooves of bass guitar, synth and drum machines that push forward without straying too far from their alluring simplicity and atmospherics.–JH
---

DJ Girl
Hellworld
(Planet Mu)
Detroit's own DJ Girl lands with a high octane trip across juke, electro, footwork and breaks on this/ exhilarating Planet Mu label debut. Whilst Hellworld ventures through an expansive spectrum of sounds, the album is clearly shaped by the industrial textures specific to Midwestern electronic styles. From the jerking footwork rhythms on "Gallery" to the pummelling acid accentuations on album closer "Groover", Hellworld is an entertaining–if at times relentless–genre-hopping journey through modern Midwestern dance music.–AVD
---

The Free Music
Free Music (Part 1)
(Habibi Funk)
Get your groove on with Habibi Funk's latest release, Free Music (Part 1). This compilation of '70s Libyan act, The Free Music, features tracks from the group's back catalogue, spanning soul, funk, disco and reggae. It's packed with flute interludes, psych-tinged keys, blistering guitar solos and all-around disco fun from start to finish, making every track a stand-out. The Free Music were trailblazers of the Saharan Desert rock we see today from the likes of Mdou Moctar and Tinariwen, and now captured in physical format–their legacy can live on forever.–BR
---

Greenflow
I Got'Cha / No Other Life Without You
(Numero Group)
Greenflow's lone LP, 1977's Solutions, is a private press rarity and a little heard gem of West Coast funk and soul. Revisiting the album for this 7", Numero Group have cherry picked two of its best tracks, and in effect, realised the single that never was for Art Greene's group. With Greene's sister Eleanor contributing vocals to a mix of smooth keys and easy grooves, both sides here are a no-rough-edges affair.–JH
---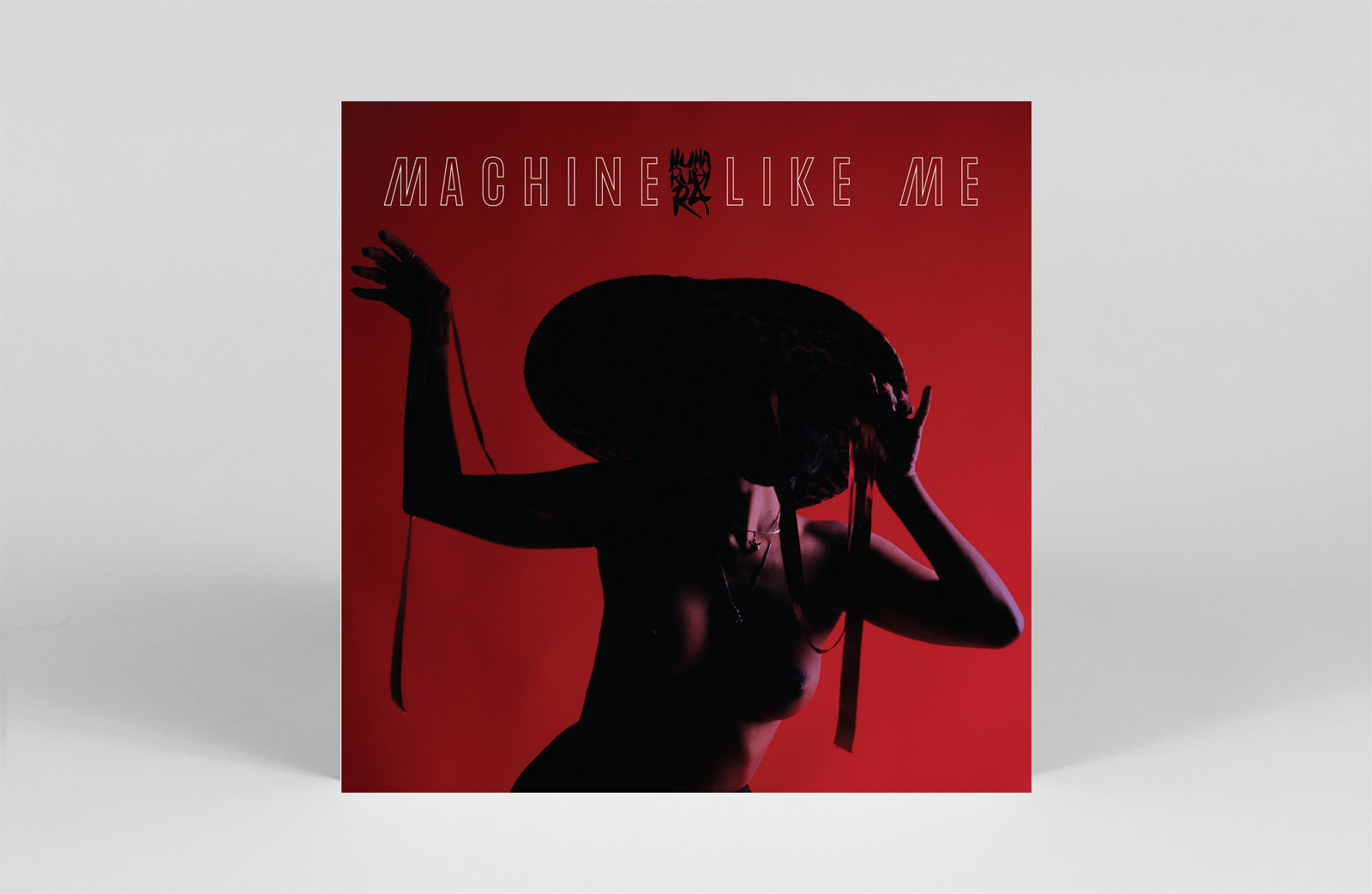 Nuha Ruby Ra
Machine Like Me
(Brace Yourself)
Nuha Ruby Ra finds comfort in chaos with her new EP Machine Like Me. Looking for expression over perfection, Ra battles through unsettling ambience, punk-spurred confrontations and droning basslines, all while never leaving a sonic ingredient in the shadows. At parts, sneering guitar parts size up to tongue-in-cheek quips about hating guitars ("In The Morning"), and elsewhere tales of being stunted by sensory overload are backed by abrasive lurches of overdriven riffs and perpetual screams ("Rise"). It all makes up for an intense listen–whether it's her self-made alternative guitar tunings played out with a bow or percussion section crafted out of chainsaws, metal drawers and hammers–but that's all part of the charm.–BR
---

Junior Natural and Sly & Robbie
Soldiers
(Tropical Dubwise)
Tropical Dubwise presents a bass-heavy doubleheader of Junior Natural's Soldiers with two deep dub mixers on the flip. With an irresistible Sly & Robbie riddim, Tropical Dubwise have dug out one of the last recordings by the late Shakespeare, paying tribute to the legendary bassist with this stellar release.–AVD
---

Civilistjävel!
1
(Low Company)
Low Company originally presented 1, a collection of archival material from the downtempo illusive synth-master Civilistjävel!, back in 2018. Following a string of successful releases on Perko's FELT imprint, Low Company have repressed the seven tracks on a limited edition 500-copy run. Minimal in style, the release is an intimate portrait of the Swedish producer's state of mind, made without thought of the listener but designed to mimic the sparse feel of abandoned forest cabins and industrial ruins. Austere and ethereal sounds captured and transposed inside its embossed sky blue pressed cover.–EH
---

Flavien Berger
Dans Cent Ans
(Pan European Recordings)
Flavien Berger, the French producer-meets-storyteller, offers electronic ambience on his third album, Dans Cent Ans. The grand finale in his trilogy of science fiction-related releases, the time travel-focused Dans Cent Ans treads familiar water but sees Berger experiment further with maximalist simplicity. His delicate vocals sideline wonky synths, while harmonising with a machine-powered backline that opts for sensuality over monotony. As per his previous releases, the album's title track encompasses a 15-minute overview of the album's ethos, this time spanning traditional chanson, bare-boned ambience and wind-led orchestral cinematics. Dans Cent Ans is yet another impressive foray into the outlandish world of Flavien Bergen.–BR