Published on
March 16, 2023
Category
News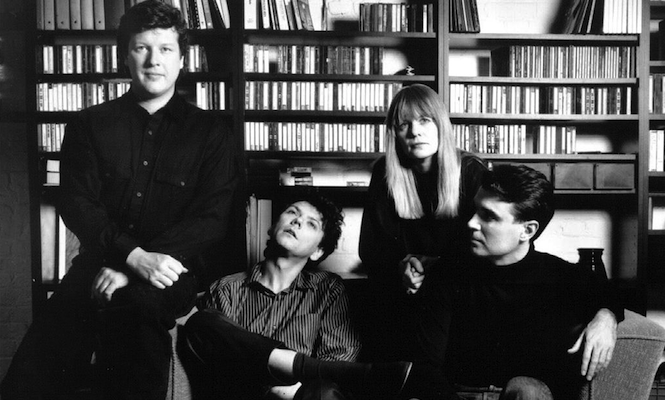 40 years on and the suit still fits.
Talking Heads' full Stop Making Sense concert is getting its first-ever full vinyl release on August 18 by Rhino.
The double-album release comes with a reproduction of the original booklet from the 1984 pressing, with additional notes from Talking Heads' David Byrne, Chris Frantz, Tina Weymouth and Jerry Harrison and never-seen-before photos.
It includes all tracks performed in the film, with hits "Psycho Killer", "Burning Down The House" and "This Must Be The Place (Naive Melody)" featuring alongside unreleased songs "Cities" and "Big Business/I Zimbra".
Check out the trailer, featuring Byrne's iconic suit, below.
Stop Making Sense was originally released in 1984 and was shot over three nights at Hollywood's Pantages Theatre while the group were touring their album, Speaking in Tongues.
David Byrne wrote in the liner notes: "We had done a live album before this, but coupled with the film, and with the improved mixes and sound quality, this record reached a whole new audience. As often happens, the songs got an added energy when we performed them live and were inspired by having an audience. In many ways, these versions are more exciting than the studio recordings, so maybe that's why a lot of folks discovered us via this record."
You can pre-order Stop Making Sense now, ahead of its August 18 release.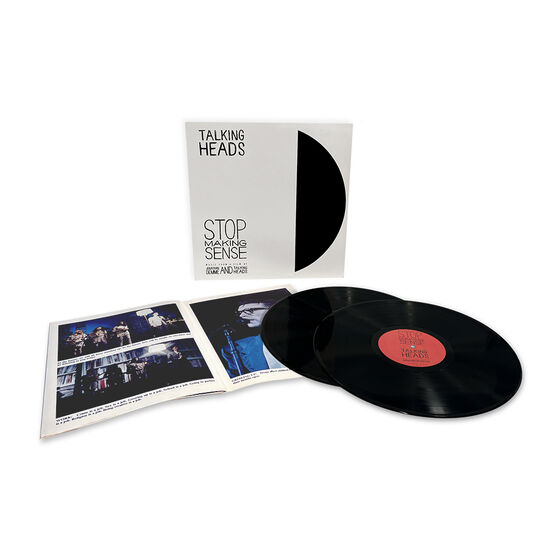 Tracklist:
Side One
1. Psycho Killer
2. Heaven
3. Thank You For Sending Me An Angel'
4. Found A Job
5. Slippery People
6. Cities *
Side Two
1. Burning Down The House
2. Life During Wartime
3. Making Flippy Floppy
4. Swamp
Side Three
1. What a Day That Was
2. This Must Be The Place (Naive Melody)
3. Once In A Lifetime
4. Big Business / I Zimbra *
Side Four
1. Genius Of Love
2. Girlfriend Is Better
3. Take Me To The River
4. Crosseyed And Painless
* Previously Unreleased